Bushwick-based dancer and choreographer Sara Pizzi has been dancing to the beat of her own drum since she was a child.
Growing up in Italy to a doctor mom and a mechanic father, Pizzi said dance was not in the family,. However, she became fascinated with the movement she could see in a gymnastics class across from her elementary school.
"I remember seeing the people floating past the windows, and I fell in love in this way; I was magnetized by their movement," she said. "I ran to my mom and said, 'Mom, I want to do dance.' She said, 'Dance? OK, we can do that.'"
Today, Pizzi's love of dance has become her career and her mission is to spread the love of dance throughout Brooklyn.
During the past two years, Pizzi has made it her business to provide Brooklyn with free dance programming, often produced by the sarAika Movement Collective, a group started by herself and partner Aika Takeshima.
Currently, Pizzi is planning a series of community classes and improvisation jams in Brooklyn for the spring which will be announced on her Instagram.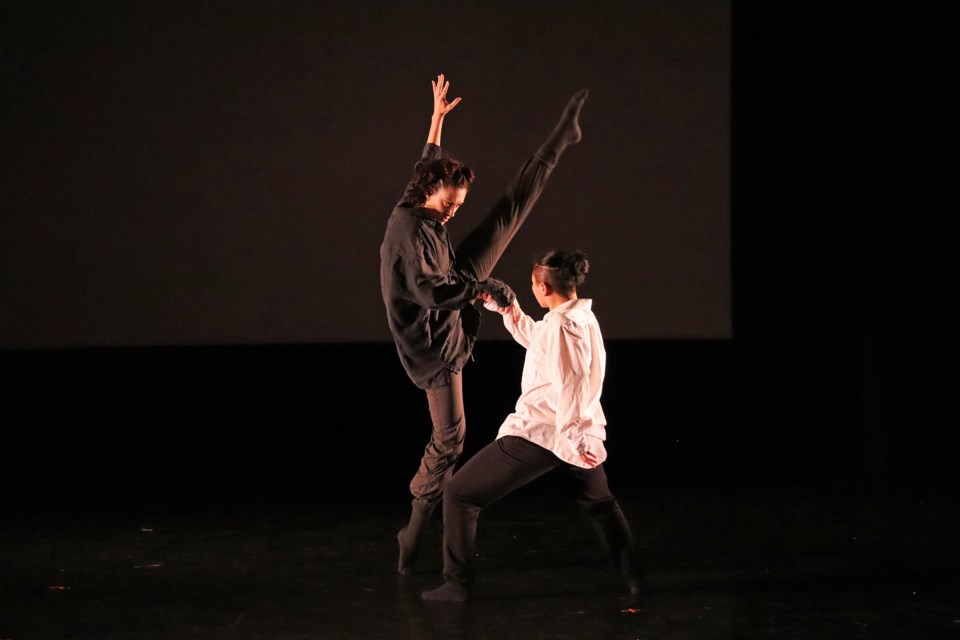 "The dance community here is really wide," Pizzi said. "It's like a big hug that can bring people in to find themselves and feel connected to a group, and help them discover more about themselves."
While working on her upcoming calendar of free programming, she's also gearing up to premiere her new work "Double Bind" with sarAika, a contemporary dance piece that integrates spoken word, custom hair art and costume design to discuss misogyny and the double standards of gender stereotypes. In "Double Bind," each dancer will wear a leather hat with a long blonde braid, symbolizing sisterhood and stigma.
Pizzi arrived in New York City in 2017 on a scholarship from Steps on Broadway. In 2018, she moved to Brooklyn and later joined the ballet and contemporary program at Peridance Center, graduating in 2020.
One of the collective's earliest works was developed during the pandemic when many dancers' livelihoods were stripped away by the closure of venues and art spaces. Pizzi and Takeshima were Christmas shopping in December 2020 when they came across a pair of painted blocks. At home, the process of playing with the blocks — constructing and breaking down — became a source of inspiration for the pair's online improvised dance performance series "Blocks."
"The mission as an artist and the collective is to create work that can resonate with people, where people can live through our bodies, starting to spark their imaginations and questions about life," Pizzi said.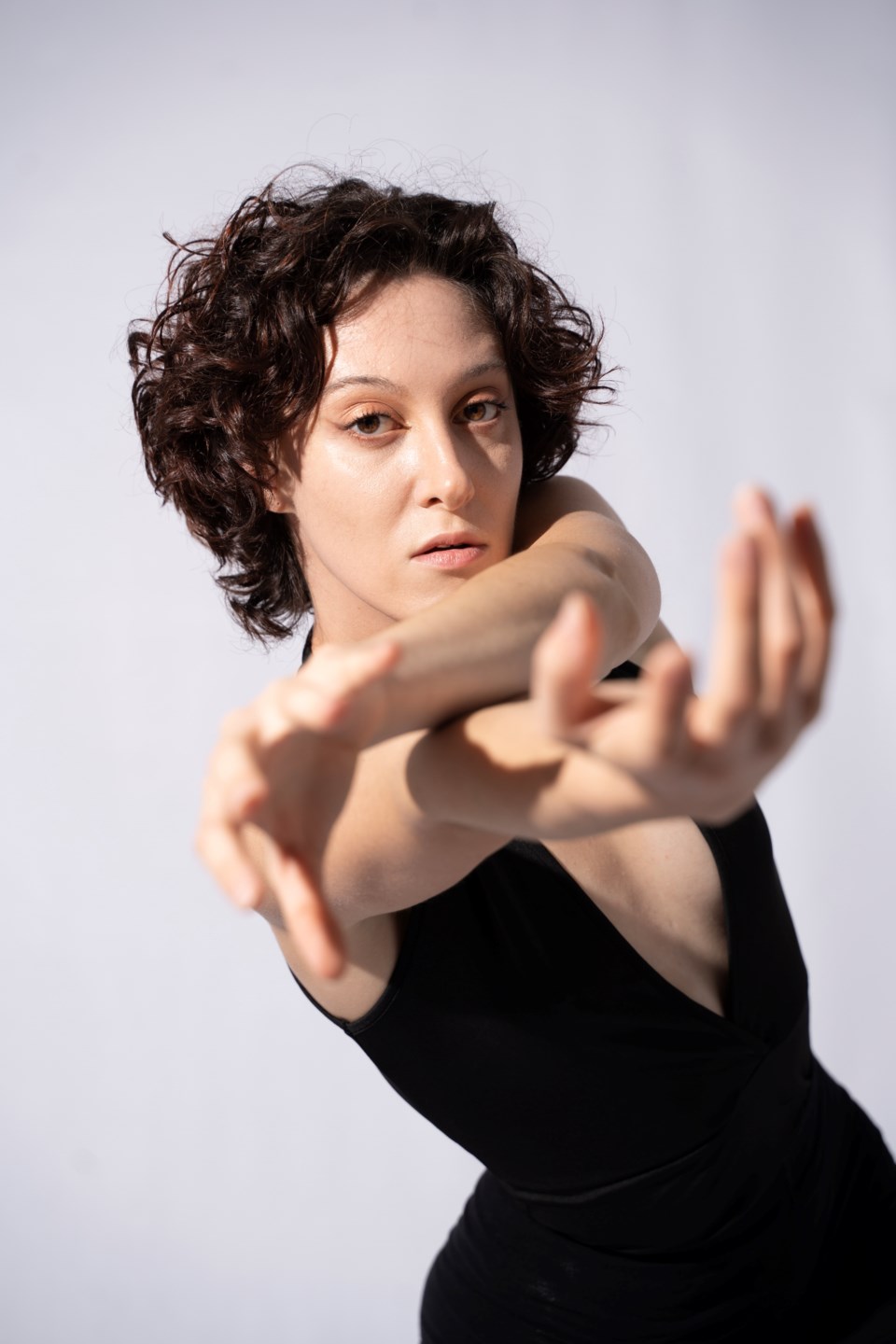 In 2021, Pizzi and Takeshima became inspired by another element of Brooklyn life: The L train. Pizzi said the train's cycles could be applied to the instability of life and the way people become somewhat attached to their fellow passengers. But, Pizzi said, each passenger, in the end, is replaced and replaceable.
For example, Takeshima noticed that when getting off the L train with a handful of passengers, the group all walked in formation to another destination. When one person peeled off, another stranger would inevitably join.
"It was based on Brooklyn stories and on our experiences as artists, in my case, as a queer, immigrant woman moving to New York," Pizzi said. The L Train piece premiered in January 2022.
Some of the most rewarding experiences for Pizzi in Brooklyn so far have been sparking the curiosity of passersby. Performing in Prospect Park one day, a family stopped to watch.
Afterward, the mother approached Pizzi and told her how inspired she had been and how she had seen her children connecting with the performance.
"I remember the big eyes of the mom saying, 'That was amazing, I want to do that. Thank you so much.'"