It's Sept. 15, which means that Hispanic Heritage Month is officially upon us!
Hispanic Heritage Month lasts from Sept. 15-Oct. 15. This celebratory month has been around since 1988, when then-President Ronald Reagan expanded what had been a week-long celebration into a whole month. The month was picked intentionally to span several independence days in various Spanish-speaking countries, including Costa Rica, El Salvador, Guatemala, Honduras, Nicaragua, Mexico and Chile.
Hispanic is a term that refers to Spanish speakers all over the world, including Latin America.
"Latino heritage is Brooklyn heritage," said Brooklyn Borough President Antonio Reynoso. "This borough has for generations been home to Latino New Yorkers, and it's so important that we honor the people who helped make it the incredible place it is today."
Hispanic Heritage Month Events in Brooklyn: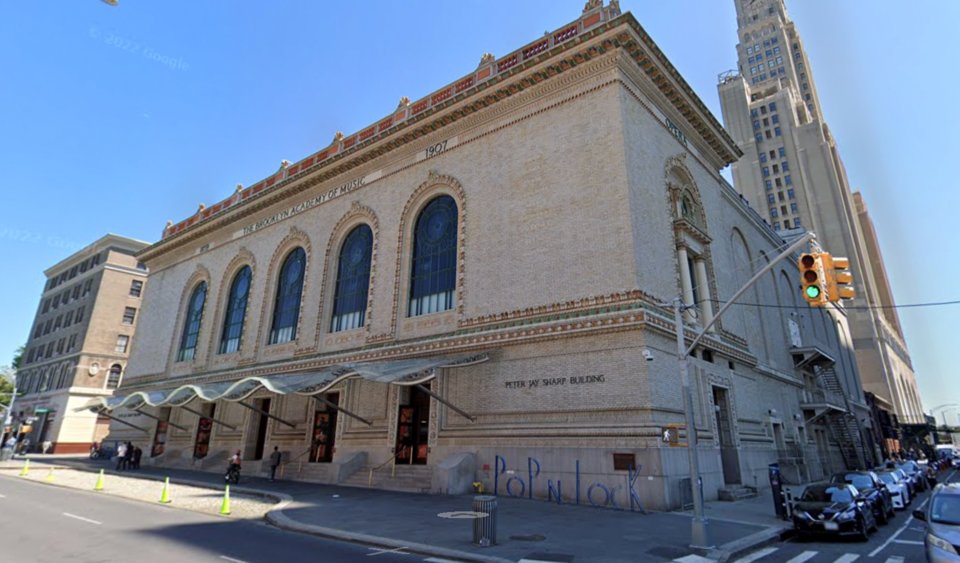 Brooklyn Academy of Music is showing "The Battle of Chile," a 1975 documentary series in three parts by Patrick Guzmán, who began filming rising political unrest in 1972 and ended up documenting a full-on political coup. The New York Times called it "an epic documentary, an openly Marxist analysis and a stunning exercise in 'you are there' vérité." The documentary has been restored and is shown in Spanish with English subtitles.
Parts one and two are shown together, but part three is a separate ticket. General admission for each film is $16, or $8 for BAM members.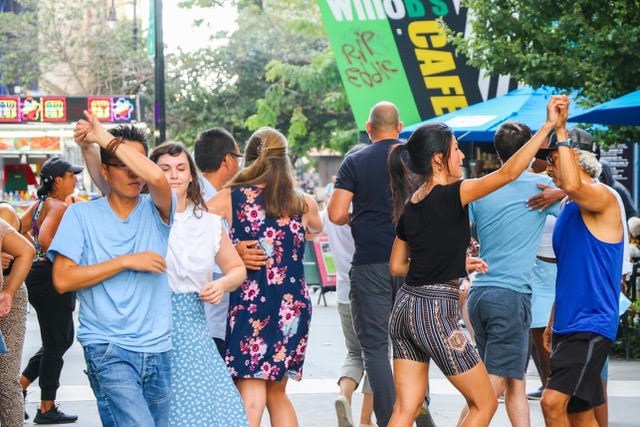 Salsa Salsa Dance, a 20-year-old Latin dance studio in Park Slope, is hosting an outdoor salsa concert featuring music by Rafy Perez y La Revancha. This tradition of taking over the streets isn't new: Salsa Salsa Dance heads to Vanderbilt often to offer free salsa lessons to the public.
"We're proud to offer free Salsa lessons to anyone interested in learning the steps, ensuring that everyone can participate and experience the joy of Latin dance," a spokesperson for Salsa Salsa said.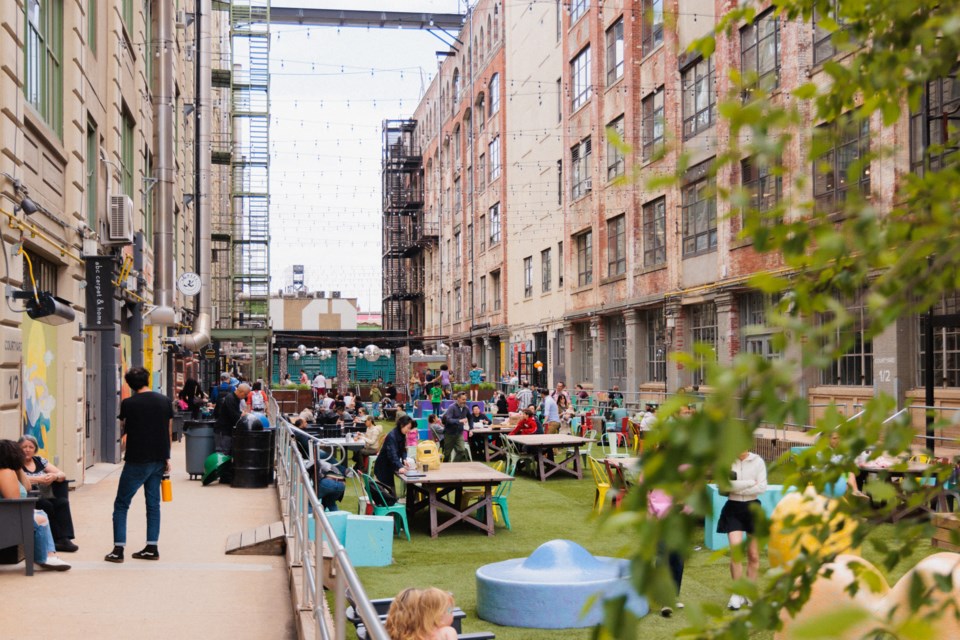 Industry City is hosting a Hispanic Artists and Makers Market where you can support local Latin artisans. There will be a variety of novelties to shop from, including jewelry, bags and clothing.
"We're delighted to have our second annual market celebrating Hispanic Heritage Month at Industry City," said Marcie Delapaz, Event Coordinator for Created for You Artists Market. "Created for You Artists Market supports the Latin communities by creating platforms, events and markets to promote small businesses and entrepreneurs."


Local indie bookstore Books Are Magic is hosting an author reading off-site at St. Ann and the Holy Trinity Episcopal Church in Brooklyn, celebrating "Candelaria," the latest book by Melissa Lozada-Oliva.
"​​It centers around this Guatemalan American family and this matriarch dealing with the end of the world over the course of the day, reflecting on her experience in Guatemala, and how her three granddaughters — I call them American losers — are dealing with intergenerational trauma, and wanting to feel wanted," Lozada-Oliva said, adding that the event will be an "immersive reading" with multiple performances.
"It is a book event, but I want it to be like a variety show — I love a performance. I grew up watching telenovelas, so I'm dramatic," Lozada-Oliva said.
Tickets start at $10.89.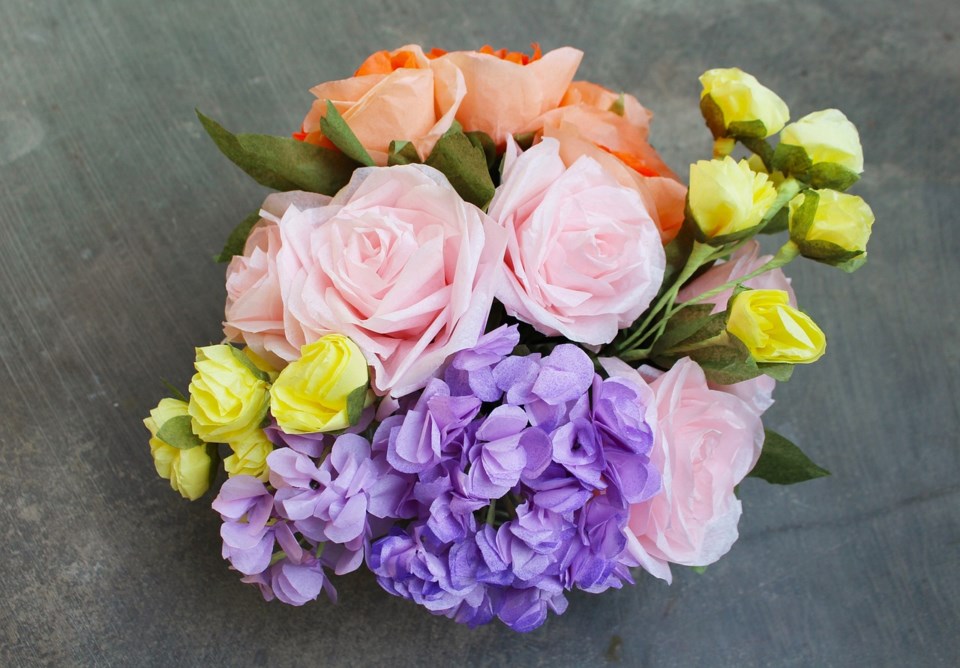 On top of all the great literature Brooklyn Public Library is making available to help celebrate Hispanic History Month, there are also fun, free activities happening at several library branches — like Sept. 25, when the Crown Heights Library is hosting a tissue paper flower craft afternoon.
"Brooklyn Public Library, along with our partners at Apple Bank, are delighted to present a wide range of events to recognize the many contributions of Brooklyn's Hispanic communities to our culture. In addition, our librarians have created book lists for all ages to celebrate Hispanic Heritage Month and the great diversity of our borough," a BPL spokesperson said.




¡Corre, Abuelita, Run! is a new interactive, bilingual play by Sammy Lopez, produced by the NYC Children's Theater. The play centers on Emily, whose abuelita is running the New York City Marathon. Emily made a sign to support her and wants to get to the finish line of the marathon, but she needs to find her way through all five boroughs of New York to do it. The show is 30 minutes long and perfect for ages 2-5. Tickets start at $14.
If you get there early, the Brooklyn Children's Museum is also putting on a bilingual puppet show, and after the play ends, there will be a storytelling hour.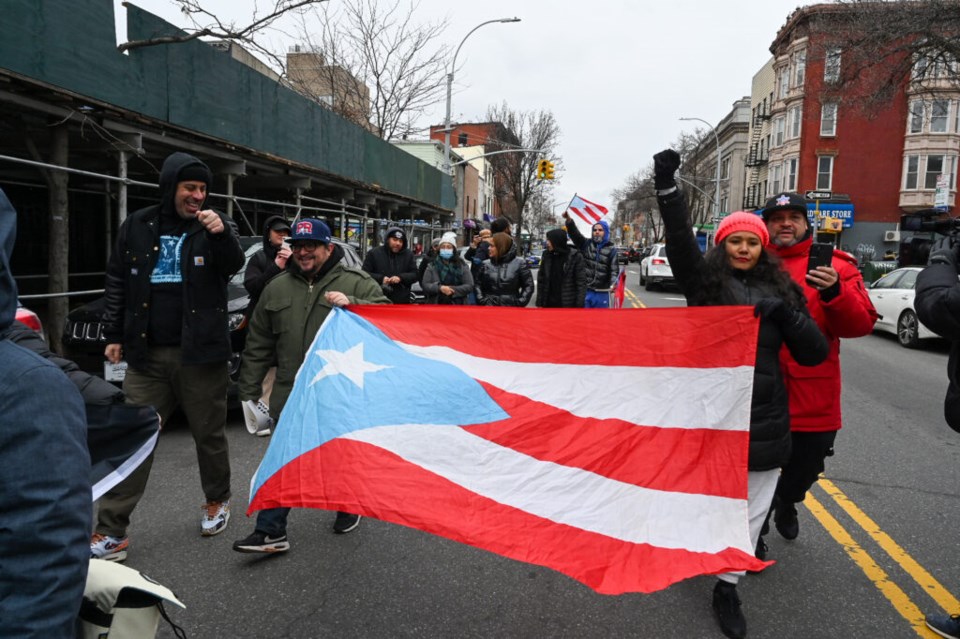 On Oct. 13, 2022, the "Graham Av-Av of Puerto Rico" sign was taken down on Grand Street and on Jan. 13, it also came down on Moore Street. In response, the Puerto Rican community of Williamsburg rallied together in protest and had the sign reinstated within two hours.
"The story goes, it was a mistake. But everyone knows that you need permission from DOT to take down street signs," organizer Theresa Rodriguez told BK Reader. "For them to displace our sign and say it doesn't represent our community was a huge slap in the face."
To celebrate the re-institution of the sign, Rodriguez and other organizers have planned a parade called the Desfile de la Avenida de Puerto Rico, which will feature local businesses.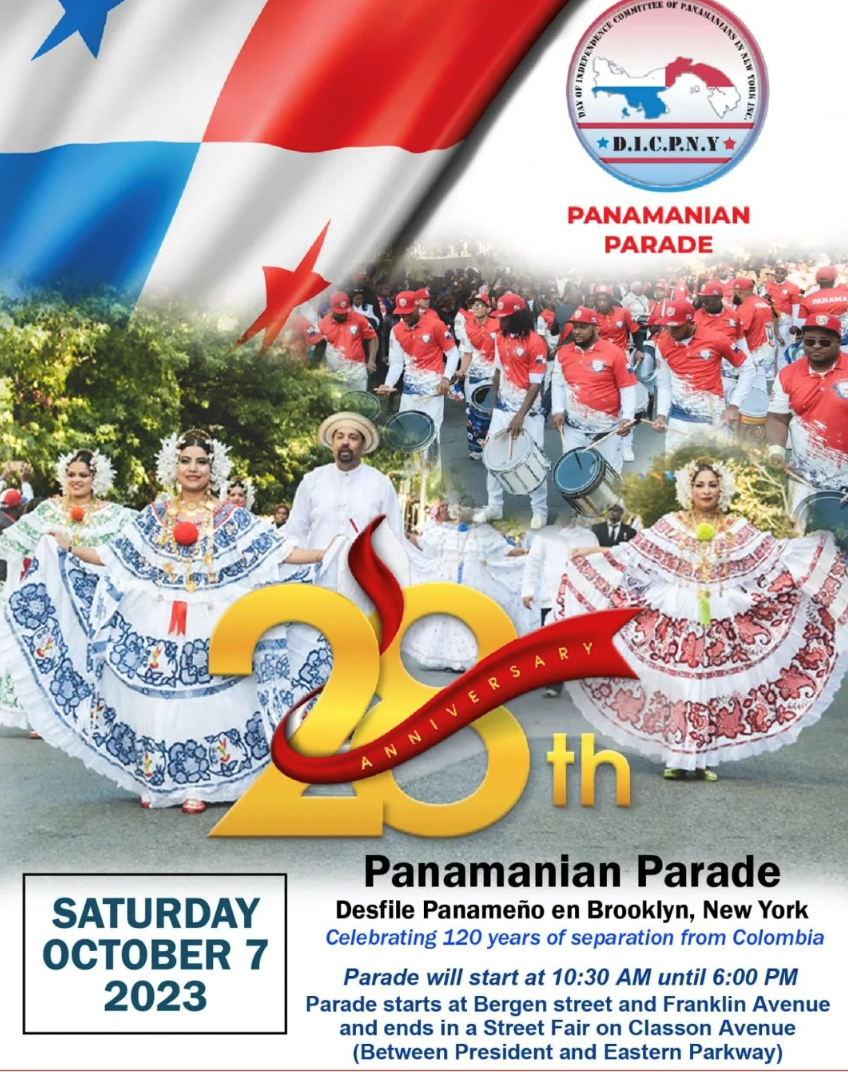 The 28th Annual Panamanian Parade will take place on Oct. 7 to commemorate 120 years of Panama's independence from Colombia. The event includes vendors selling traditional Panamanian foods and a stage for performances.
"It's colorful," said organizer Enrique Small about the parade. "A lot of people in this country haven't been back [to Panama] for 30, 40 years. It's a very emotional day for a lot of people because they haven't seen their flag for so long. To have that day for Panamanians is very special."