Even if you can't see the ocean from your Brooklyn apartment right now, it's affecting you and your community.
That's one message Brooklyn-based non-profit Oceanic Global hopes we can take away from this year's coming Earth Day on April 20.
"Even if you're not in a coastal region -- and New York and Brooklyn is -- the ocean is relevant in our life and our communities," Oceanic Global program director Cassia Patel told the BK Reader.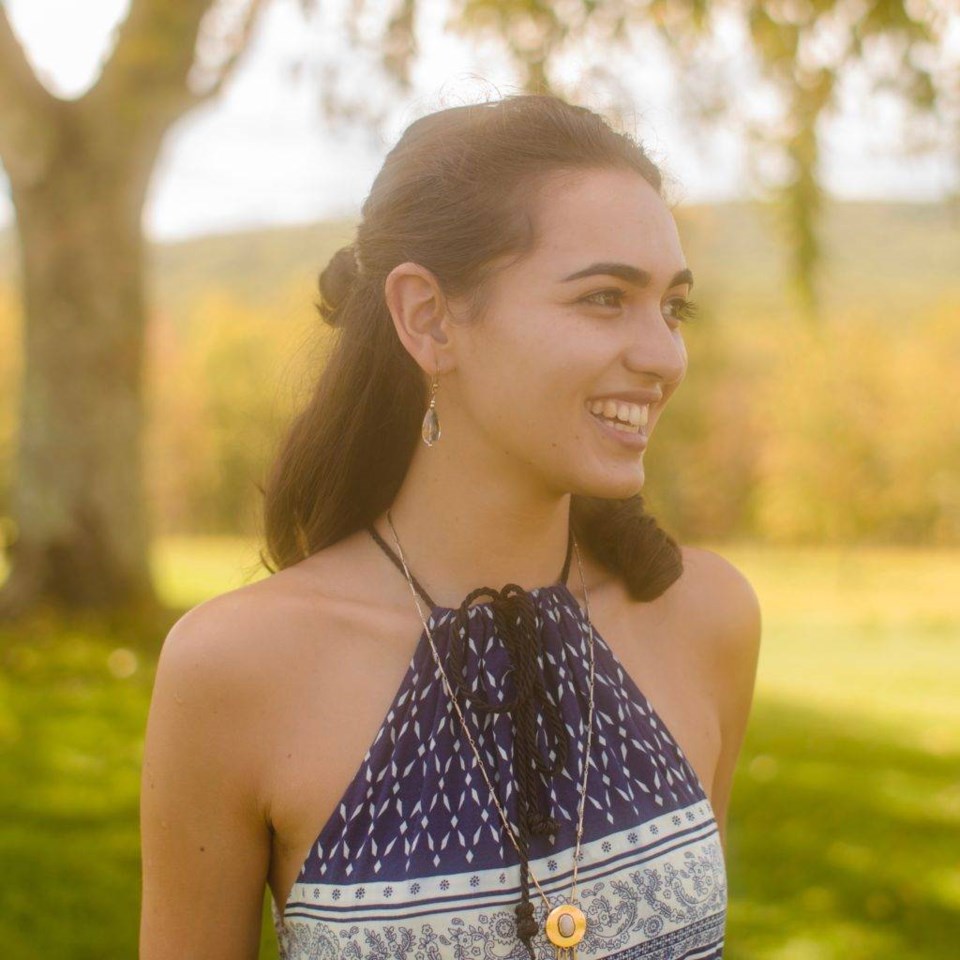 Most of our oxygen comes from the ocean, it feeds billions of people and regulates temperatures around the world with its currents, she said.
"The ocean is fundamental to all life on Earth."
While headquarted in Fort Greene, Oceanic Global is an international non-profit focused on protecting the ocean worldwide.
It has two ways of achieving that: Working at the grassroots to change policy and individual behavior. And working with businesses to help them improve their practices that affect the ocean.
Often that starts out with tackling plastics, Patel said. While overall climate change is sometimes hard to imagine, people can see when plastic is littering our beaches and waterways.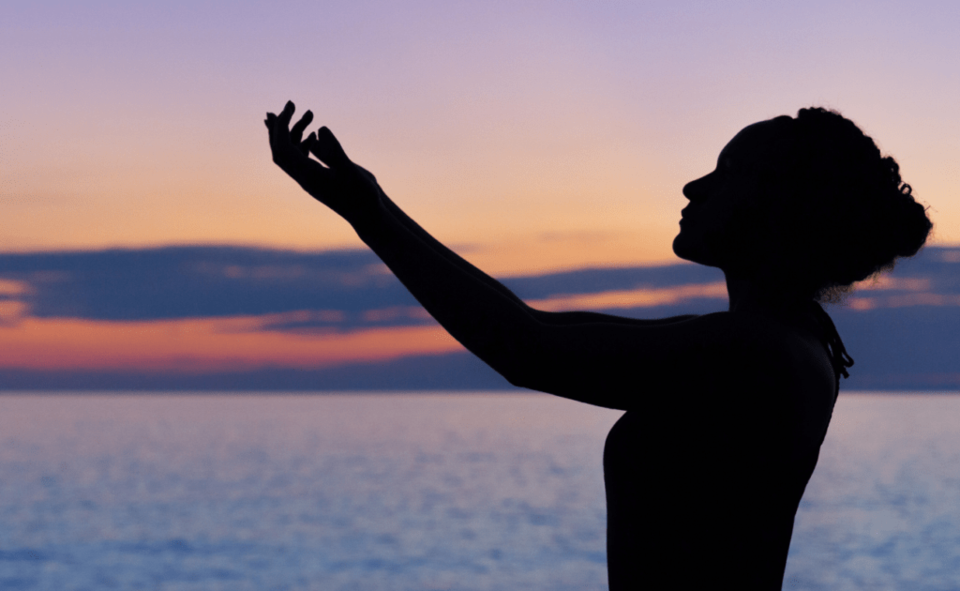 In New York, Oceanic Global has been deeply involved with the New York City plastic straw ban proposal, which is currently going through the council. However, many businesses have already started replacing plastic straws with biodegradable ones.
The organization is also supporting the passage of the so-called "Skip the Stuff" bill, which would allow restaurants to leave out the utensils and extras as a default, when sending food via delivery.
Patel said Brooklynites may also start noticing reusable cups around restaurants from Cup Zero, which provides reusable cups and even washes them for you, another initiative it supports.
Coming up, Oceanic Global is hosting an international event on Zoom to celebrate the ocean amid Earth Week.
The event, Ancient Wisdom and the Ocean, will explore traditional, indigenous, and local ocean conservation knowledge from around the world, and discuss the importance of blending it with modern science.
Patel, who has a background in environmental engineering and biology, said it was important for the international community to realize that science is not a fully objective field, and will reflect society's biases, including racist and colonialist mindsets.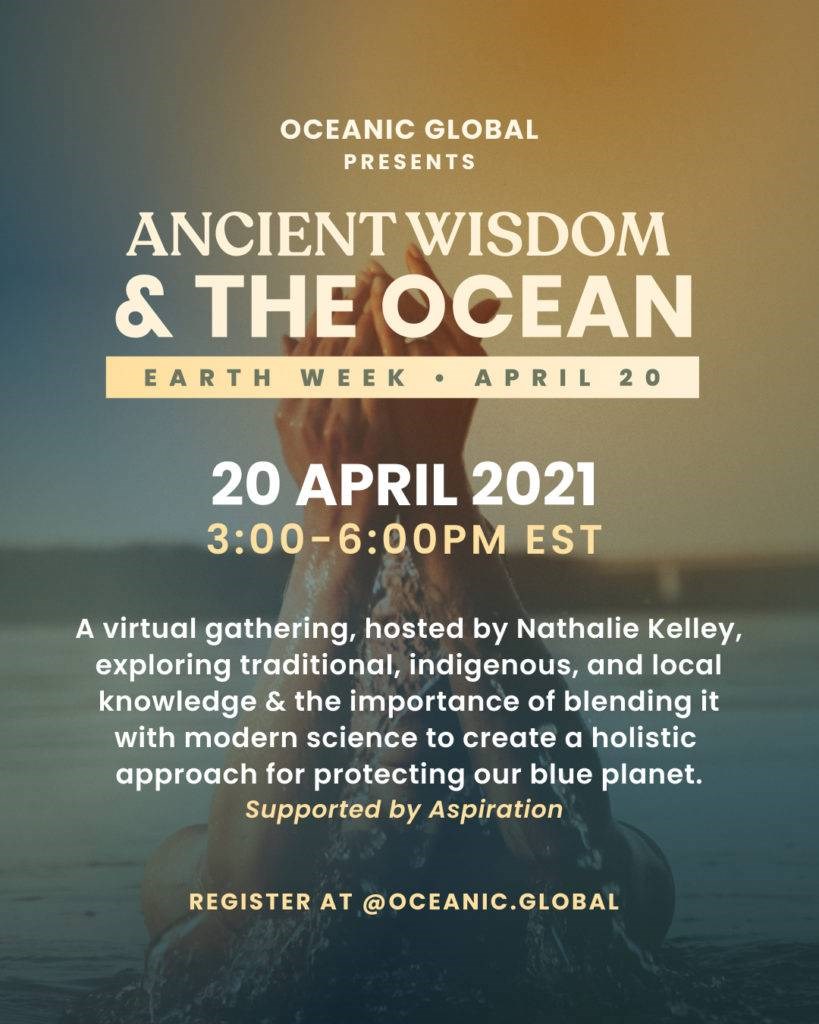 The event set out to highlight traditional knowledge about the ocean, and communities that are already living in low-impact ways.
She pointed to an example in Alaska where an indigenous community was working with scientists to map the currents and the impact of sea level rise on fisheries. In that case, the indigenous community was the expert party on the near-shore currents.
This year is the 51st Earth Day since it started in 1970.
"We want to bring it back to the root, bring genuine emotion and bring indigenous perspectives to light," Patel said.
The Ancient Wisdom and the Ocean Event is free for all, and all are invited. For more information, click here.