New York State Assemblymember Rodneyse Bichotte Hermelyn, who represents the 42nd AD of Brooklyn that includes Ditmas Park, Flatbush, East Flatbush and Midwood, on Wednesday was appointed as the Majority Whip of the Democratic-controlled New York State Assembly.
"I am extremely grateful and appreciative of New York State Assembly Speaker Carl Heastie for entrusting me to assume the leadership and duties of Majority Whip," said Bichotte in a statement. "I am excited to continue to steadfastly serve my constituents while also further elevating all in our great State of New York."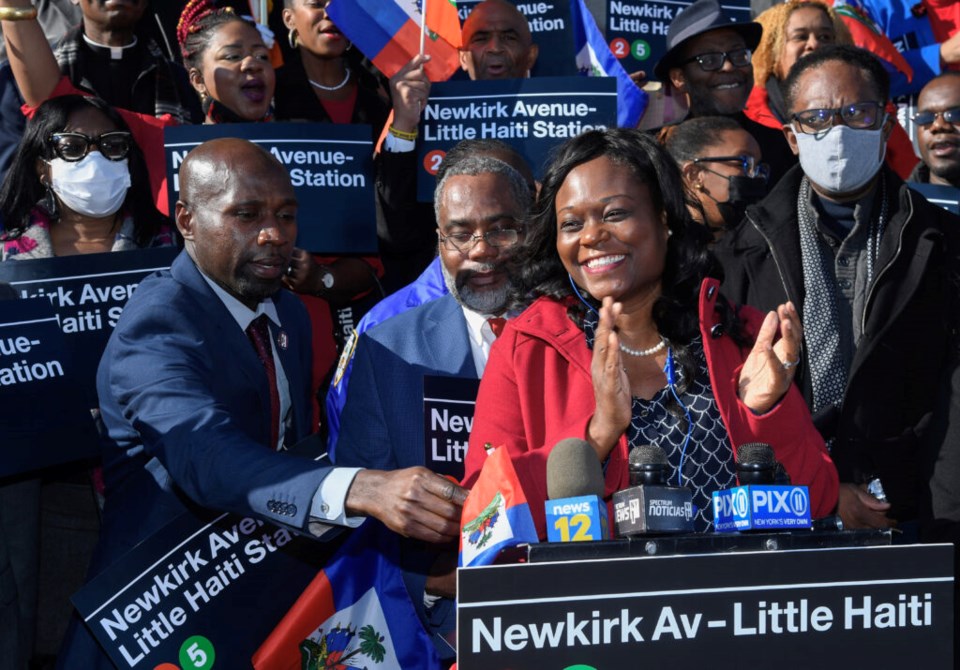 As a current assemblymember, district leader, and chair of Brooklyn Democratic Party, Rodneyse Bichotte Hermelyn has been an outspoken on issues concerning immigration, education, economic development, unemployment, education reform, health care access, senior citizen centers, affordable housing, school safety, women's and LGBTQ rights, as well as other issues affecting the quality of life in the community.
She also is the chair of the Subcommittee on Oversight of Minority and Women-Owned Business Enterprises (MWBEs), Chair of the Task Force on Women's Issues and serves on the following committees: Housing, Government Operations, Education, Banks, Health, and Higher Education. She also sits on Governor Hochul's Domestic Violence Advisory Council and Mayor Adams' MWBE Task Force.
"My focus remains relentless on advocating for the evolving needs of my constituents, while fighting for the issues most affecting us, including economic development, housing, health, maternal care, education, criminal justice, safety, and voting rights.
"As Majority Whip, I will relentlessly work to ensure that our esteemed legislators are united and laser-focused on aiding their constituents and uplifting all New Yorkers."