Two Brooklyn College education professors who have been campaigning for months to have Asian American and Pacific Islander (AAPI) history and heritage included in the school curriculum are celebrating a win, after the city last week announced it will pilot an AAPI history curriculum in public schools.
Brooklyn College Associate Professors of Early Childhood Education Dr. Xia Li and Dr. Lulu Song were two organizers of a May 5 panel to push to include AAPI history in the New York City public school curriculum.
Just three weeks later, New York City officials announced the new pilot program will be introduced in the next school year at a number of public schools.
"I felt really encouraged," Dr. Song said of the news. "A lot of knowledge is there in the research: We know that it's good for children, and I think it's time to do it."
The curriculum, called "Hidden Voices: Asian American and Pacific Islanders in the United States," is part of the Department of Education's Hidden Voices Project and reflects the growing numbers of AAPI New Yorkers.
It comes as State Sen. John Liu has also proposed legislation to require Asian American studies in schools. The bill is in committee.
In the 2020-2021 school year, 16.5% of the 1.1 million public school students identified as Asian, according to the DOE.
Despite this, a child can go through their schooling in New York City without encountering AAPI personalities and their stories, the professors said.
They were both signatories on an open letter to Mayor Bill de Blasio in 2021, calling for more education on AAPI history in schools.
Dr. Song said she noticed her own children were not being exposed to parts of their own heritage and identity at school, and was also prompted to take action due to the anti-Asian hate crimes sweeping the city.
"My kids have learned about [Giovanni da] Verrazzano, they've learned about [Peter] Stuyvesant, but they know nothing about the history of Chinatown," she said.
She said one of their event panelists, Mikayla Lin, a student from Stuyvesant High School, had spoken out to say AAPI students lacked role models at school.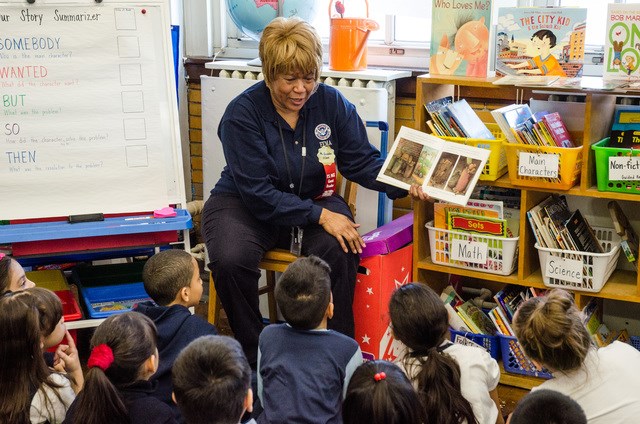 "She used to think maybe there weren't any, but then later realized it couldn't be farther from the truth."
Dr. Song said there are a number of things she would like to see an AAPI curriculum include.
One is the histories and contributions of the many AAPI communities in the United States, including major historical events. Another is to teach about contemporary and historical AAPI figures who can serve as role models to students. She would also like to see NYC students familiarized with different AAPI cultures, languages, literatures, arts and music.
Finally—specific to New York—she would like to see the history and contributions of the local AAPI communities taught. For example, the history of Chinatown and its contributions to the city, as well as the struggles of the AAPI community in the city.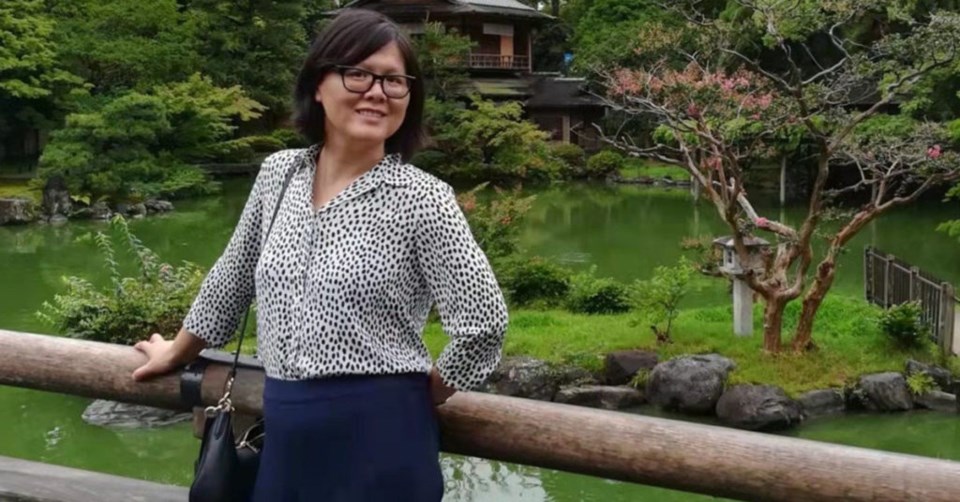 Dr. Li agreed, saying that she would like to see AAPI figures and their stories introduced in schools from a young age. Education could start by introducing kids to AAPI role models who were the "firsts" in their field, including the challenges they had to overcome.
In higher grades, students should be learning about significant historical events for the AAPIP communities, including the Chinese Exclusion Act of 1882 and the Japanese internment camps of WWII.
She said the invisibility of AAPI history in public schools is misleading students about the civic impact and contributions that AAPI people have been making to the country.
"I think the message should be that AAPI have a root deep root in this country that leave this positive impact, and these stories should be told."

Dr. Li said she would also like to see AAPI culture acknowledged more in schools. In March, she wrote a letter to her son's school to ask why the school had never celebrated any AAPI-related events. She said the school was "very responsive" and ended up doing an "amazing celebration" for AAPI Heritage Month.
Both professors also stressed the importance of having books written by, or about, AAPI people in schools.
Dr. Song recently did some research going into Brooklyn public schools to check their book collections. What she found is that, even in schools where AAPI children make up a large proportion of the students, there are very few books, "oftentimes zero," of their stories or heritage.
To take action, she started giving books to teachers whose students are mainly of Chinese heritage. One of her students—a Latina educator teaching mainly kids of Chinese heritage in Brooklyn—was also inspired by her research.
She has begun getting out Chinese-language books from the local library to share with the kids, with the help of her assistant, who does speak Chinese languages.
The professors believe that a new curriculum could help counter anti-Asian hate crime in the city.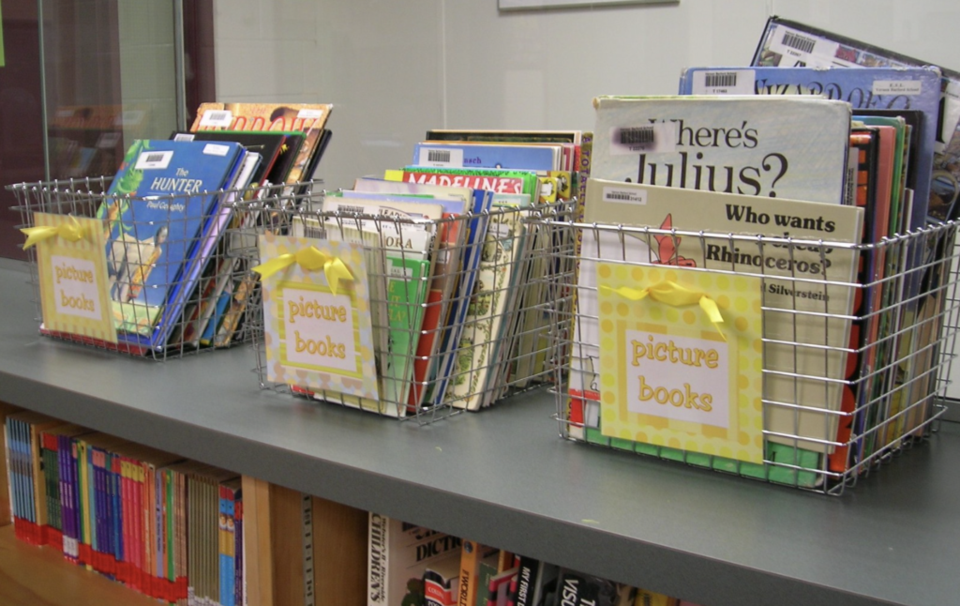 "Education is the best antidote for racism," Dr. Li said. "Our education system represents the values and beliefs that a society embraces and orients."
The professors said the inclusion of AAPI history and heritage in public schools benefits both AAPI kids, and other kids.
"For non-AAPI students, this is window onto the cultures of their peers. I think it's very important to humanize AAPI communities, so non-AAPI people recognize there are a lot of cultures represented around them, and then we know each other as human beings."
"Knowing more of each other will bring us together."