Miguel Rosado remembers the reaction one Brooklyn teen had when he put on a suit of his own for the first time.
It was summer 2021, and he and other staff members from Coney Island's Liberation Diploma Plus High School had arranged a suit drive for the students at the transfer school. The results were transformative.
"There was this one student, he was so amazed by how different he looked and how he felt that he went to almost every staff member so they could see him.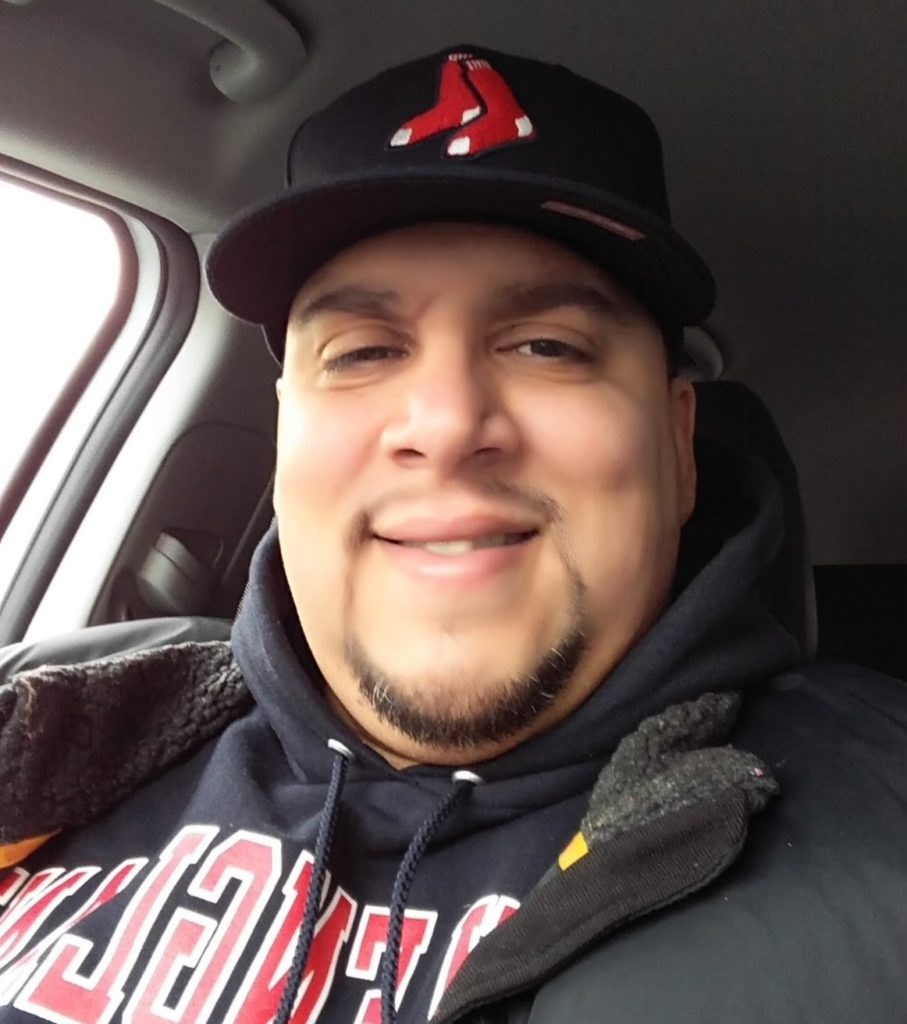 "I was looking at him, like, 'Man, it's hot, you can take it off.' But he said, 'No, I wanna let my mom see me, she won't believe it's me."
Rosado—known by students as Mr. Mike, the Godfather, or Dad—and Christopher White—known by students as Mr. Chris or Uncle—are two of the counselors making a difference for vulnerable young people at Liberation HS.
They've been there for the students through the pandemic with home visits, emergency counseling sessions, crisis mediation, relationship coaching, parent engagement, help with goal setting, career readiness and independent living skills.
The pair have both worked at the school for four years, love their jobs, and want to share how important it is for every school to have counselors like themselves.
"It's such a great feeling to see these men see themselves in a different light," Rosado said. "We're battling with a lot of them to get them to understand they are setting their own limits, you can go a lot further in life than you think."
A Second Chance
Liberation Diploma Plus High School is a transfer school on Coney Island, just a stone's throw from the beach.
Each year, it takes about 220 students aged 16 to 21 who have been transferred from other schools because they're not on track to graduate.
"Transfer schools were created to give students another chance," Liberation Diploma Plus High School Director Lisa de Castillo said.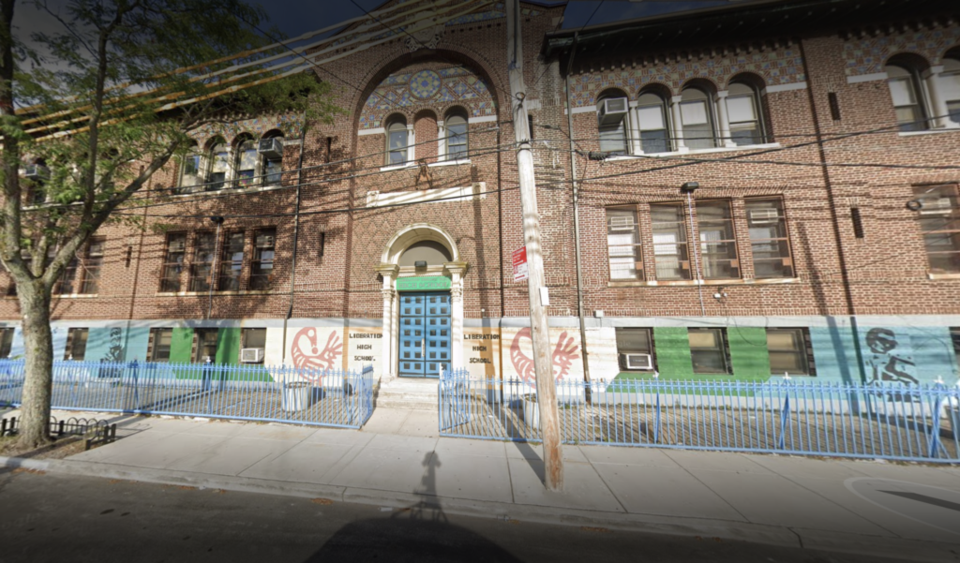 Often the students are vulnerable young people coming from difficult backgrounds, living in the foster care system, suffering from trauma or mental health issues, medical issues, or young people who already have kids.
The school—and its counselors—help the students graduate, teach them life skills, and help place them into skills-building internships to assist their transition into the workforce.
"Mr. Mike and Mr. Chris are the real ride-or-dies of the school," de Castillo said.
We're Here and We Care
White and Rosado each look out for about 50-60 students, but say students will come to each of them for different things.
White is known for having snacks in his desk to keep students nourished, and Rosado is known for having deodorant and cologne to keep them smelling and feeling their best.
"We do so many things just to let them know we're here and we care," Rosado said.
They both have regular office hours, but they're also present in the classrooms, in the gym, and are constantly organizing after school and lunch activities to get kids engaged and talking. Before COVID-19, they even made pancakes for the students before school.
Many kids pop into the counselors' offices before class to vent, get things off their chests, or to just to let them know they're on time and get an encouraging word.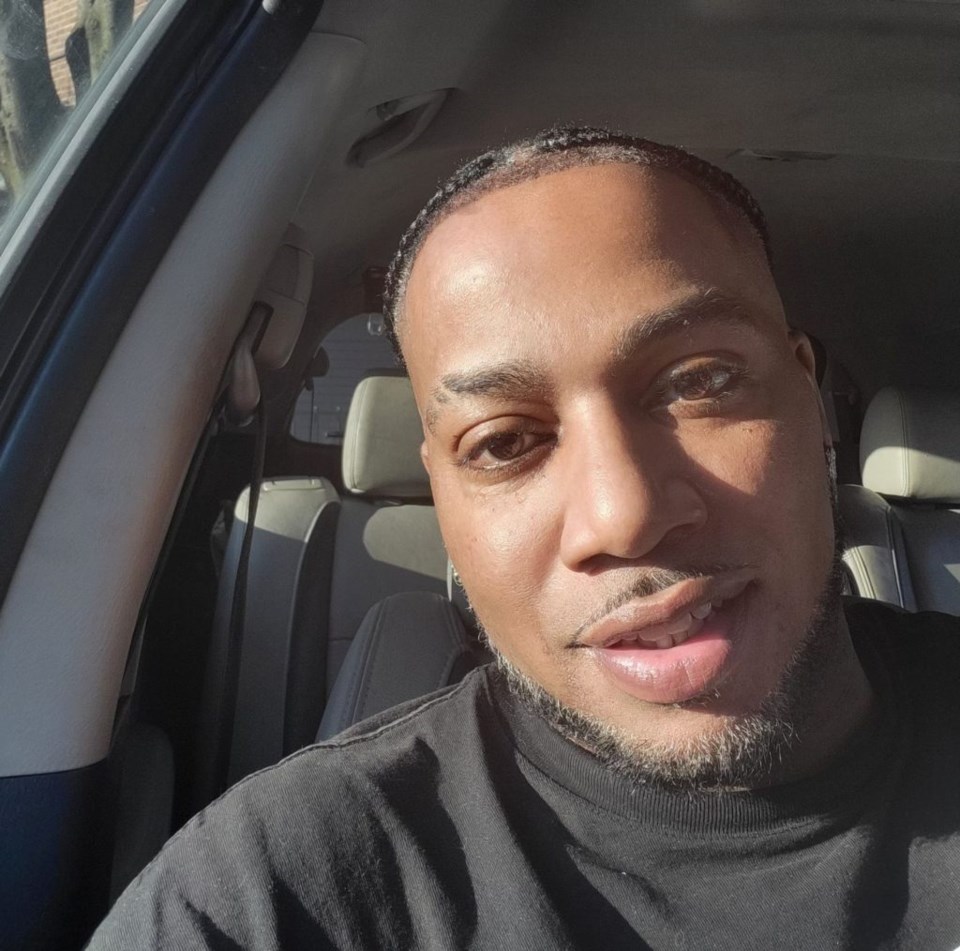 "We are in the trenches with these kids before they go upstairs to the classrooms," White said.
He said it's hard to believe what some of the students have been through at such a young age, and some of the most impactful moments for him is seeing students who struggled graduate.
White runs a once-weekly lunchtime session on coping skills, and Rosado runs one on relationships. He said the students are often amazed to hear he's been with his wife for 31 years.
"I talk about identifying yellow flags and red flags, toxic masculinity, good communication, reading body language."
Call for More Advocacy Counselors
Not every school has counselors like White and Rosado, and the pair are calling for more like them in New York City public schools.
According to the New York City Department of Education's "Report on Guidance Counselors," in 2018, there were 2,881 guidance counselors (77 of whom were part-time) and 1,335 social workers serving the 1.1 million students in the city's public schools.
The call comes just weeks after a Centers for Disease Control (CDC) report found more than a third of US high-school students reported poor mental health during the pandemic.
Nearly half — 44% — said they felt sad or hopeless, and almost 20% said they had seriously considered suicide in the previous 12 months.
That's why it's so important to have a Mr. Chris and Mr. Mike in every school, the pair said.
"Kids need someone just to listen to them, and to learn the power of having a voice," White said.