Jovanka Cruz wanted to do something a little bit special for the seniors she serves in Bushwick this year.
"I wanted to give them a little hope that everything would be normal again," she said.
So ahead of Christmas, she decided to put her own money towards providing 75 surprise Christmas meals for residents at the Carmen Vasquez Senior Housing facility at 143 Himrod Street, where she is a RiseBoro Community Partnership Service Coordinator.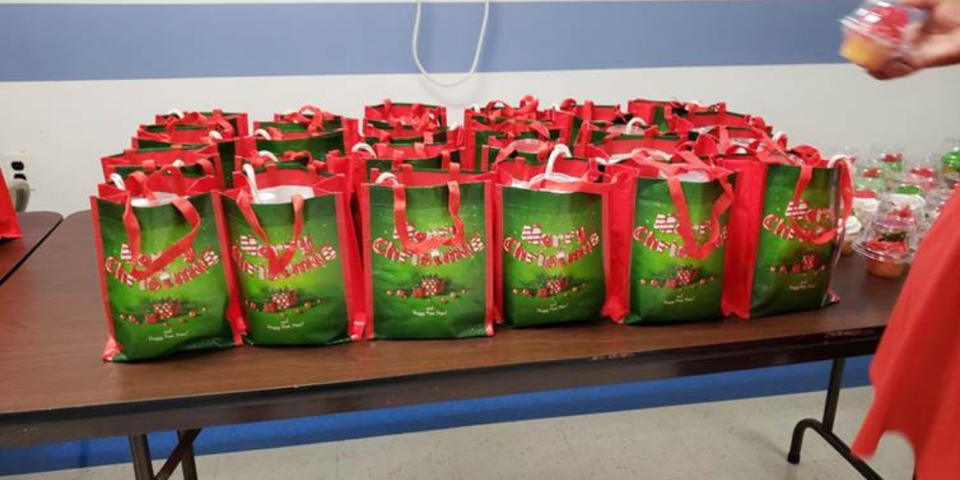 Cruz, who lives in Prospect Heights, said this year has been particularly difficult for the seniors due to COVID-19.
It's been harder to get together in celebration, and they've been home for months-long stretches due to various lockdowns.
"There was a lockdown for four or five months and not a lot of visits. There is a high [percentage of COVID-19 cases] again, we are going back to the same system, so they're really, really lonely. They haven't been able to do anything."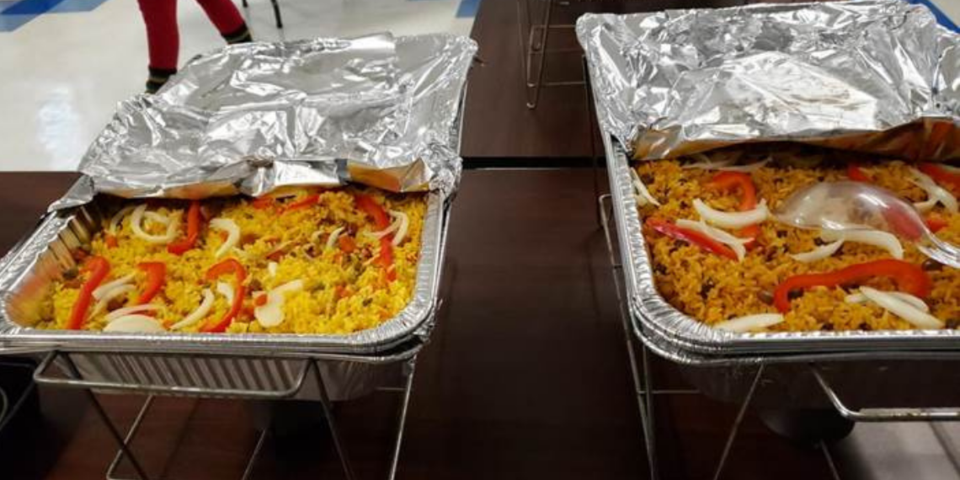 In the days before Christmas, she and other family members got to work to plan the surprise.
Cruz's aunt helped cook, and they put together three different rice dishes, chicken, ham, meatballs, macaroni salad, green salad, potato salad and a giant Christmas cupcake for each senior.
The feast was packaged up in a festive bag and dressed up with candy canes and chocolate. Plus each resident got a juice box, water and a little apple cider.
On Christmas morning, Cruz was like Santa Claus at the Bushwick facility.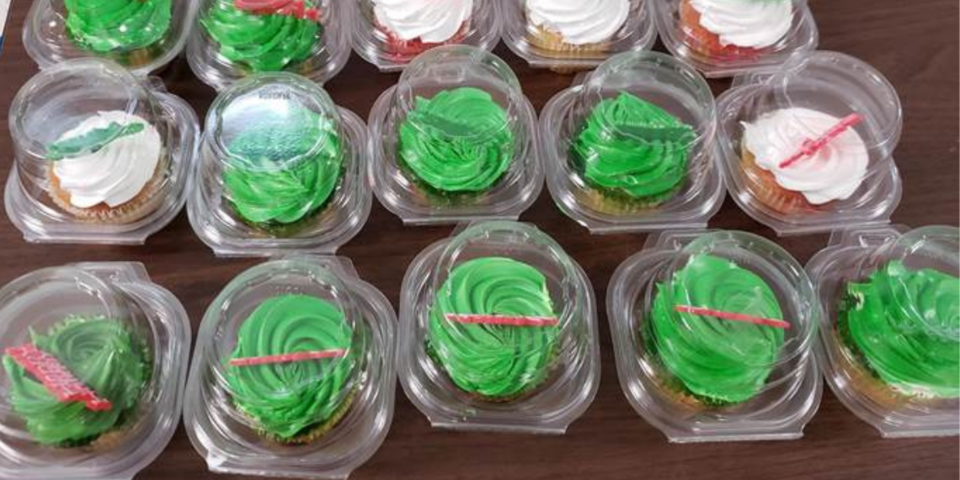 "We have little carriage and we stacked it and walked through the hallways screaming, "Merry Christmas!" to everyone, and it was very happy," she said.
"They were surprised, they didn't know I was going to do it, and they were very, very thankful."
Cruz has worked at the Bushwick location since 2002, but for most of that time as a security guard.
In 2018, after 16 years in security, she got her social service certifications and started working in a different capacity with the residents at 143 Himrod who she already knew and loved.
Cruz said using technology had been one of the most difficult things for the seniors in isolation. Staff have been teaching phone and tablet skills to the seniors, so they can have communication at their fingertips.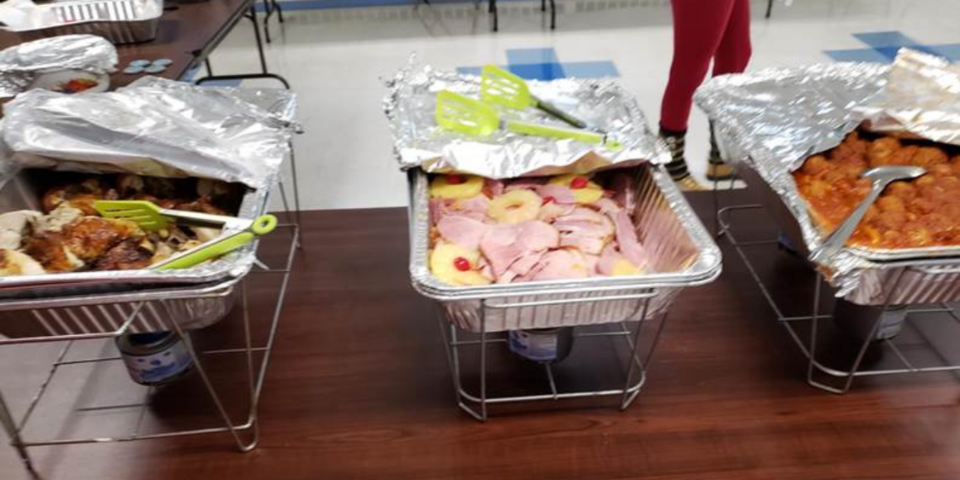 "I think they need to learn about tablets for them to be able to handle the situation better, she said. Asked why she decided to put her own time and money towards the residents on Christmas, she said it was just "great to help."
"Anything for the seniors, we would do it, any time, any moment. We are always ready to help," she said.
Carmen Vasquez Senior Housing is a supportive permanent housing facility providing seniors and adults with handicaps with advocacy, individual and family counseling, health awareness education, computer literacy and recreational activities.
RiseBoro has eight senior buildings, seven in Bushwick and one in East New York.