It took Bed-Stuy's Gail Anderson over a-year-and-a-half to get licensed as a foster parent, but when the call came in July to look after a one-week-old baby, everything suddenly moved very fast.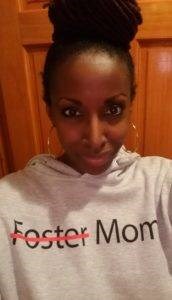 "I got a call on Thursday and got the baby the very next day," she said. "I was like, 'Ahhh!' Your whole life changes overnight. You're never prepared."
The last 18 weeks have been a journey of discovery for the first-time foster mom, who farewelled the 4-month-old in her care this Wednesday. The baby girl was reunified with an aunt.
Now Anderson, 44, wants to share her story, in hope she can help fellow foster parents and encourage others in Brooklyn and beyond to open their homes, too.
Her story comes as agencies report a drop in foster parent inquiries, even as more children are put in uncertain situations due to the impact of the pandemic.
One of my greatest joys
Despite never having any personal interaction with the foster system, Anderson is a passionate volunteer with her own nonprofit, who always had ideas of fostering kids.
At the time she was licensed this March, Anderson was working a 9 - 6 p.m. job in television production, so wasn't able to take the first two placements she was offered, based on their needs.
But cut to July, mid-pandemic, Anderson was furloughed and found herself in a completely different position. When her social worker phoned to say she had a little baby, Anderson said yes.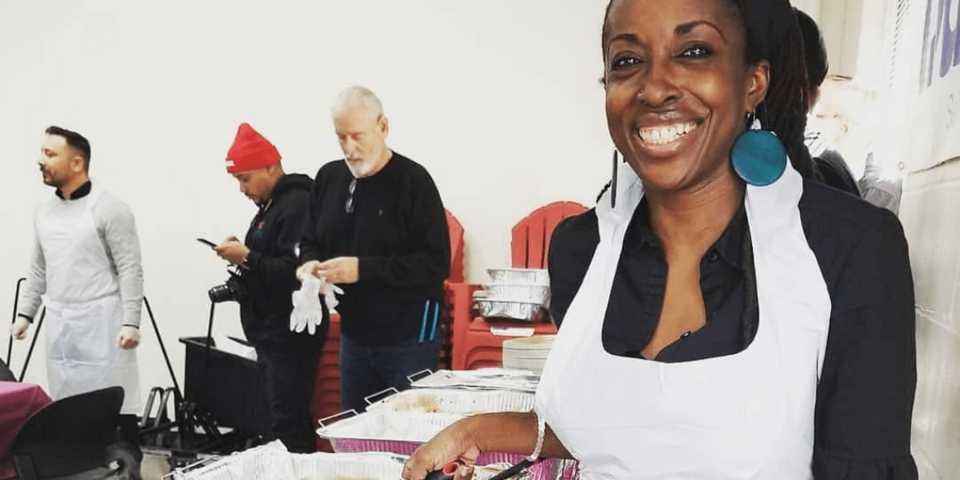 With no children of her own, the experience was all new. "Google is my friend," she laughed.
She found support in community and did a lot of her own research about healthy child development. Four months later, Anderson said she and the baby girl had their routine down pat.
"I have seen her grow and now she's giggling and laughing and babbling, and it has just been one of my greatest joys and to be a small part of her life. Making her feel loved while her family unit gets things together on their side."
Shouting reunification from the rooftops
One of the toughest things about fostering is you don't know how long a child is going to be with you. It could be days, it could be years, and the child could still return to their family. Legally, the foster parent must be given 10 days warning before their placement is moved.
Despite being someone who "shouts reunification from the rooftops," Anderson knew saying goodbye to her foster child on Wednesday would be incredibly hard. "I've been crying a lot," she said.
"I'm going to write up a list for her aunt of all the songs she likes, her favorite books and formula to get her started on a good foot. Then I'll meet the aunt and she will go back with her family and I will go back to my apartment and be sad for the rest of the day."
Despite the emotions, Anderson said foster parents needed to keep a child-centered approach. Part of the issue was that people were sold an idea of fostering-to-adopt.
"We need to remove that idea," she said. "It needs to be about making sure the child is safe while the family is reunifiying."
A new need
Anderson applauded the increasing focus on getting children placed through kinship, or extended family. She also pointed to the institutional racism in the foster system.
"I am a fierce advocate for more Black Foster parents and placing the focus on reunification and keeping families together," she said in a post in the Bed-Stuy community group. "Our kids are removed statistically at a much higher rate than their counterparts."
In 2017, 74% of families under investigation by the ACS for a report of neglect or child abuse were Black or Latino, WNYC reported. But most of those reports were for neglect, not abuse, which advocates say directly relates to poverty, such as poor housing conditions or children missing school.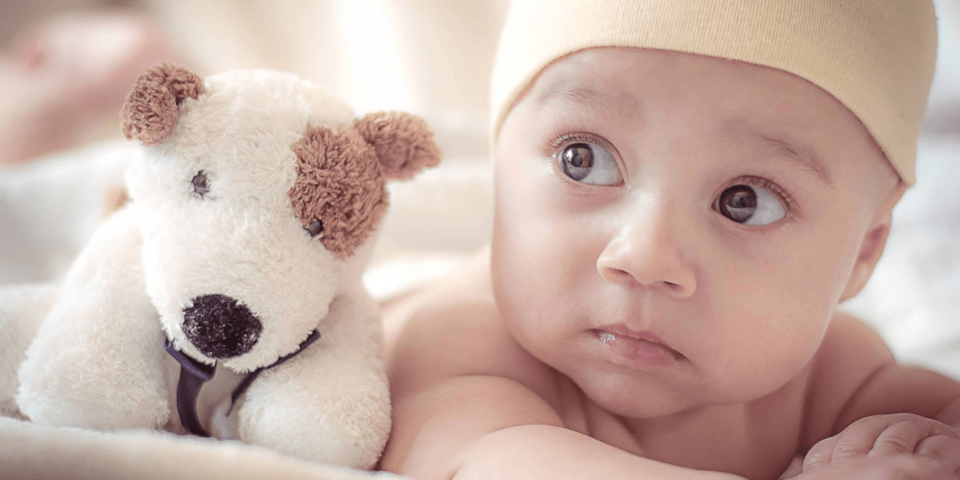 Right now, there is a real need for foster parents. Families are facing major stress and financial insecurity due to the pandemic, and children may have even lost caregivers to COVID-19.
Meanwhile, some agencies say it's become harder to recruit foster parents. In June, the executive vice president of NYC's Children's Aid, a private agency providing foster-care services, told ABC7 inquiries from prospective foster parents had dropped from around 40 - 50 per month to around 10 a month during the pandemic.
On Tuesday, the ACS announced a new digital foster parent certification process that makes becoming a foster parent much more efficient.
In its announcement, it said it was looking for people interested in becoming foster parents. "It?s especially important now, as the COVID-19 pandemic is impacting children and families across NYC."
Helping each other help kids in need
Anderson is upfront about the challenges of fostering, but believes community support can make all the difference.
She recently posted on a community Bed-Stuy Facebook group, offering her support to other prospective or current foster parents. The post has more than 100 comments and Anderson has had about eight calls and almost a dozen email exchanges with people.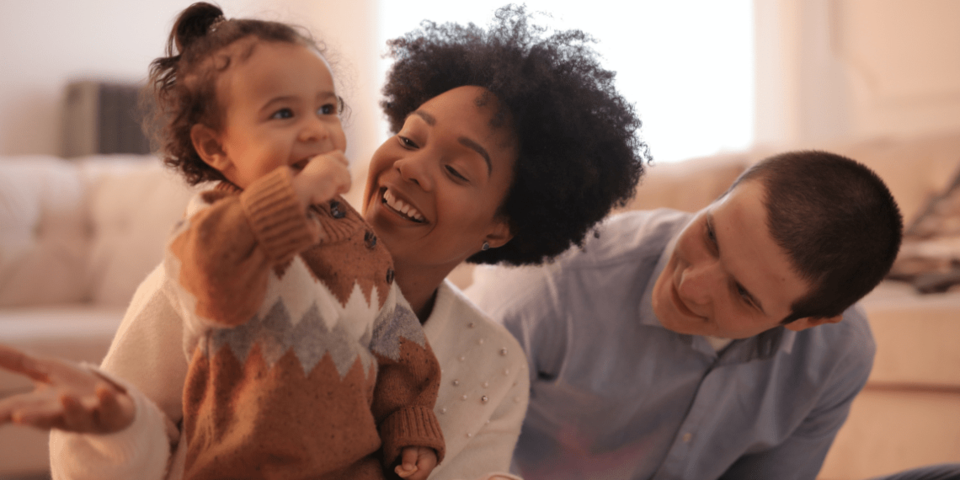 She wants people to know it's OK to be a single person, and it's OK if you don't have a ton of money -- as long as you're gainfully employed. And be realistic: you don't know how long a child might be with you, but you can do your best to make sure that child feels loved in the time you have.
Anderson also hopes to collaborate with her social worker to produce a Fostering 101 manual. But for now, she's taking a month-or-so off. "I'm going to take a break, so I can heal my old heartstrings here."
For information about becoming a foster or adoptive parent, click here.