After undergoing nearly $7 million in renovations, the Von King Cultural Arts Center is ready to welcome the community back, with a full suite of all-ages programming.
"We are so excited to celebrate the renovation and reimagining of the Von King Cultural Arts Center, a beloved institution serving the Bed-Stuy community," NYC Parks Commissioner Sue Donoghue said.
Donoghue was joined by state senator Jabari Brisport, assembly member Stefani Zinerman, council member Chi Ossé, members of Community Board 3, and several community members on Oct. 21 for a grand opening ceremony of the revitalized community center.
Originally built in 1973, the center sits in the heart of the Bedford-Stuyvesant community at 670 Lafayette Ave. It was named after Herbert Von King, a well-known community member who was active on many local committees and boards.
The building's original concept includes an amphitheater, senior and teen center and the Eubie Blake Auditorium.
A new and improved Von King Cultural Arts Center
The center recently received $6,995,000 in renovations, $3,969,000 in funding from the city council and $3,026,000 from the mayor's office.
"Our lives outside the home have become increasingly narrowed to places that exist for making or spending money — spaces that are inherently about commerce, not community," Brisport said. "This revitalization of the Von King Cultural Arts Center creates a fresh home for community and a thriving, shared space where we can come together."
The investment resulted in a full overhaul of the Eubie Blake Theater. The interior aesthetic underwent a facelift with a new stage and seating. And, the internal workings of the theater also received updates, including lighting and audio-visual equipment.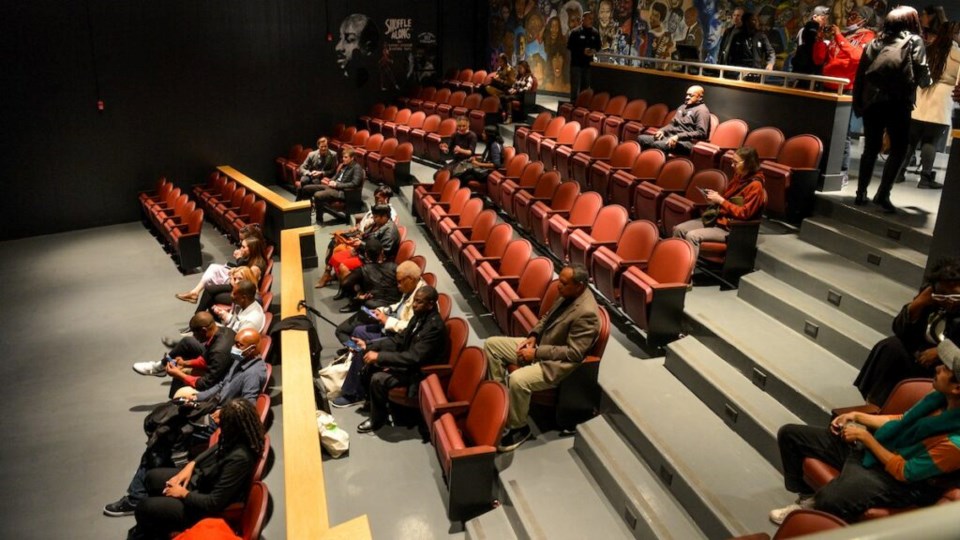 A newly created media lab will provide community members free access to computers.
Additionally, the facility has new wheelchair lifts and all renovations meet to the Americans with Disabilities Act design standards. This ensures the center is accessible for people of all abilities.
Free programming with membership
The center will offer all-ages programming with a focus on arts, culture and education.
"As winter arrives, we are so glad that this indoor space is open for engaging – and free! – programming," Donoghue said.
The center will be entirely free to use including its programming, but will require a membership card to enter.
New Yorkers looking for a membership can do so in person at the center. All current recreation center memberships will also be valid at Von King.
"This facility has long served the community as a space to create, connect, and enjoy the arts, and these new upgrades will be a benefit for generations to come," Donoghue said.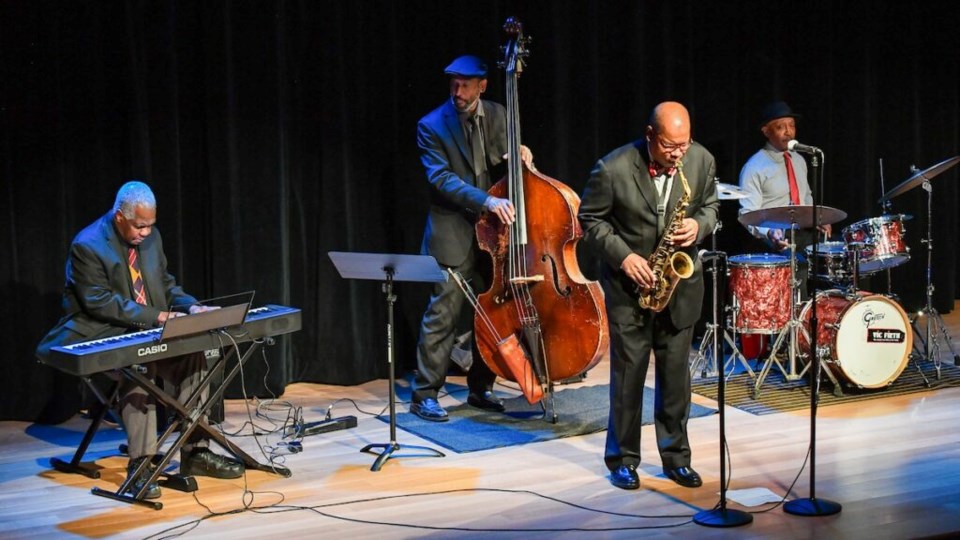 To celebrate the grand reopening and revitalized facility, NYC Parks is hosting a weekend packed with activities at the center, including:
Tours
Classes
Showcase performances
A mural workshop
A family dance party
An African Drum performance
To find out more about the center and this weekend's events, click here.