Today, The Gap, Inc. clothing brand is launching a new capsule in partnership with Ouigi Theodore, the founder and creative director of The Brooklyn Circus.
"Style is an opportunity for us to be honest. Classics are the foundation of what we do at the Brooklyn Circus and Gap is so known for that classic Americana style," said Theodore.
The Brooklyn Circus is a Haitian-owned, historically inspired prep wear brand based in Brooklyn. The company recently teamed up with the Gap to produce a limited-edition collection, which launched on Jan. 31.
The new collection aims to explore the concepts of individuality, movement and modern prep – blending academia, music and Black culture with the street style from the 1960s through today.
"Gap has always been in my history, which is where I find inspiration for our designs. We took our graphic elements and brought that explosion of energy and culture to iconic Gap styles. I'm proud of what we've put together and honored to launch a campaign with Gap that highlights various communities," said Theodore.
Created by the Gap's global creative director Len PeltierIt, the clothing aims to close style, gender and generational gaps, while celebrating the Brooklyn Circus' community.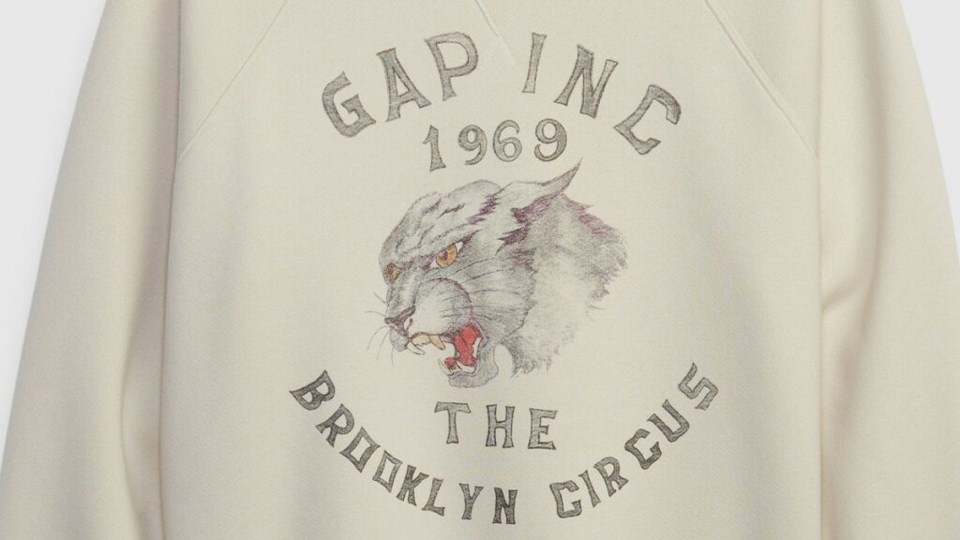 The Gap × The Brooklyn Circus capsule includes the following pieces:
A varsity jacket
Gap's classic arch logo hoodie
Chinos
Basketball shorts
Sweatpants
An Oxford popover
Rugby, chore jacket
A crewneck sweatshirt
Accessories, including: hats, tote bags, pins, bandanas and socks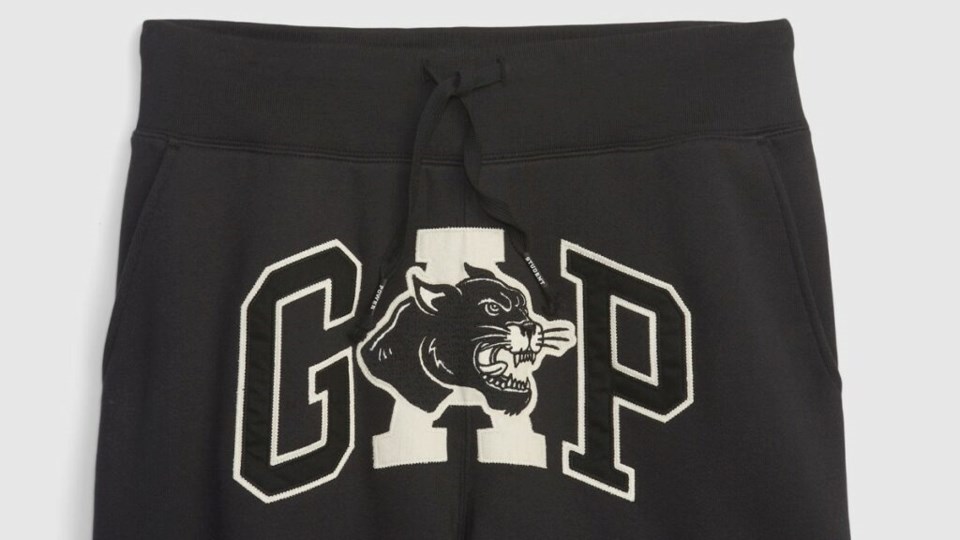 The collection is available on both brand websites, in select Gap stores, as well as the Brooklyn Circus flagship store in Boerum Hill. Select styles are also available for kids.
The Gap × The Brooklyn Circus campaign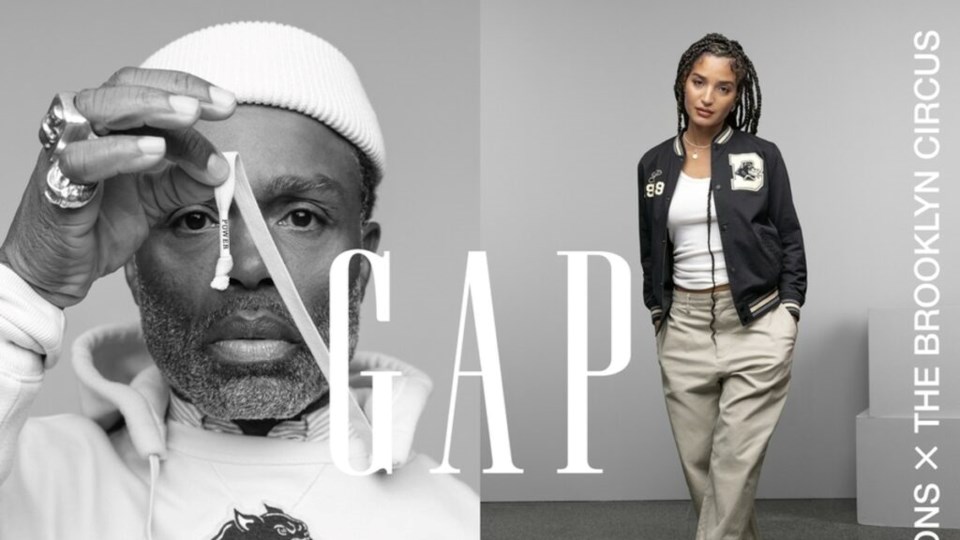 The collection's campaign was captured by photographer John Midgley and incorporates a number of recognizable figures, including the late Stephen "tWitch" Boss.
Boss, a longtime supporter of the Brooklyn Circus community and a personal friend of Theodore, died of suicide earlier this year.
"When Stephen and I first saw his images from the campaign, it brought tears to our eyes. He was so moved by how they captured his true essence, and he was excited for the world to see them," said Allison Holker Boss, Stephen's wife. "We pay tribute to Stephen's life by sharing these images in homage to the joy and light he brought to everyone around him."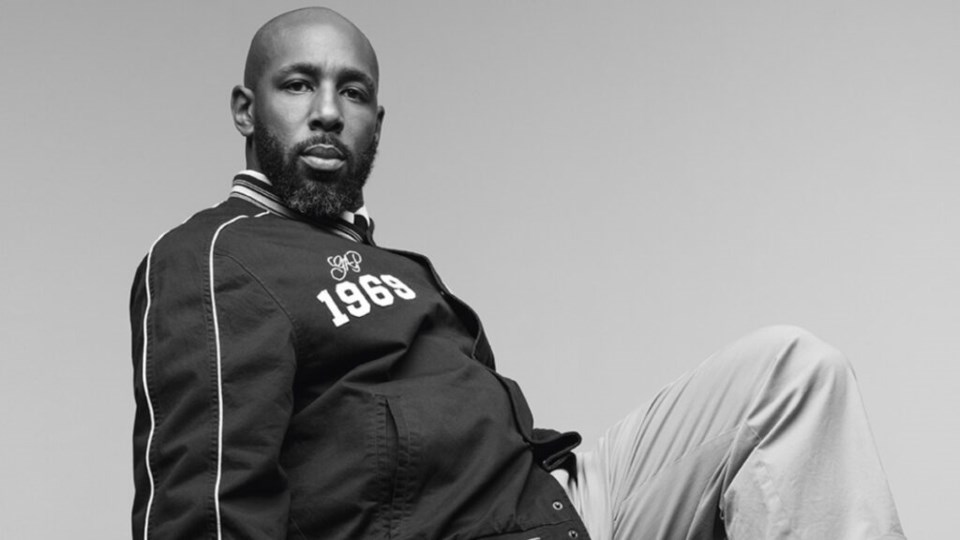 Additionally, in honor of Boss, the Gap is supporting the 988 Lifeline by donating to Vibrant Emotional Health.
Vibrant administers the 988 Lifeline. The lifeline provides free emotional support and counseling to people in crisis 24 hours a day, seven days a week.
The new clothing campaign also features:
Indya Moore – actor, model and advocate for the trans community
Javon Walton – actor, boxer and aspiring future world champion
Bethann Hardison – advocate, brand consultant and champion of diversity for over four decades
Joy Oladokun – American singer-songwriter
Yahdon Israel – editor, writer, educator and founder of Literary Swag Book Club
Emily May Jampel – filmmaker, curator and actress
Malik Tate – operations manager at the Brooklyn Circus
Alpha Diallo – youth organizer of the Liberation Program at the Brotherhood Sister Sol
For more information, click here.