A shop has popped-up at the Stuyvesant Mansion, located at 375 Stuyvesant Avenue in Bed-Stuy, bringing together some of the most talented and gifted artists, designers and vendors selling handmade goods, one-of-a-kind accessories and unique artisanal wares.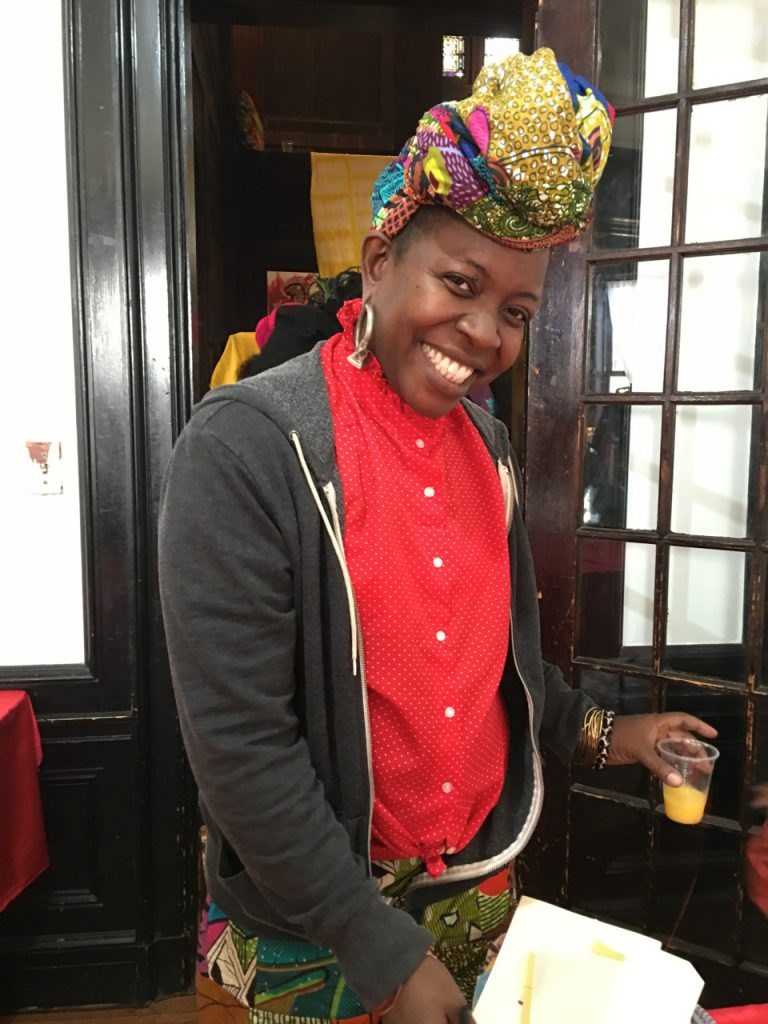 It's called the Stuyvesant Indi Bazaar. It kicked off on November 27 and will conclude on Sunday, December 20.
"It's a market, workshop and art exhibit," said Hekima, the event's coordinator and owner of Harriet's by Hekima.
"It is a wonderful collection of handmade, locally sourced products, artwork and crafts— everything that Brooklyn has to offer on a local effort. We are all here pulling together; it just exemplifies the word shop local."
Some of the local designers include Anu Rock and Metal, a handmade metal jewelry company; I and I Vibe, which sells hand-crocheted gift items; Coconut Baby , a bakery with a Caribbean twist (known for their delicious sorrel doughnuts topped with spiced ginger ), and of course, Harriets by Hekima, amongst others.
Check out these wonderful photos of the bazaar which, so far, has been a smash hit amongst local residents. If you're looking for unique holiday gifts, you should make your way over there. But hurry, there's only one day left!