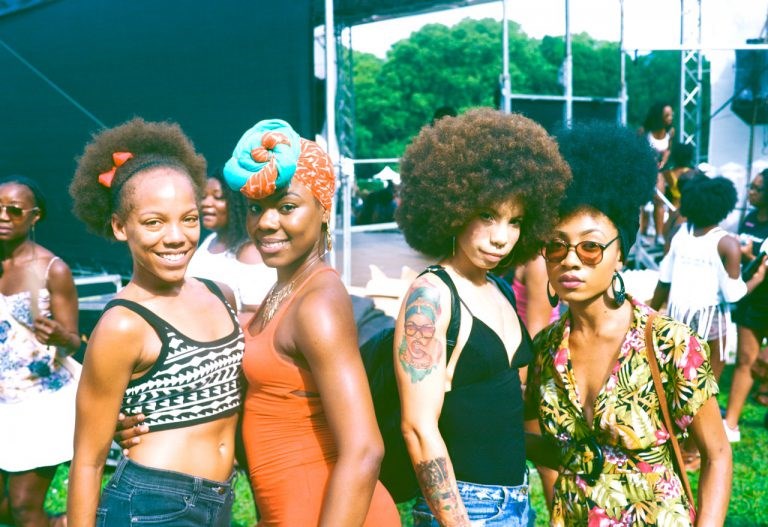 Fellas, I only have one thing to say to you: You need to step up your game!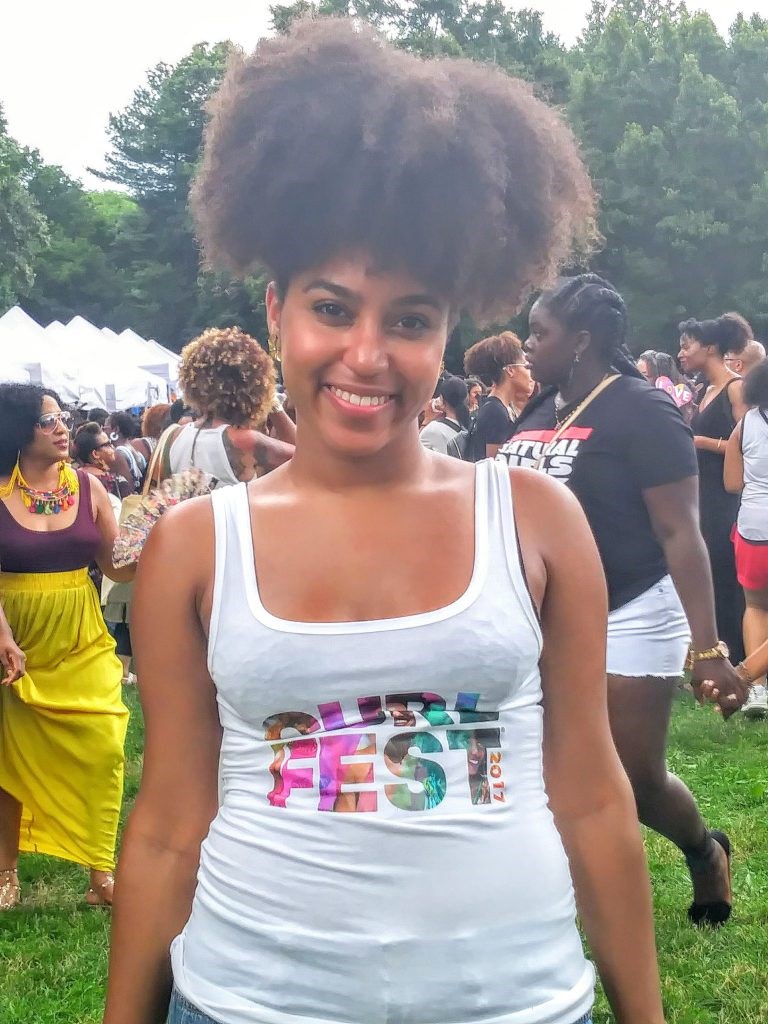 On Saturday, July 15, Curly Girl Collective and Shae Moisture presented the 4th Annual Curlfest in Prospect Park, attracting to its event--hands-down-- the highest concentration of beautiful women of color rocking natural hairstyles (and yes, that includes more than AfroPunk Fest), you would get whipflash trying to keep up with all the creative beauty moving around.
There were at least 10,000 women flowing in and out of the park, and the women to men ratio at the event was about 100 to one! For the 100 or so men that did the advanced math and attended, high five!
The annual event is an initiative to draw attention to the global trend of women embracing their natural beauty, the importance of unity in in the community and an opportunity to build brand relationships on a grand scale. Curlfest is a fun opportunity to unite to promote self-love and to combat societal views.
Check out the photos from Curlfest 2017 here: