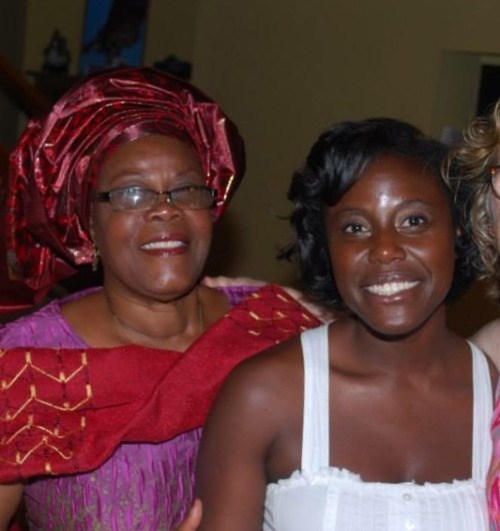 A Brooklyn mother-daughter social enterprise is bringing high-quality shea butter to the United States, while also helping women workers in their native Ghana, as spotlighted by FOX 5 NY. Eugenia Akuete, founder of Eu'Genia Shea, developed her business idea in 1999 when she returned to Ghana to care for her ailing mother, deciding to bring the healing shea back to the U.S..
"In Ghana they've always used shea butter for everything, " says Eugenia Akuete. "In Africa, specifically in Ghana, shea butter is called "women's gold." It's primarily picked and produced by women, and it is often the only source of income they have."
Starting with about $30 worth of shea, Eugenia bought the raw product at the market, repackaged it, and then sold it in the U.S.. She continued to re-invest some of the profits into the burgeoning business and in her female employees.
Eugenia explains: "I wanted to reduce some of the drudgery and the back-breaking aspect of producing shea butter. " She brought in some basic machines to help with roasting and kneading. "And that", she says, "is how the business got started."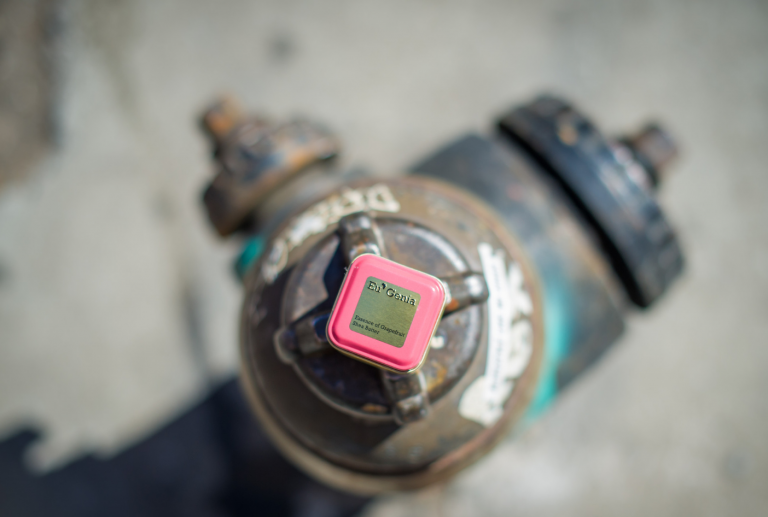 When Eugenia was diagnosed with colon cancer, her daughter Naa-Sakle Akuete, a Harvard Business School graduate, left her job at JP Morgan and joined the business in 2014.
Fully recovered, Eugenia is now running the multi-facetted business with her daughter out of their Brooklyn home. In addition to selling the butter in bulk, they developed a direct-to-consumer line. Eu'Genia Shea, as the high-quality product is named, is a line of finished, high-concentration shea butter.
Naa-Sakle believes in their shea butters: "It's a wonder product that I use on my hair, face, and body. It has vitamins A, E, F, and K which help in everything from collagen production to skin cell regeneration, and also prevent wrinkles and inflammation." Their products have at least 95 percent shea content; their most complicated formula has about five, all natural ingredients.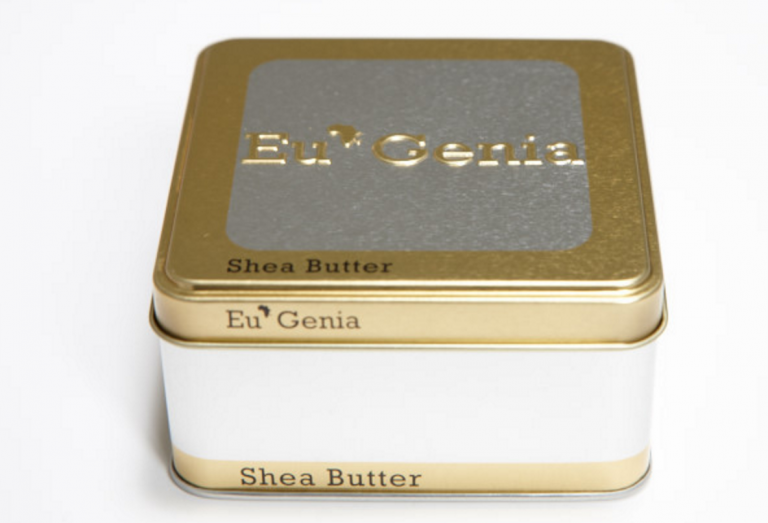 Their product Everyday Shea is now sold in Anthropologie stores, bringing the benefits of shea butter to American women. But Eu'Genia Shea is also improving the lives of their women workers in Ghana. The business is dedicated to fair wages and opportunities for their female workers in Ghana, paying them 20 percent more than the average prices and wages in their area.
Additionally, the company donates 15 percent of its profits to an education fund, benefitting its employees. And this is how Eugenia and Naa-Sakle turn shea butter back to women's gold.