While the coronavirus pandemic has put things at a standstill for many, Fort Greene fashion designer Willie Norris has felt energized and even more creative for the past several months.
"As a creative person it [the pandemic] has put so much constraint on what I can do. I have to be hyper-precise about what I want to do and what I want to pursue," ," Norris said. "Basically just trimming away the fat from my practice. It's really made me think a lot more about the process of creating clothing."
As a child, Norris already knew he wanted to be a fashion designer. Heavily involved in theater in high school, the rising designer said acting and fashion went hand-in-hand; that the art of creating fashion wasn't just in your designs, but part of your persona as well.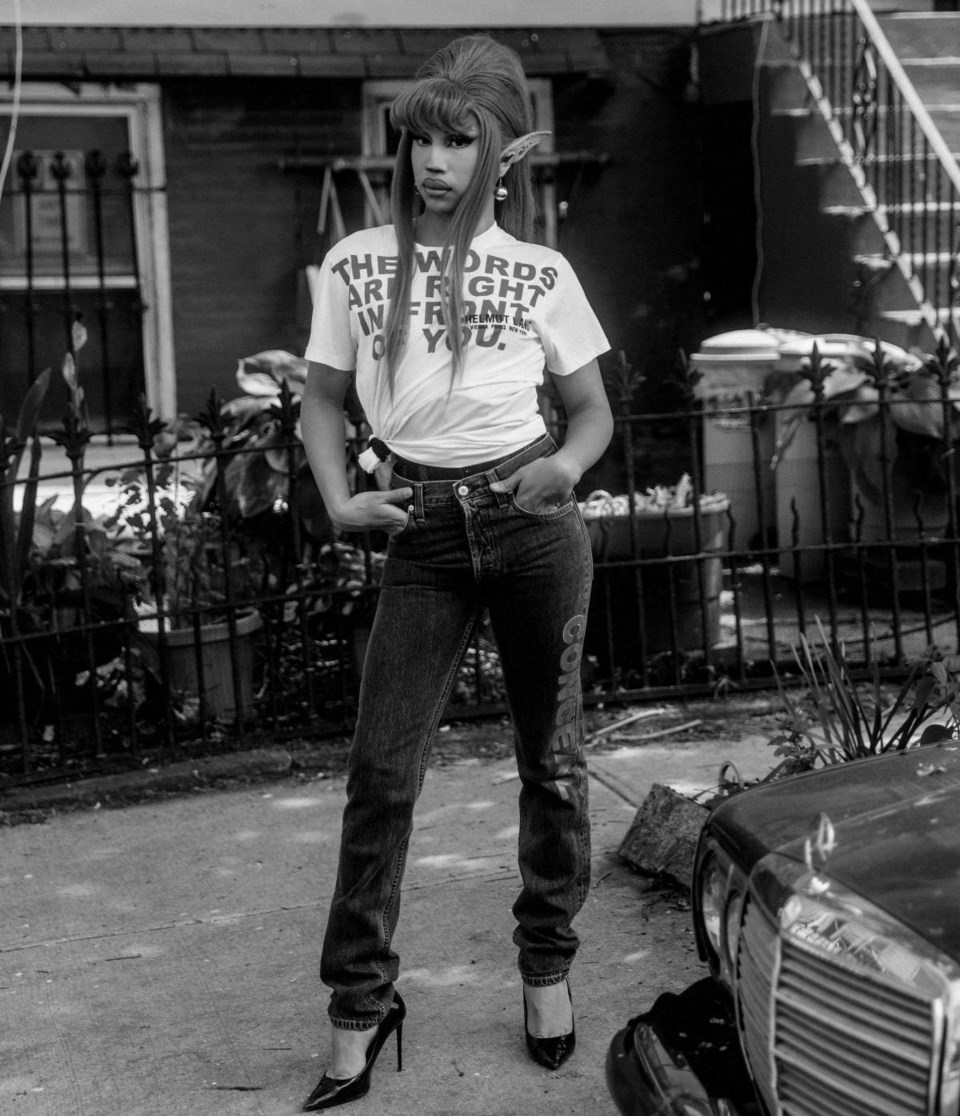 "I think to be a successful fashion designer you need a little bit of theater as well, to really make your work the most effective," Norris said.
Norris attended Parsons to study fashion, but left after a year because he felt he could learn more outside a classroom. Since then, he has launched his own brand and worked for designers Issac Mizrahi, Maria Cornejo, and Susan Cianciolo. Currently, Norris serves as the design director for the Brooklyn brand Outlier.
Norris, who is gay, has always used fashion as a means of amplifying the work of the LGTBQ community and Black and Brown voices. The clothes that the Brooklyn designer creates—self-funded and created in his Williamsburg studio—are used as vehicles to affirm and celebrate queerness.
Early in his career, Norris printed "Promote Homosexuality" on T-shirts, a phrase that has quickly become a symbol for queer liberation.
"It was inspired by this organization called Act Up," Norris explained. "They were pivotal in the 80s for securing gay rights and destigmatizing HIV and laying the groundwork for the queers to live openly and freely. I've always been inspired by community activism."
For Norris, fashion isn't just a vehicle to spread messages, but an act of queer entrepreneurship as a means of defense. His work and his brands are dedicated to building up and defending the queer community. Recently, he created T-shirts that read, "Black Trans Lives Matter" for the Black Trans Liberation march held in Brooklyn on June 14. The phrase—which Norris takes no credit for—has become a powerful rallying cry as Black Lives Matter protests continue around the country. The shirt, worn by protesters and celebrities alike, has brought a sense of community online, along with his recent collaboration with Helmut Lang.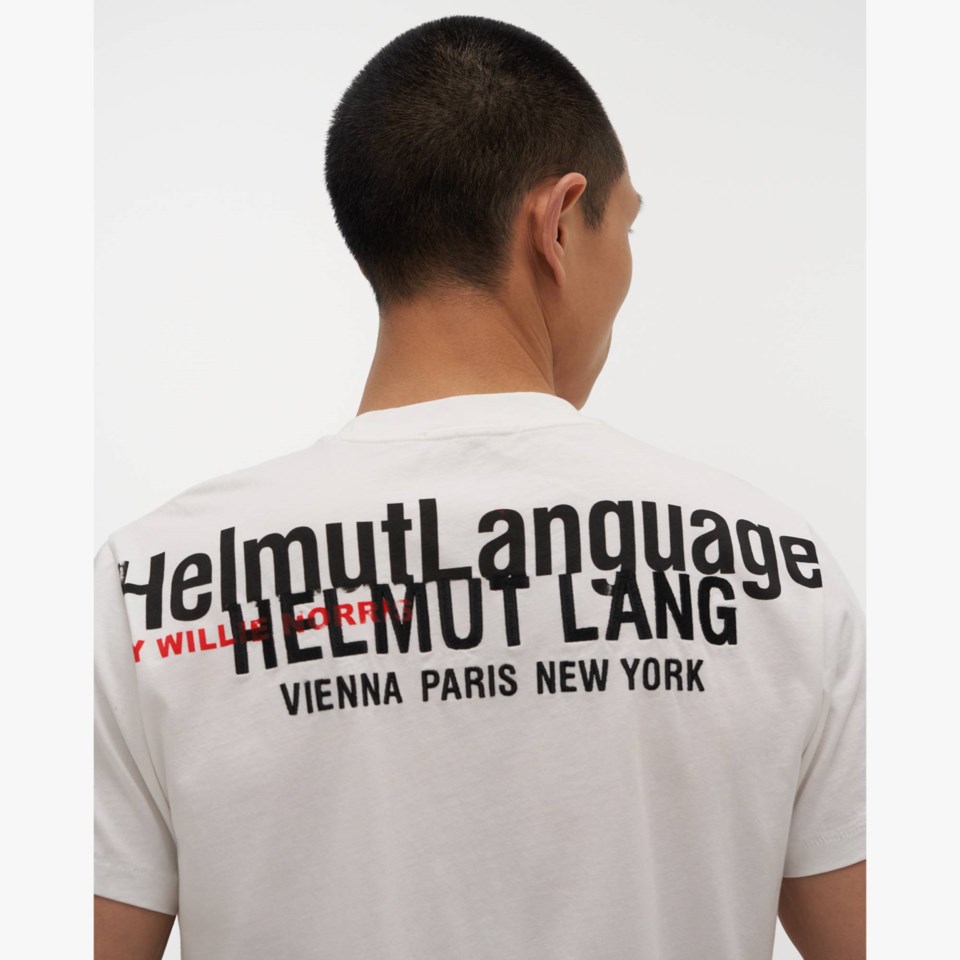 "Fashion often verges on the line of vapidness or virtue signaling," Norris said. "You can't just put protest messages on a T-shirt without intention or without real action behind what you're promoting. I make it a huge part of my practice to use the right resources and back it with real action."
As more consumers call into question the politics and ethics of who they purchase from, Norris' work sets itself apart with its focus on social justice. And the work isn't for his own glory, but for a community that continues to face discrimination and marginalization.
"Activism is a crucial part of my business, it's baked into my business plan," Norris said. "I want us to get to a point where it's not anything special, where it's not even commendable."