These five streetwear brands definitely are BK All Day!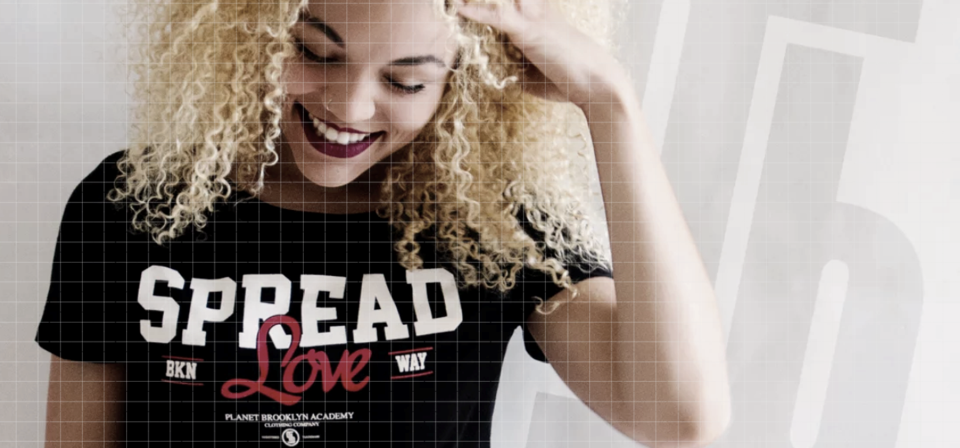 Originating in the early 80s, streetwear has become a fashion staple. In an industry that is constantly changing its trends, the casual and edgy style of streetwear has managed to secure its spot.
Even high fashion brands, including Moschino and Alexander Wang, have taken note of streetwear's enduring quality, constantly collaborating with popular streetwear brands to lend their own clothing lines the relevancy and street cred required to keep their brands on top.
Last year, Louis Vuitton launched a collaboration with the famous streetwear brand Supreme—an alliance that has changed the status quo of what streetwear represents, proving that tees and hoodies can also be runway ready.
Even though the street fashion industry is saturated with screen printed designs and iron-on images, there are still some niche brands that are dedicated to authentically representing streetwear culture and the city that they are birthed out of. Check out five streetwear brands based in Brooklyn that are worth knowing and supporting.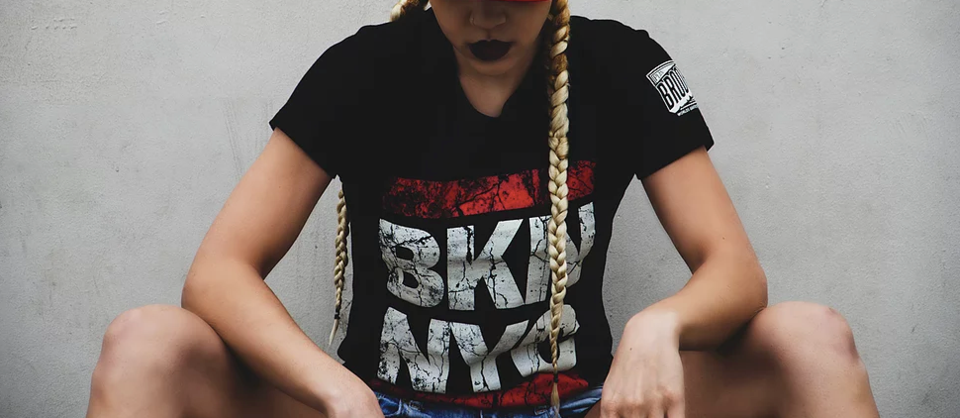 Planet Brooklyn Academy was created to express genuine appreciation of Brooklyn and inner-city culture. Inspired by education, Planet Brooklyn Academy is influenced by collegiate essence and streetwear culture. The brand has created an image that highlights street smarts and the importance of holding that Brooklyn authenticity within its choice of design. Using both traditional and non-traditional designs, Planet Brooklyn Academy has generated a new twist on fashion designs attributed to its place of origin: Brooklyn.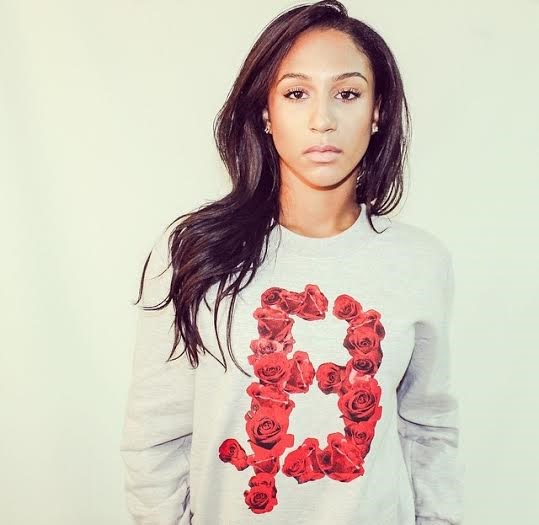 Filthy Brilliance characterizes itself as unpredictable, disruptive and impulsive! Inspired by Brooklyn nightlife and the pride that comes with being a Brooklynite, Filthy Brilliance's first design that has become a staple for the brand is a "B" made out of roses. The clothing line's goal has always been to pay homage to Brooklyn the right way, releasing an entire collection as an ode to its home.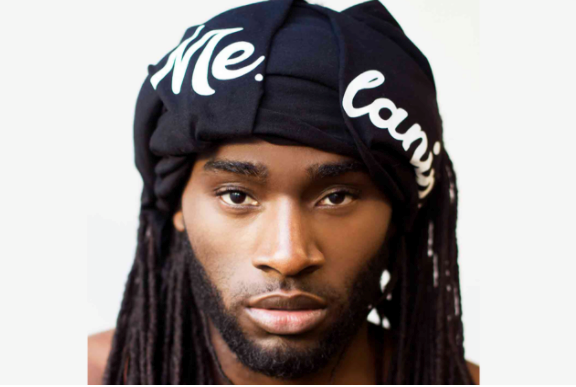 The Melanin Project is a lifestyle brand based in Brooklyn that is dedicated to celebrating the everyday Brooklyn dynamo. They believe that people are more than what they do and more than what they've been through. The Melanin Project aims to normalize emotional wellness, promote self-esteem and confidence. The Melanin Project seeks to become the premier brand in Brooklyn to inspire locals and start a global movement.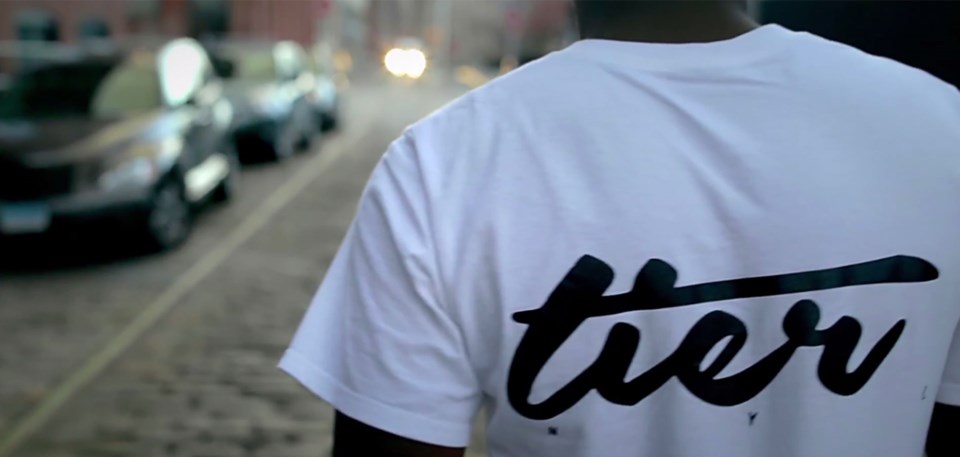 Tier NYC is lives by three principles: Style. Art. Love. Combining the love for classic art in Brooklyn, trendy streetwear and high-end fashion, Tier NYC was created as a unisex brand and is inspired by the cool and the comfort of everyday influences in Brooklyn.
Staying true to its Brooklyn and street roots, Think Good Thoughts only creates clothing to be worn for comfort: sweats, beanies, hoodies, bomber jackets and tees. The brand name precisely reflects its mission to Think Good Thoughts everyday.