The Slay Fashion Show shines a spotlight on the courage and diligence of young people in foster care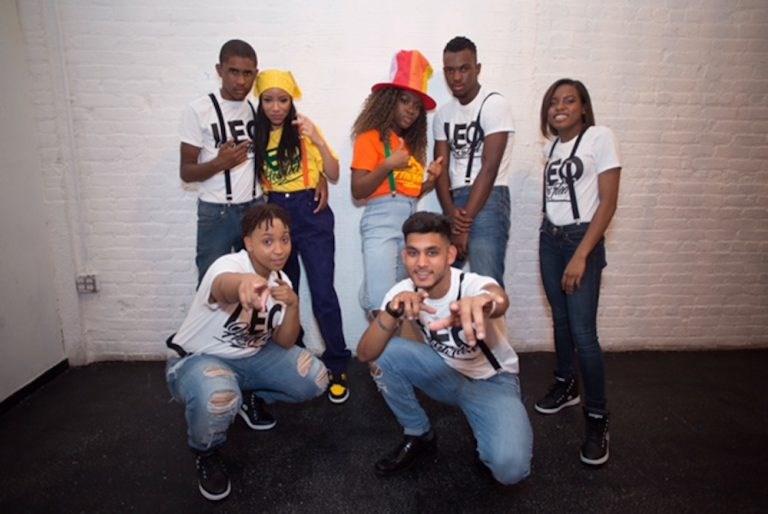 Last Thursday, a true celebration of beauty and empowerment took place, as the second annual Slay Fashion showcased the courage and diligence of foster care youth.
This year's show took place at Sanders Studios in Clinton Hill and featured sixteen youths who are currently part of HeartShare St. Vincent's Service's (HSVS) foster care program. HSVS is one of the oldest childcare agencies in New York City.
Slay Fashion Show is the brainchild of Melody JoAnne Centeno, once a protectee of HSVS, now a licensed social worker and the founder of Foster Care Unplugged, a youth empowerment campaign. Centeno sees fashion as a cool way of opening up their hearts and boosting their self-esteem. Based on her experience of working with teenagers who have gone through the foster care system and its volatility, she is determined to break the stigma around foster care children.
"People think they are neglected, dirty and not that smart." Centeno said. 'In reality, they are beautiful, hardworking, bright kids."
HSVS and Foster Care Unplugged are working together to bring Slay back every year to benefit as many disadvantaged youths as possible. And the prospects are getting more encouraging as more and more kids want to participate.
HSVS' Associate Director of Youth Development Jermaine Smith knows: "Efforts such as the Slay Fashion Show go a long way."
Have a look at the fabulous 16 participants of the second annual Slay Fashion Show!