Chad Williams never thought he'd have to spend a night in jail.
But when the Flatbush native went out one night in 2018 -- as a junior in college -- and got falsely identified for committing an assault, he realized things could change in an instant.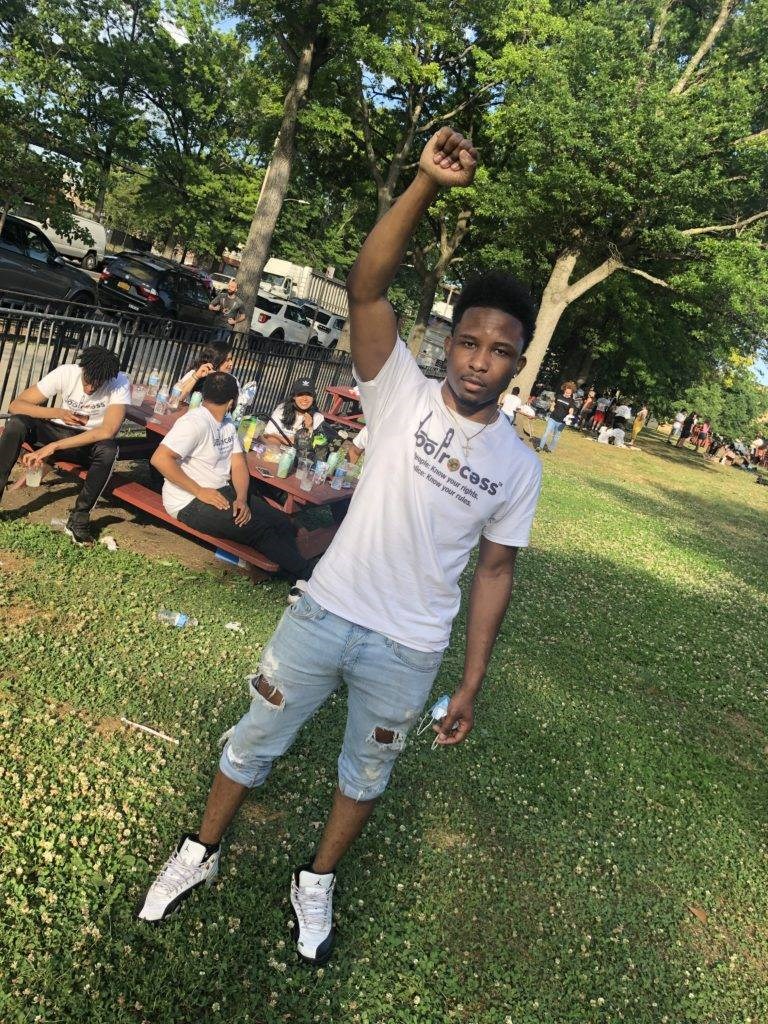 "I'd made it to college, I had a job, I was beating the odds. I went out to enjoy myself. But a man pointed to me as just another Black face in the crowd."
It took Williams a year to clear his name. Now 22 years old, the SUNY Buffalo State College economics graduate said the experience gave him the drive to want to make change in the judicial system.
He said he saw first-hand how the judge saw him as guilty before innocent, how some public defenders don't seem to fight for their clients, and the pressure to take a plea deal, even if you're innocent. In the end, he just got lucky, but it cost him immense stress, and time. "After a year, the man said he wasn't sure of my identity."
To move forward from the event, in his senior year of college Williams combined his passion for social justice with his love of streetwear to start dooProcess -- a play on the judicial term "due process," a person's entitlement to fair treatment through the justice system.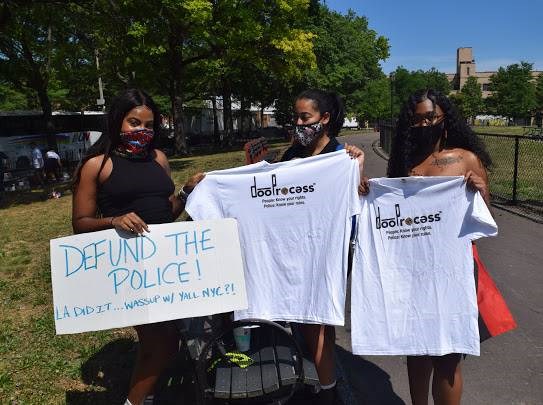 The brand makes hoodies and T-shirts that also have social justice significance, and it gives 15% of its profits to non-profits. In summer 2020, Williams made a "Know Your Rights" shirt dedicated to George Floyd, which he gave away to racial injustice protesters for free.
His latest release, "Walking While Black," is a collection dedicated to Trayvon Martin, a Florida teen who was shot and killed in 2012 while walking home from the store in a predominantly white neighborhood. The man who killed him told police he looked "suspicious."
The design features a stylized silhouette of Martin in a hoodie, carrying the snacks he had bought from the store -- a pack of Skittles and an Arizona juice.
"Usually when someone sees a Black person wearing a hoodie at night in a white neighborhood, they think the worst," Williams said. "That's where the inspiration came from. I'm making the hoodie in the hopes of keeping his name alive, and so that people can wear his clothing in memory of him."
Williams reached out to the Trayvon Martin Foundation, which is run by his mother, to donate proceeds from sales, but has not yet heard back. Until he does, he will be donating 15% of the profits of the "Walking While Black" collection to The Last Prisoner Project and The Western New York Peace Center.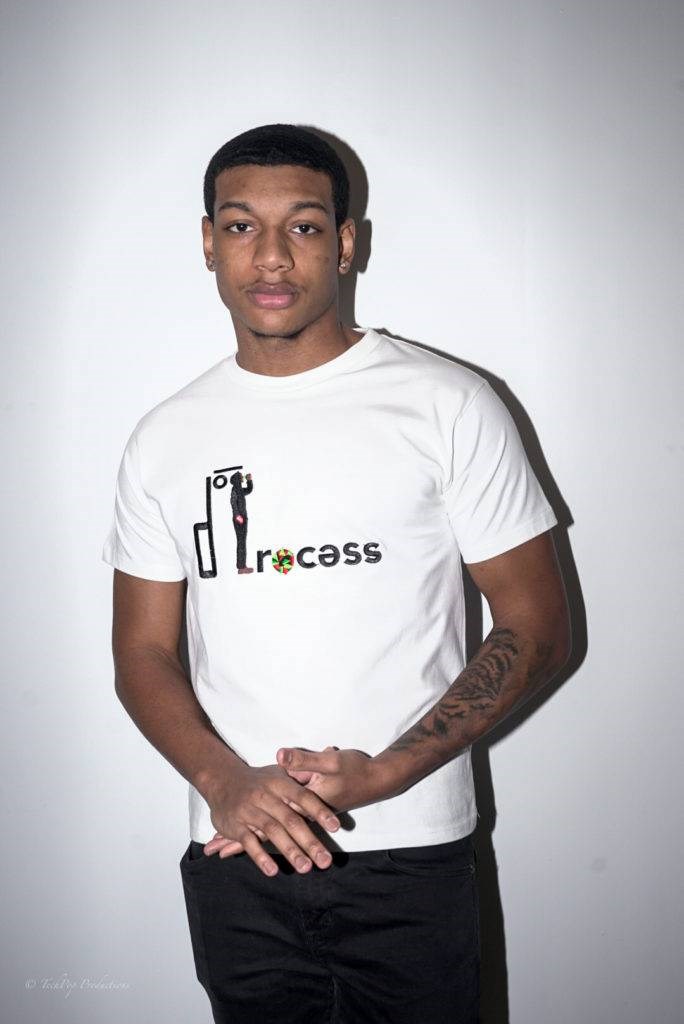 Williams' social entrepreneurship is paying off.
In May 2020, he entered and won the New York Business Plan competition for the Consumer Products and Services division, proudly beating out students from Ivy League schools. The win got him noticed, and landed him a job right out of college.
He'll now be splitting his time between a role at Launch NY, a nonprofit venture development organization, and dooProcess.
While he's now based in upstate New York much of the time, Williams said he'll always represent Flatbush. "It made me into the person I am today," he said.
The "Walking While Black" collection is available on the dooProcess website and on its Instagram.