What if fine dining didn't require ever setting foot in a restaurant?
It's a question no food lover has ever asked. Yet, the answer has arrived nonetheless in the form of Wonder, Brooklyn's newest vertically integrated restaurant delivery business.
Wonder is an innovative food hall you never have to set foot in, as it focuses on pickup and delivery. It's a conglomerate of 30 restaurants, with celebrity chefs like Michael Symon and Bobby Flay all operating out of the same kitchen.
​The new food hall is banking on delivery and pickup being the future of restaurants, which is why the dining area of the new Downtown Brooklyn Wonder location is sparse, with six tables and no serving staff — just touch screens. This streamlined experience makes meals feel more corporate and less personal, though no less delicious.
When customers order from a Wonder kitchen in person, food from the various restaurants comes out simultaneously, with an estimated wait of 8-23 minutes. If ordering online, the delivery radius is purposefully limited, so food arrives while hot.
On Sept. 7, Wonder soft-launched a new location in Downtown Brooklyn, its third in the city. A fourth location is on its way in Park Slope, and, according to Daniel Shlossman, Wonder's chief growth and marketing officer, there will be 10 locations total in New York City and New Jersey by the end of 2023.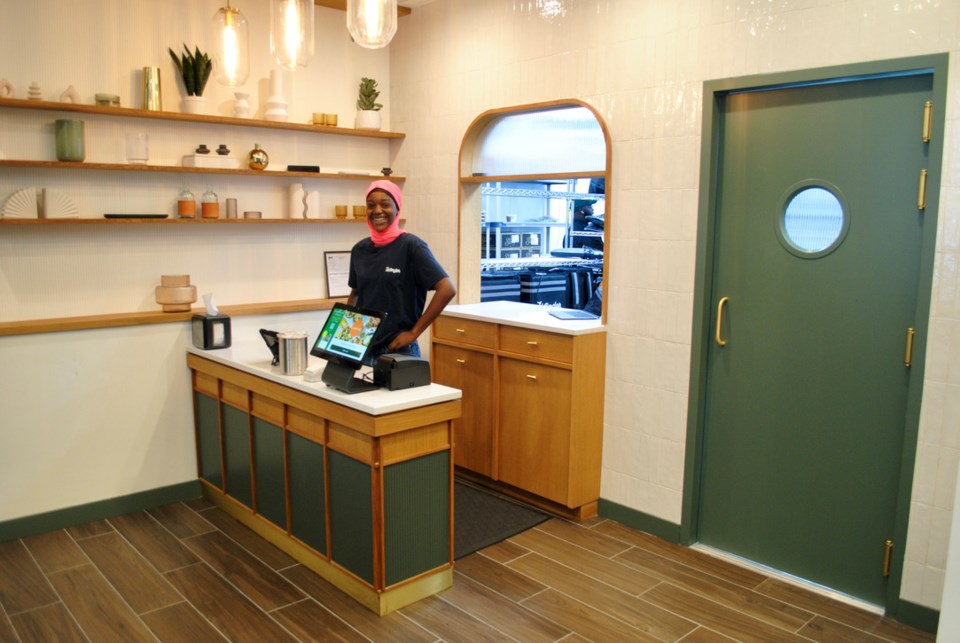 The rapid expansion is due in part to the strong business acumen of Wonder's owner Marc Lore-- a tech entrepreneur who founded Diapers.com and Jet.com.
He first launched Wonder in 2018 as a series of "food vans" that prepared food curbside. By 2022, the company was valued at $3.5 billion after a capital raise. Then, in early 2023, he pivoted to its current stationary kitchen model.
How does Wonder fit into this vision? According to Shlossman, Wonder intends to create a new category of eating experience: "fast fine" dining.
'Fast fine' is a concept the team at Wonder recently coined, said Shlossman: "You know, bringing this elevated level of dining that you might typically get from, like, a dine-in restaurant, more to the masses," he said.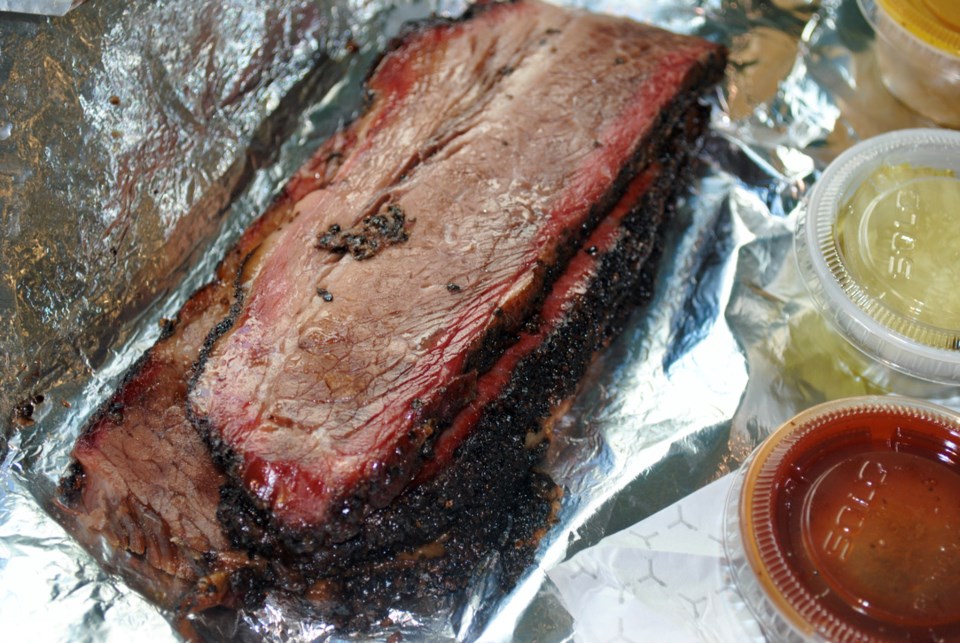 Shlossman came on board only three months ago after bouncing around the business world himself — most recently, he was the chief marketing officer at Sweetgreen. Before that, he worked for Uber and the NFL.
"I've always kind of thought that if someone could figure out a way to get a bunch of amazing restaurants into one place that I can actually experience all at once, it [could] really work," Shlossman said. "And the world has gone so towards delivery and pickup, and all these things… being able to do that all in one is, I think, definitely a huge opportunity."
The food on offer is currently limited to six menus during lunch hours and six more during dinner. But soon, all 30 concepts owned by Wonder will be operating out of the Downtown Brooklyn kitchen, Shlossman said.
Lunch highlights include Tejas, the famous Texan oak-wood smoked barbecue joint. The brisket is the thing to order — the beef is prepared Texas-style, rubbed with salt and pepper and slow-cooked, and delivered so tender it falls apart at a nudge. The Tejas menu also features a fluffy, sweet carrot soufflé made with vanilla Bourbon paste.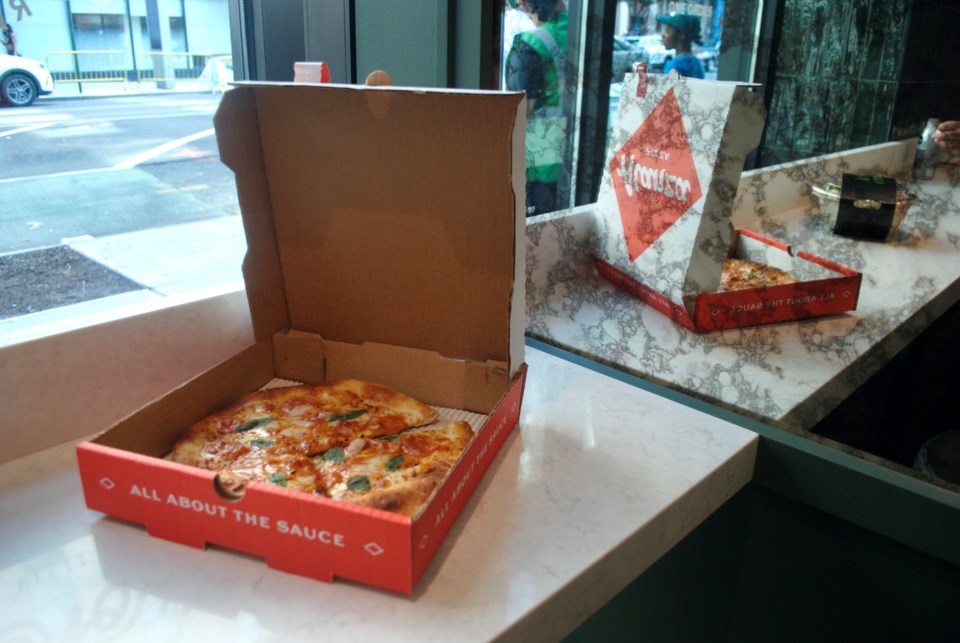 At night, Brooklyn classic Di Fara Pizza is served — not to be confused with Alanza Pizza, a Neapolitan-ish pizza option available at lunch.
Having multiple pizza styles available is part of what makes Wonder unique, Shlossman said.
"'Could we add in a Chicago deep dish? Could we add in a Detroit style?'" Shlossman ponders out loud. "When you're sitting at home with friends on a Friday night, you want to order pizza, you can get all these different styles.
"You can't really do that anywhere else."