Calling all minority and women-owned business enterprises with skills in property development: New York City wants you.
The city is seeking proposals from Minority- and Women-Owned Business Enterprise (M/WBE) developers to transform two sites in Prospect Heights into affordable housing.
The New York City Department of Housing Preservation and Development (HPD) released the Request for Proposals Thursday.
It says the two new projects will create approximately 180 new affordable homes, mainly serving low-income families. One of the sites will be dedicated entirely to homes for seniors.
Deputy Mayor for Housing and Economic Development Vicki Been said prioritizing minority and women developers in the creation of affordable housing allowed for more diverse leadership in shaping the fabric of the community.
"When we invest in leaders who reflect our city's diversity, we sow the seeds for a more equitable New York City."
The scope
The two sites for development are 542 Dean Street and 516 Bergen Street, both near Flatbush Avenue and Atlantic Avenue.
The City said the Dean Street site covers approximately 17,145 square feet and it wants to develop a minimum of 80 affordable homes for seniors on the site. It's part of its goal to serve 30,000 senior households through the City's housing plan by 2026. 
The Bergen Street site covers approximately 17,051 square feet and will primarily serve low-income families.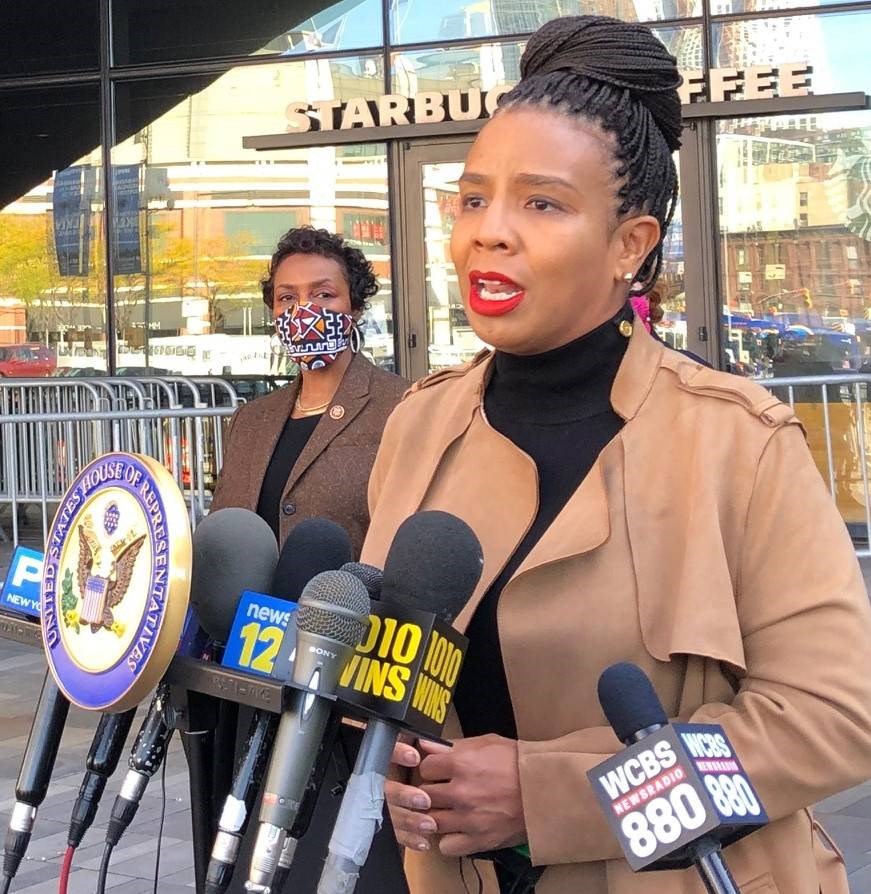 The developments were a win for Prospect Heights "and our deserving elders," City Council Majority Leader Laurie Cumbo said.
"When women and minorities thrive, we all prosper and Prospect Heights and Brooklyn as a whole will be better for it."
The request for proposal has been designed in partnership with nearby residents, who shared community priorities for the project through a series of public engagement workshops and questionnaires, the city said.
Sustained efforts
This is the second request for proposal the city has issued exclusively for M/WBE developers through the Building Opportunity Initiative. The first was designated in 2017 for about 600 homes on six sites in Brooklyn, Manhattan and the Bronx. 
The initiative is trying to address barriers for minority and women-owned enterprises to city-financed housing development.
It runs an educational course for M/WBE developers and non-profit developers all about the affordable housing industry, and a program encouraging the use of M/WBE construction contractors and professional service providers on the jobs.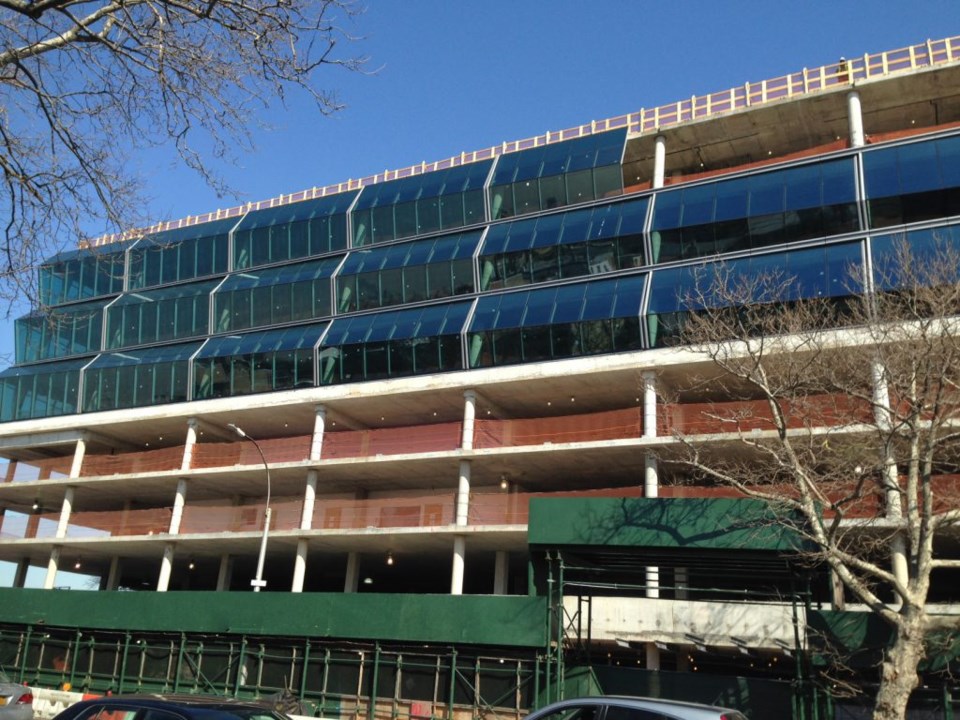 Last year, HPD also announced a new equitable ownership requirement, requiring that a M/WBE or non-profit partner hold a minimum of 25 percent ownership and financial stake in any affordable housing project awarded on public land.
More recently, the city announced the New York City Acquisition Fund will now exclusively serve M/WBE and nonprofit developers in its mission to support affordable and supportive housing development.
To submit a proposal for the Prospect Heights sites, click here.