On Saturday, Jan. 15, New York's eviction moratorium ended, despite numerous politicians and nonprofits calling on Governor Kathy Hochul to extend it for a third time.
The end of the moratorium puts an estimated 53,015 Brooklyn households at risk of being ejected from their homes, according to data on eviction filings in the city.
As a result, New York City Mayor Eric Adams said the City would be "surging resources" to its Tenant Helpline, provide free legal assistance to any eligible New Yorker and starting an outreach program for at-risk renters.
Calls for an extension
Many Brooklyn and New York politicians and nonprofits urged Hochul to extend the eviction moratorium again, fearing a rise in crime, a rush on homeless shelters in the middle of winter, unsafe conditions for children and a mental health crisis.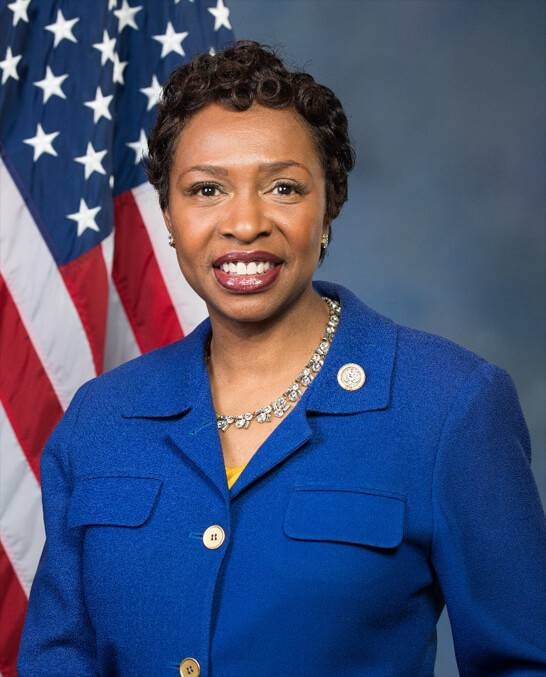 The moratorium was first enacted in March 2020, and extended in June and then again in October 2021.
In a Jan. 14 letter, Brooklyn Reps Yvette D. Clarke, Chuck Schumer and Hakeem Jeffries, along with nine other members of New York's congressional delegation, urged Hochul to extend the eviction and foreclosure moratorium.
They pointed to data from the National Equity Atlas, which found 591,000 households in New York are behind on rent. In New York, 79% of the households behind on rent make less than $50,000 per year, cumulatively, and 72% are people of color.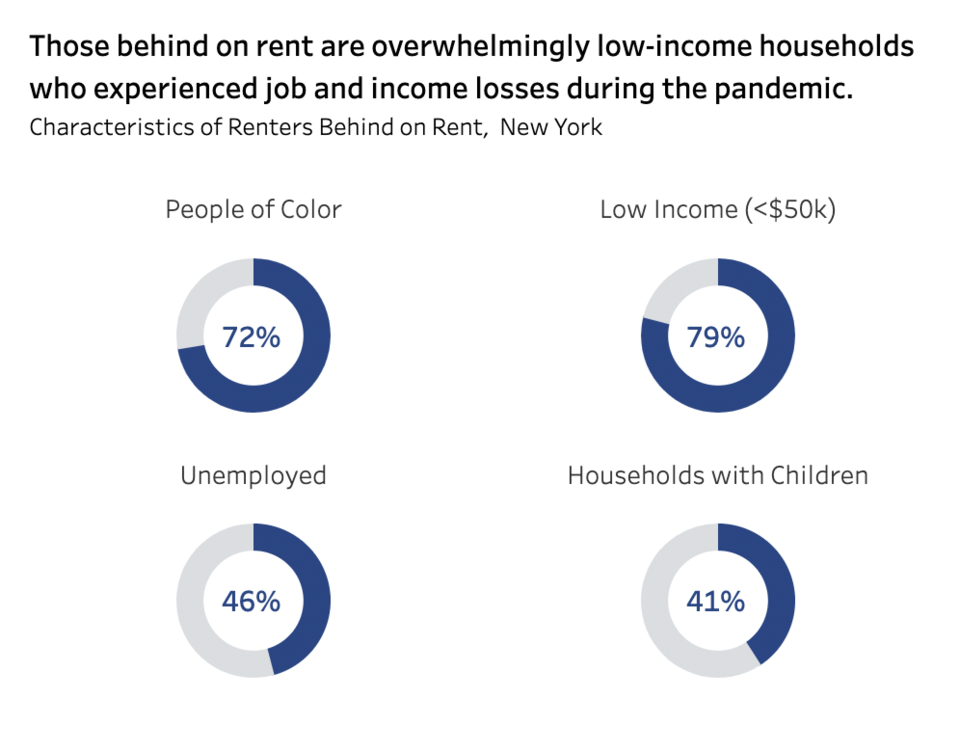 Rent relief
The state ran out of its share of the federal pandemic rent relief program on Nov. 12, 2021, leaving renters without any federal assistance to pay rent.
While New York has asked the federal government for another $1 billion in rent relief funds, on Jan. 4 the state was told it would get only $27 million.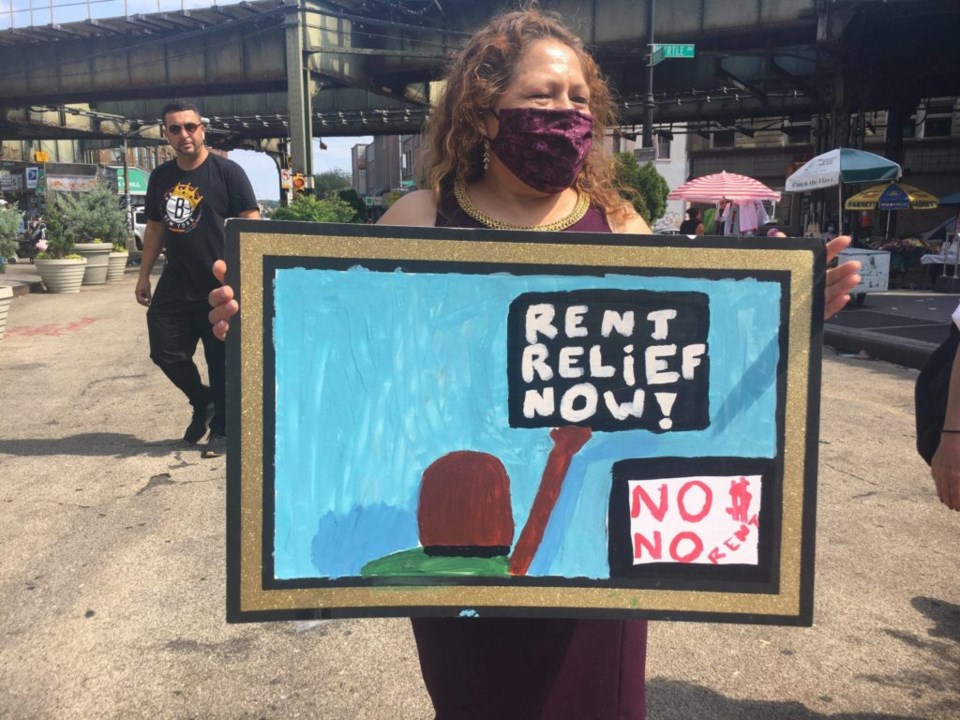 Right now, the state is trying to negotiate with the federal government to have other states' relief funds reassigned to New York, as it faces more need.
Though the state's rent relief program is largely exhausted, simply applying for rent relief essentially shields renters from being evicted while the application is pending.
Meanwhile, Democrats and nonprofits are pushing the State Legislature to pass a sweeping measure known as "good cause eviction."
The Good Cause Eviction Bill would limit the reasons landlords could use to evict tenants, protecting those who cannot afford "unreasonable" rent increases. It is supported by organizations such as The Legal Aid Society.
More resources
RiseBoro Community Partnership Housing Chief Program Officer Mirtha Santana said the first step for Brooklynites facing eviction was to get educated on their rights.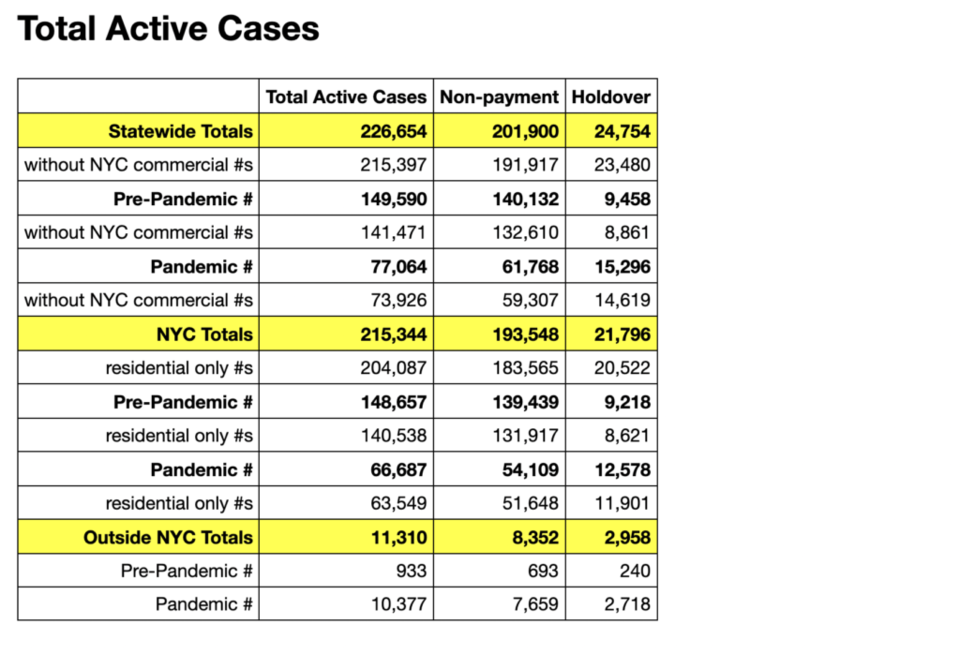 She also said the end of the moratorium "does not mean evictions will occur instantly."
Programs like RiseBoro's Community Partnership's Legal Empowerment & Assistance Program (LEAP) will work to assist tenants throughout the entire process, including with housing court, and filing an application through the ERAP portal when it reopens.
Homeowners who are in distress right now can contact the Attorney General's Homeowner Protection Program to get free assistance from community-based housing counselors or legal service providers. Visit HomeownerHelpNY.org or call 1-855-HOME-456.
They can also access the Mayor's Public Engagement Unit (PEU) Tenant Helpline for advice by calling 311 and asking for the Tenant Helpline.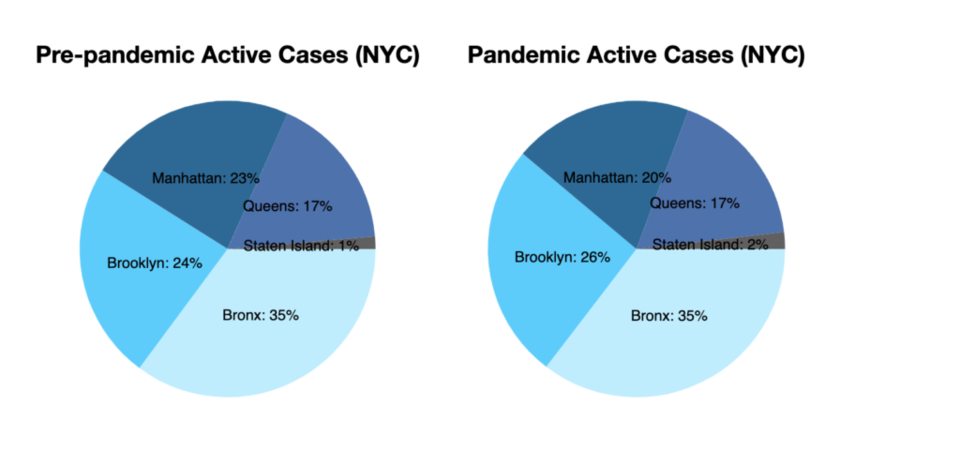 The City's Right to Counsel program is reportedly also prepared to provide free legal assistance. Go to the Right to Counsel and Illegal Lockouts webpage for more information.
Tenants can also check out the Mayor's Office to Protect Tenants (MOPT) COVID-19 Fact-Sheet for information on the moratorium, ERAP, Right to Counsel, illegal lockouts, and other City resources.
Tenants can also use the City's Tenant Resource Portal to learn more about the process of eviction in New York City, what to do when getting a Notice of Eviction, and how to access the City's resources to fight it.