A new study out of NYU Langone on the psychedelic in magic mushrooms has produced "exciting results" for Brooklyn and city-wide participants struggling with alcohol addictions, researchers say.
Scientists from NYU Langone on Wednesday released new breakthrough research into the affects of psilocybin—the psychedelic ingredient in magic mushrooms—on alcohol use disorder that they say could change the future of addiction treatment.
The NYU Langone Health researchers published the findings in the journal JAMA Psychiatry Aug. 24, and revealed their key findings in a press conference.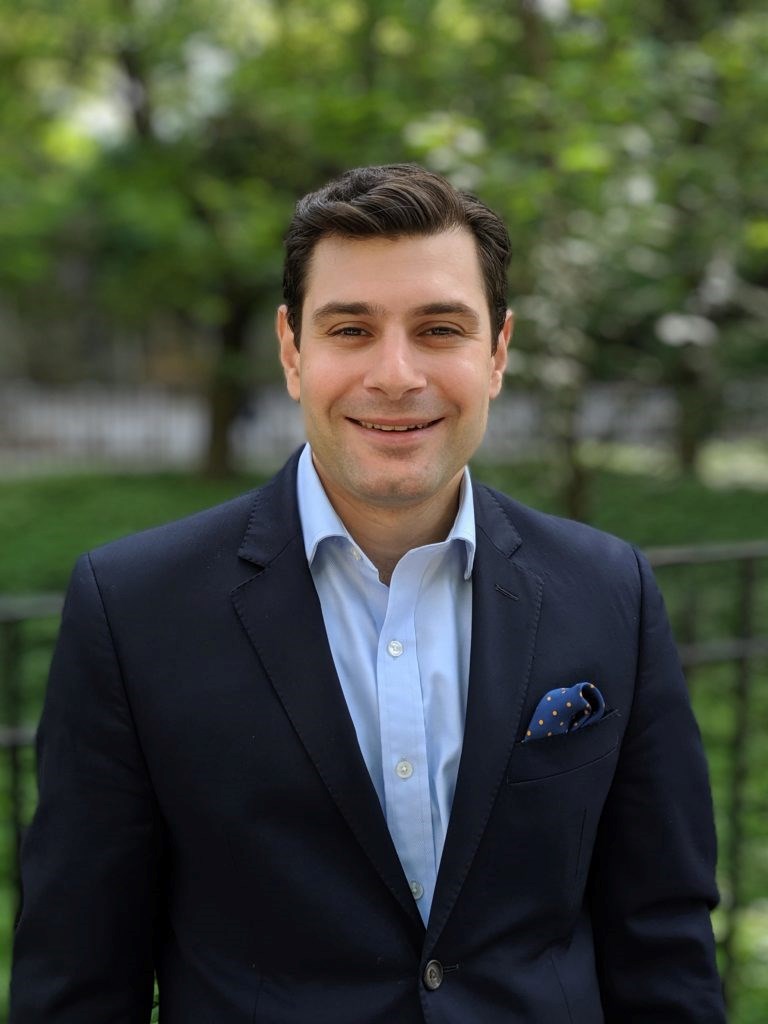 The study is the first published randomized trial to examine psilocybin in alcohol addiction, and is larger than any other published study on the psychedelic, its authors say.
The study of 93 participants found that just two doses of psilocybin combined with psychotherapy reduced heavy drinking by 83% on average (versus 51% with a placebo).
It even saw some people with alcohol addictions stop drinking altogether, immediately after their first dose.
That was the case for Manhattan's Jon Kostas, 32, who started drinking when he was 16, he told listeners at the press conference.
By age 25, he had been in Alcoholics Anonymous and rehab multiple times, and considered himself "treatment resistant."
Desperate, Kostas found his way into the NYU clinical research trial in 2015. For him, the impact of the study has been life changing.
"I'd say it saved my life," Kostas said. "I stopped drinking right after the first psilocybin session."
Kostas said he also hasn't done any psychedelics since. "This worked almost like an antibiotic," he said. "I was sick with a disorder, I went into the trial, I did psilocybin and psychotherapy and I left and...it cured my alcoholism. I don't categorize myself as an alcoholic anymore, and I don't say that lightly."
The trial's participants—men and women who were diagnosed with alcohol dependence—were recruited between 2015 and 2020. Of the group, 48 were randomly chosen to receive psilocybin, while the other 45 received a placebo.
Across the eight month trial, all participants were also asked to do 12 sessions of psychotherapy.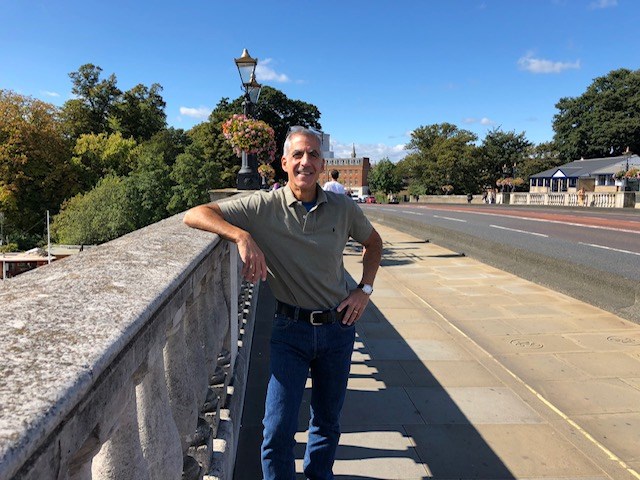 Participants who tripped on the psilocybin in the lab reported a range of "profound," often spiritual experiences, they reported.
For example, Brooklyn-native Charles, 41, visualized exploring an ancient underwater world with his sons. He said it made him realize his drinking was making him miss special moments with them.
At his next session, he reported feeling at one with the universe, and meeting with several friends and family members who had died shortly before he began psilocybin treatment.
Charles said he received the message that, "they were OK and that I was going to be OK," and said he now does not reach for a drink to deal with stress and anxiety.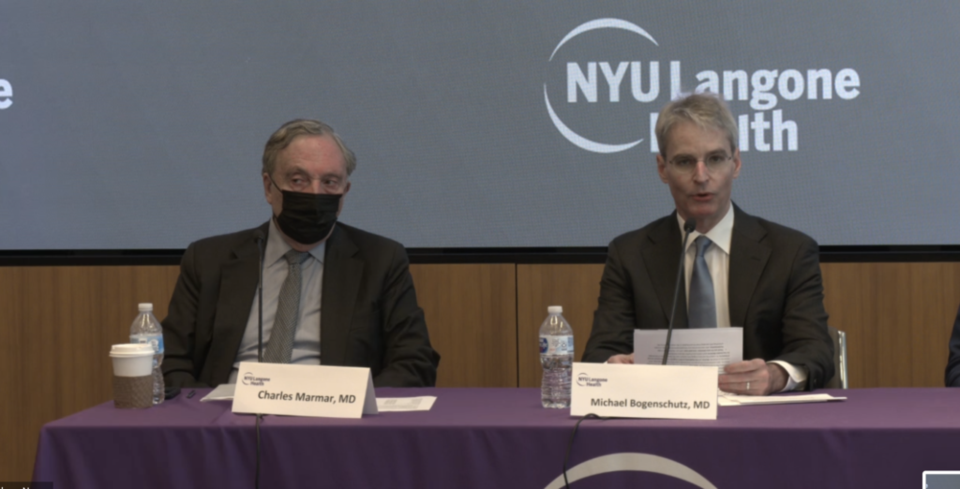 The researchers said they found no significant safety issues related to taking the psychedelic.
Eight months after their first dose, almost half of those who received psilocybin stopped drinking altogether, compared with 24% of the placebo group, the research found.
"Our findings strongly suggest that psilocybin therapy is a promising means of treating alcohol use disorder, a complex disease that has proven notoriously difficult to manage," the study's senior author and psychiatrist Michael Bogenschutz said.
Bogenschutz is also director of the new NYU Langone Center for Psychedelic Medicine which was established with a $10 million grant in 2021.
He said it had been both rewarding and inspiring to witness the "remarkable recoveries" some of the participants had experienced during the trial. Everyone's experience was very subjective, he said.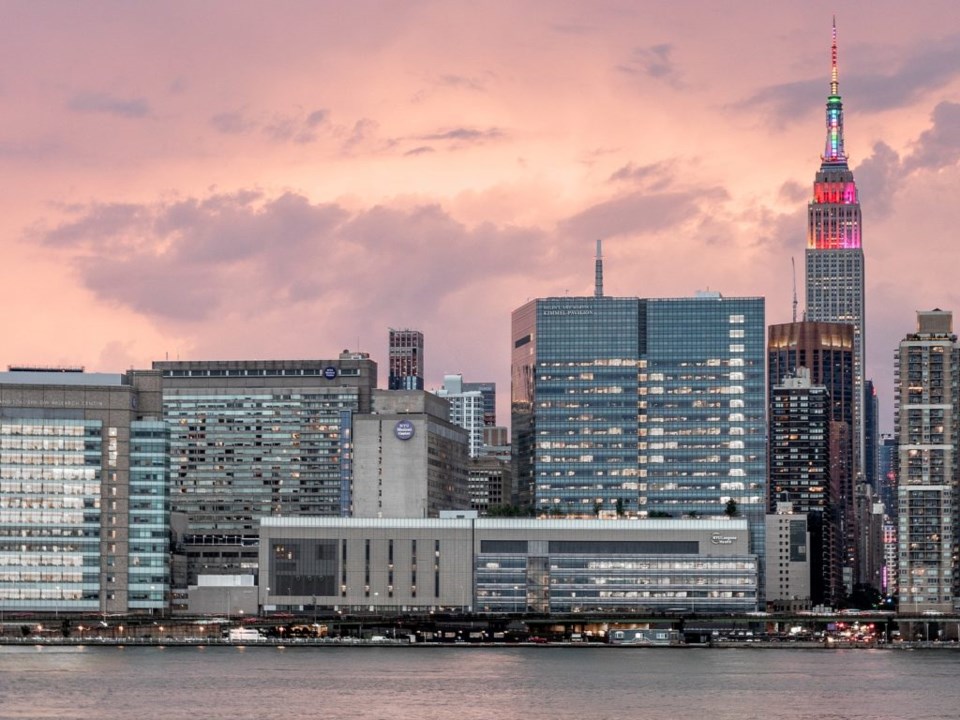 "It can be pleasant or it can be terrifying. We've had patients say, 'This is the most painful experience I've had and stop drinking, and others say this is the most profoundly beautiful experience I've had and stop drinking."
The researchers were also quick to point out that the psychotherapy sessions appeared to be an integral piece of the treatment's success, i.e. tripping alone on magic mushrooms will not achieve the same results.
"One of the most interesting insights was the profound effect between the psilocybin and psychotherapy," Charles Marman, Chair of the Department of Psychiatry at the NYU Grossman School of Medicine, said.
He said one explanation was that psilocybin alters brain signaling pathways to allow for new learning to occur, and therefore it may "rapidly accelerate" the benefits of the learning that takes place in psychotherapy.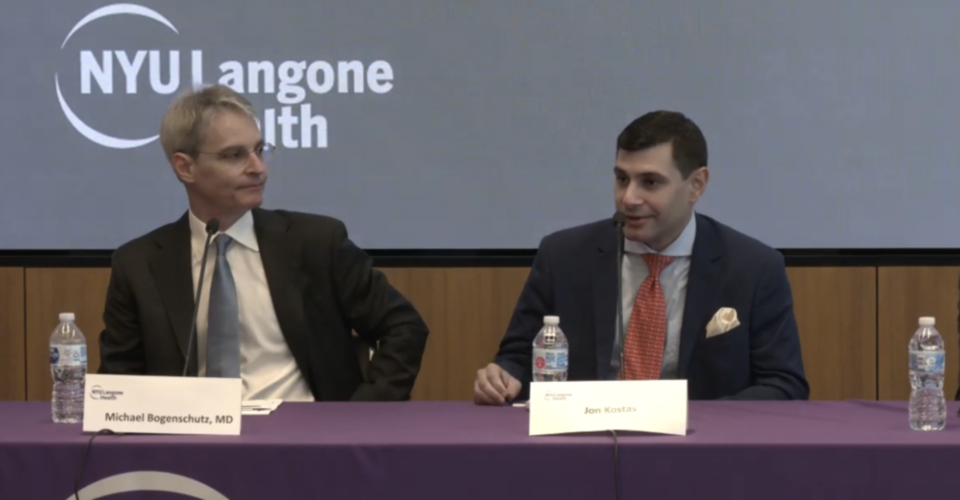 How the two treatments relate to one another was an important area for future research, he added.
The current research, though was a "major breakthrough" in the understanding and treatment of alcohol use disorder, Marman said.
He added that there was an "urgent need" for next generation treatments for alcohol addiction and addiction in general, as many of the current treatments and medications are not widely effective.
The school would be looking at a provisional patent around some of the intellectual property from the study, to stop it from being taken by those with purely financial objectives.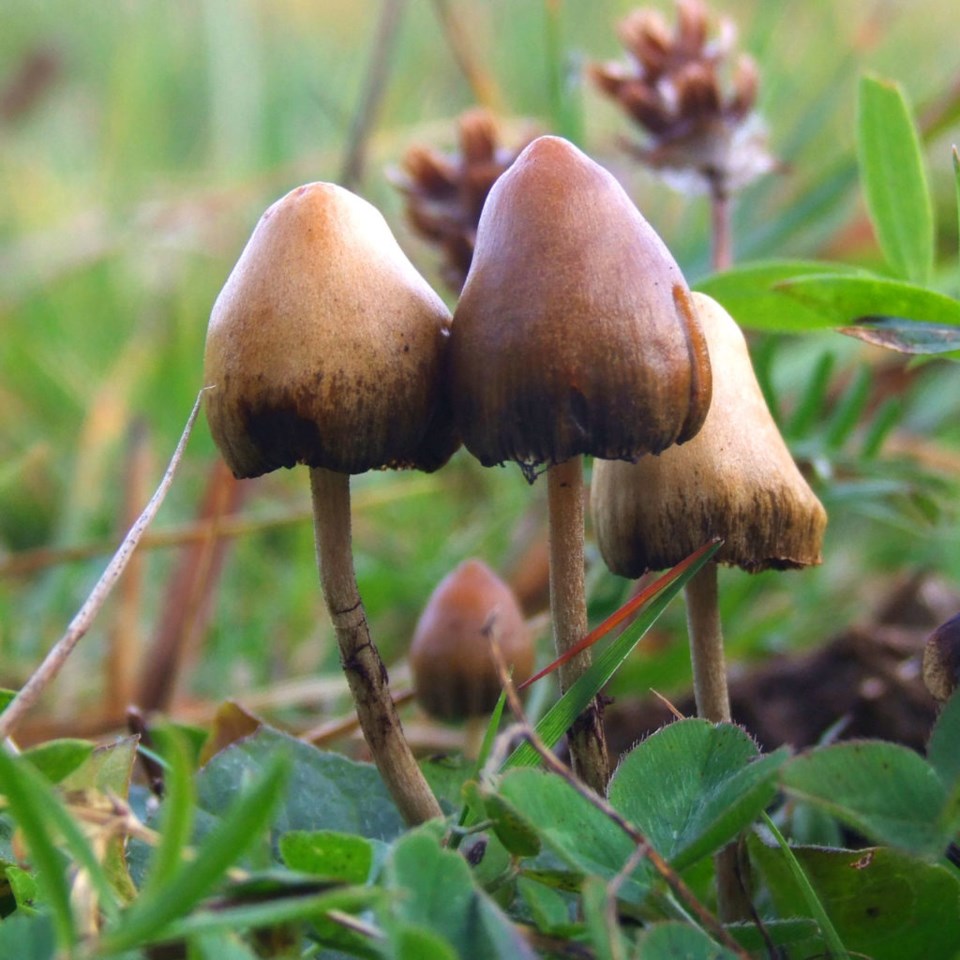 "We want to prevent it from being grabbed by others who might use it to get a monopoly and make it harder for people to receive this treatment," he said.
"This is all about making this treatment—if shown to be effective—to make it available for as many people as possible to get relief from hard-to-treat disorders."
Nearly 15 million Americans struggle with excessive drinking and excessive alcohol use kills an estimated 140,000 people each year.
Bogenschutz said the research team next plans to conduct a larger, multicenter trial under a Food & Drug Administration Investigational New Drug Application (FDA IND) sponsored by B.More Inc.
The center also is embarking on research on psilocybin as a treatment for anxiety and depression in advanced cancer patients, and for clinical depression, as well as smoking cessation.
"As research into psychedelic treatment grows, we find more possible applications for mental health conditions," says Bogenschutz.
"Beyond alcohol use disorder, this approach may prove useful in treating other addictions such as cigarette smoking and abuse of cocaine and opioids."
He cautioned that more work needs to be done to document psilocybin's effects and to clarify appropriate dosing before the drug is ready for widespread clinical use.
Although most psychedelics remain illegal under federal law, the FDA is weighing potential therapeutic uses for compounds like psilocybin, LSD and MDMA.