After a long, three-year closure, the Center for Brooklyn History officially reopened its doors last week to a warm reception of Brooklyn-lovers.
In its new iteration, the space on Pierrepont Street in Brooklyn Heights is more accessible, and the collections — which a spokesperson called "the most expansive catalog of Brooklyn history on the planet" — are now available to the public. This massive archive includes everything from land deeds and maps to original Brooklyn Nets jerseys and actor and singer Barbra Streisand's high school yearbook.
The center, formerly known as the Brooklyn Historical Society, officially merged with the Brooklyn Public Library in 2020. Before the building changed hands, it was used as a lecture hall and research facility by appointment only.
"It's so exciting to have people here — to hear the sounds of voices, have people coming together, having conversations, being together here in this amazing space," Heather Malin, the director of the Center for Brooklyn History, told BK Reader. "I'm looking forward to coming into this room and seeing people in it, talking, having coffee, looking at the exhibit."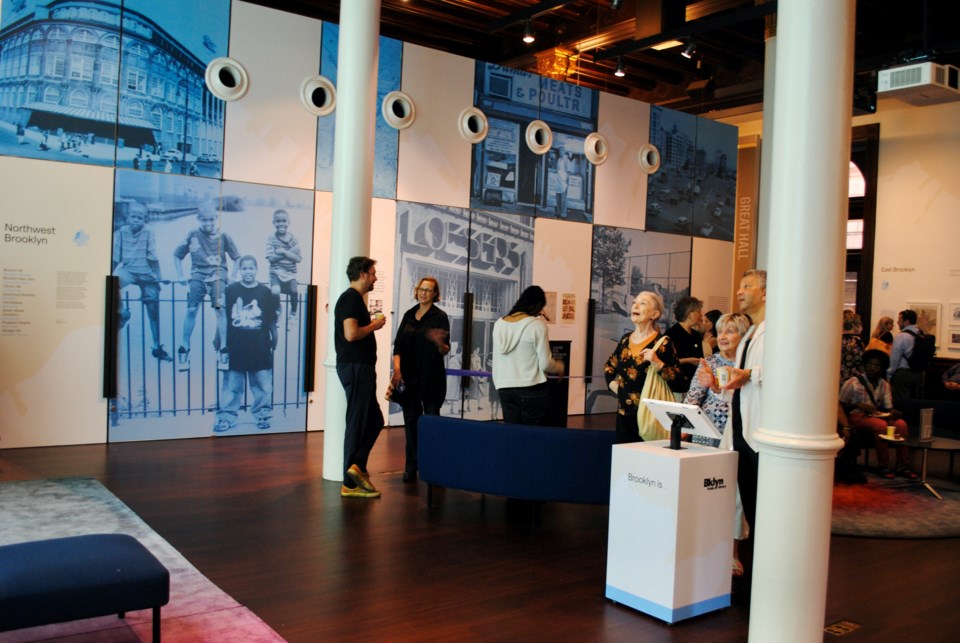 ​To celebrate the reopening, CBH is hosting an exhibit called "Brooklyn is…" that highlights Brooklyn voices and experiences.
The exhibit features quotes from activists, small business owners and other community leaders on the walls inside and outside of the building. On an interactive screen that lights up half the hall, visitors can see randomized opinions from other Brooklynites on topics like the best-kept Brooklyn secret or who best represents Brooklyn.
The collection of photos and memories is ongoing, and the public can contribute their own stories and artifacts through an online form.
At the opening ceremony, BPL President and CEO Linda E. Johnson spoke about remaining faithful to the Brooklyn Historical Society's mission to preserve Brooklyn's history.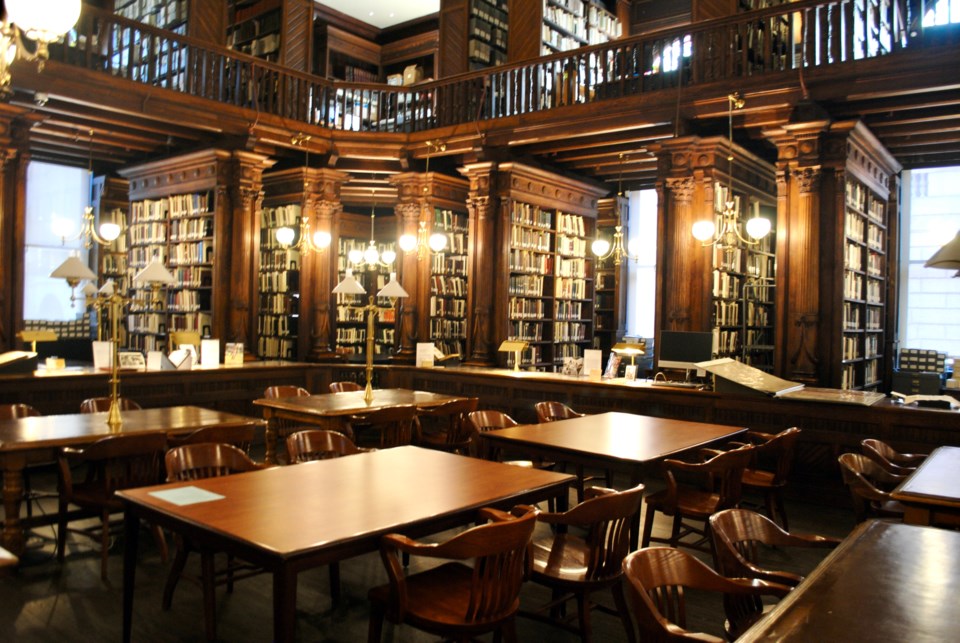 "The building, now landmarked, [is a part of] Brooklyn's historical background, and today, we introduce a new generation to both the building and the one-of-a-kind collection of books, manuscripts, letters, diaries, photographs and maps, making up the largest collection of Brooklyn history anywhere in the world," Johnson said.
A small selection of the massive archive is displayed upstairs along the perimeters of the ornamental Othmer Library. Natiba Guy-Clement, the assistant director of Collections and Public Service, worked with a small team to curate the display of historical paraphernalia.
According to Guy-Clement, there are over 1600 collections stored by the CBH, meaning that the number of individual items available to peruse for research is almost innumerable.
"Not a very easy number for us to count," Guy-Clement laughed.​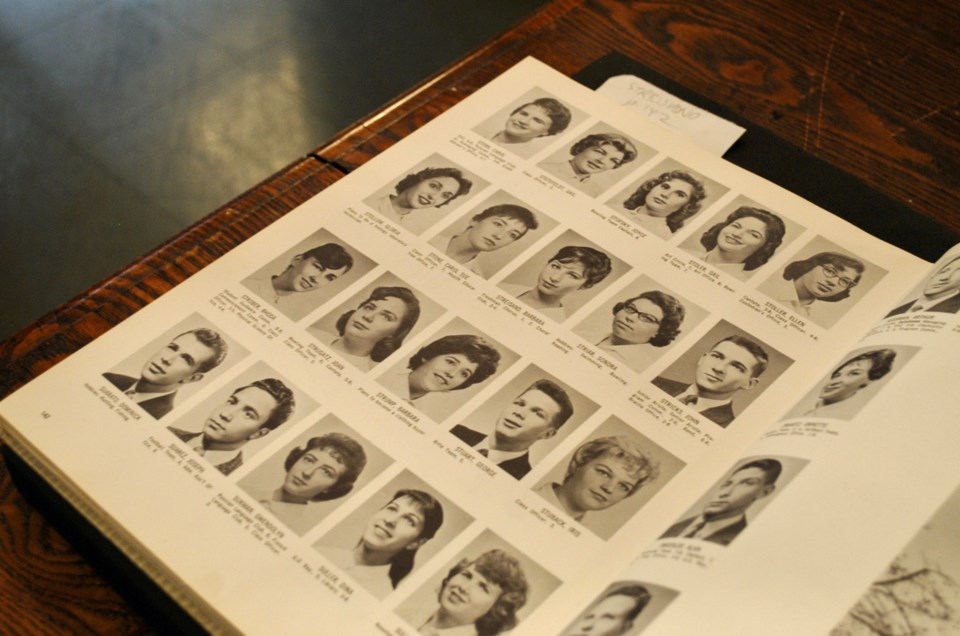 ​"We're non-circulating, so nothing leaves the building," Guy-Clement said. "We encourage appointments just because there are things that are still offsite and we want to make sure that when you come in, you get a good, smooth research visit. But we do want people to just come in whenever they feel like it if they just want to come sit in the space and use their laptop."
In her speech, Malin also emphasized that the public should feel free to visit whenever they want.
"Come have coffee here. Come read the newspaper, come work on your screenplay," she said.
To welcome more Brooklynites to the space, CBH will also soon begin hosting a series of salons curated by playwright Lynn Nottage.