The Brooklyn Nets are throwing it back to the early 90s.
The basketball franchise has announced it is bringing back the tie-dye sky-blue uniform its team wore for one-season-only in 1990, when it was based in New Jersey.
Nets star Kyrie Irving, a New Jersey native, helped release the uniform on Wednesday with a video remembering growing up in the Garden State, cheering for the Nets from the nosebleeds of the Continental Airlines Arena.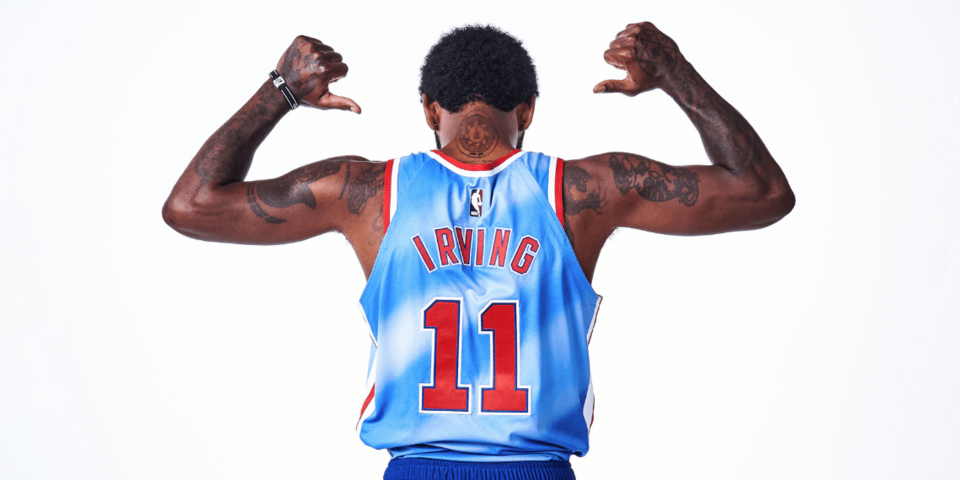 "Just imagine me in 4th grade, cheering like, 'Ahhhhh!'," he said. "I'm excited to pay homage to some of the Nets legends who came before me... to know I was once a fan and now I became a part of it."
The Nets left New Jersey for Brooklyn in 2012, changing their uniform to black-and-white.
The team lost a large chunk of its fan base during the move, and the throwback uniform may be an attempt to get old fans back on board, the New York Post reports.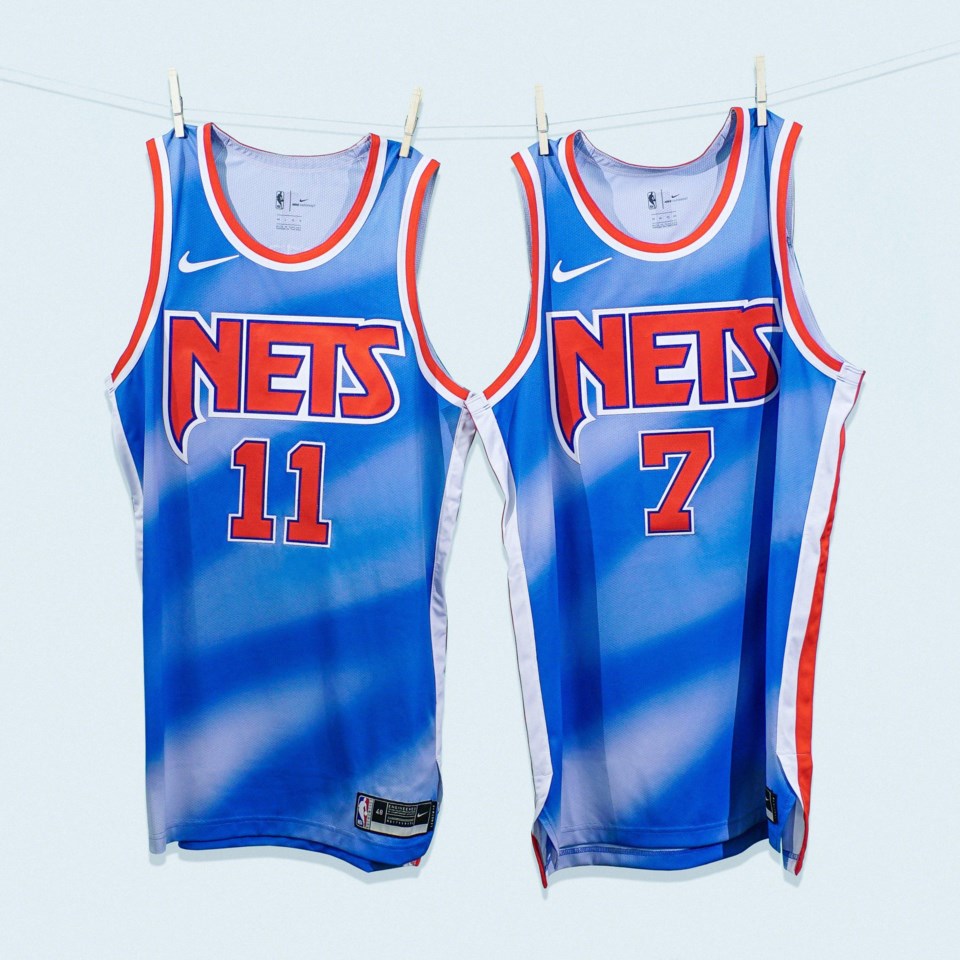 "Growing up in New Jersey as a Nets fan, especially in the tri-state area, it was a different pride you had to have," Irving says in his promo video for the new gear.
When first released 30 years ago, the tie-dye jersey was unlike anything the NBA had seen before. It only lasted a year before the Nets decided to change the uniform back to a more modest royal blue.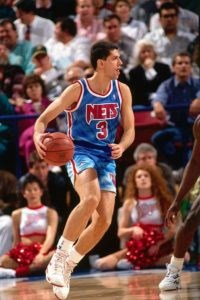 However the team that played in tie-dye that season ushered in a new era for the franchise that can't be colored over.
After closing the 1980s with the worst record of their first 14 NBA seasons, the Nets drafted Derrick Coleman with the first overall pick in 1990. Kenny Anderson was drafted second overall in 1991, and in between the team acquired Drazen Petrovic. The moves -- and perhaps the jersey -- sparked a run to three straight playoff appearances.
"You've got this classic jersey that we're playing homage to, to just that brief snapshot in Nets history," Irving said. "I'm honored to be able to wear it."
BSE Global CEO John Abbamondi said the franchise was proud to reintroduce the "timeless" uniform. "The tie-dye jersey has long been a fan-favorite and we strive to be an organization that listens carefully to our fans."
This wouldn't be the first time the team has appealed to hometown pride through new uniforms.
In October 2018, the Nets announced it would be paying homage to Bed-Stuy legend The Notorious B.I.G. with a new 2018-19 Nike City Edition uniform. The jerseys featured what the franchise called a "Brooklyn Camo," inspired by Biggie.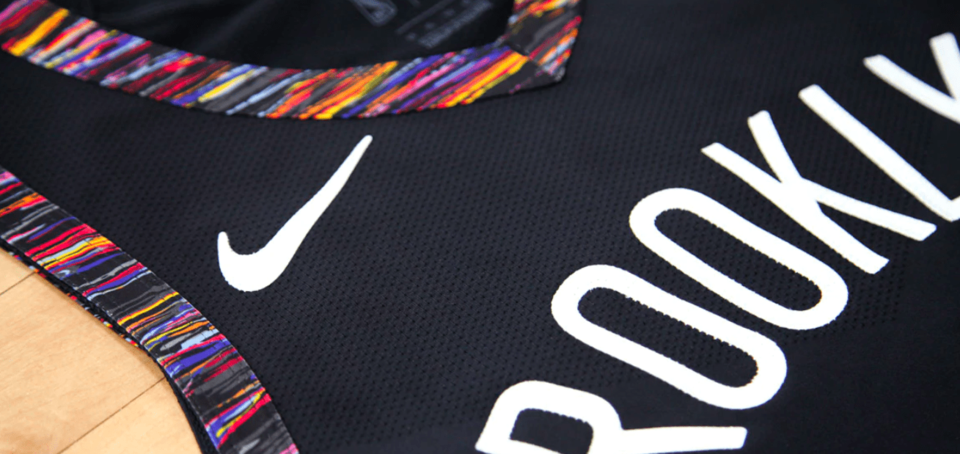 However that design saw the Nets, the NBA and Nike all facing a lawsuit from Australian brand Coogi, which made the "Coogi sweater" Biggie favored.
It is not known whether that suit has been settled.