The mold in Bernadette Francis' Flatbush apartment is so bad, she says she had to start sleeping in the lounge.
Furniture in her rent-stabilized apartment at 3400 Snyder Ave. is rotting, Francis has asthma, and a specialist has told her the mold is affecting her health. At least three others in the building also have serious mold complaints.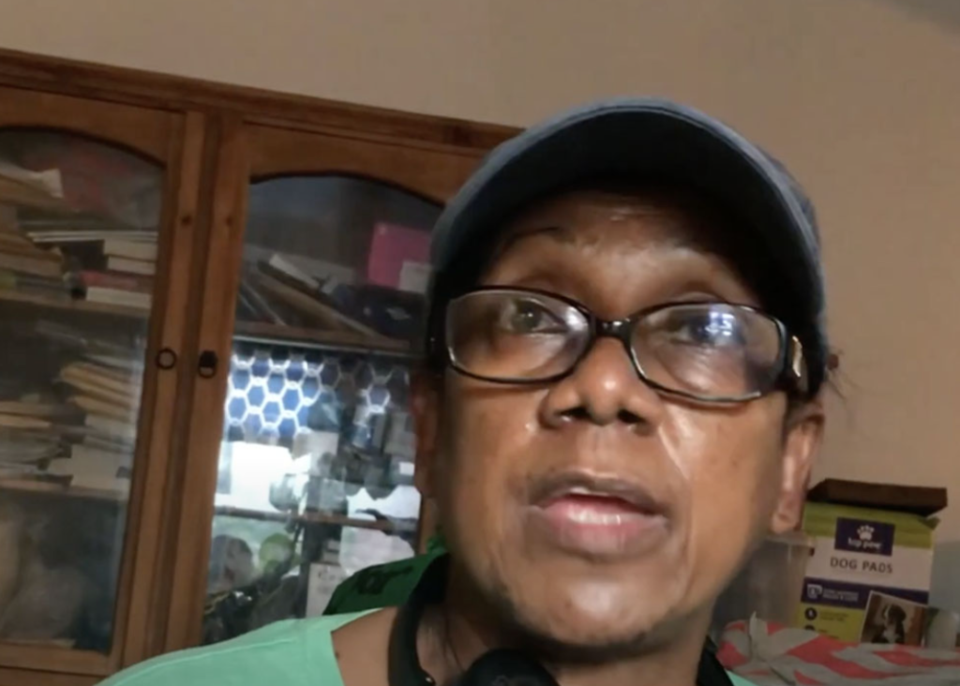 Meanwhile, in the building next door — 3500 Snyder Ave. — a mushroom was growing on the wall of an apartment where a newborn baby lives, tenant advocates say. According to City buildings records, that building has six open violations for mold.
Now, Flatbush tenants and co-op shareholders alike are saying they've had enough of asking owners and management to make sure their homes are warm and dry.
Instead of keeping quiet, Francis has decided to share her story in hopes the problem behind the walls will be fixed for good.
"I'm trying to fight, and [the owners] are trying to find ways to get me out," she told BK Reader.
The news comes as the City announced it is cracking down on 119 Brooklyn buildings that have tens-of-thousands of violations, including many for hazardous mold situations.
History of mold
Francis' building and the building next door are both owned by JRD Management Corp, which also does business as Maxx Properties. In the buildings, some of the residents are co-op shareholders, and others are rent-stabilized tenants.
Francis said she tried to work with Maxx Properties to alleviate the problem, but after a representative came and told her to just wipe the mold away, it came back worse.
She said the mold was behind the walls and there was a leak in her kitchen. When a contractor came, they replaced the plaster, but did not replace the insulation behind the wall, which was "completely black."
"Now it's spreading, it's eating away the backing of my new dresser. I had to put my clothes in plastic."
In November, an allergy specialist assessed that Francis was likely exposed to the mold Alternaria, and that it was imperative it was fixed to help her "severe persistent asthma," according to a diagnosis seen by BK Reader.
However Francis believes Maxx Properties is instead trying to push her and the other rent-stabilized tenants — many who are people of color — out of the building.
Equality For Flatbush — a grassroots anti-displacement organization — agrees, and has been helping tenants and shareholders connect to fight back.
"Maxx Properties is preying on aging Black shareholders and Black residents in particular," E4F founder Imani Henry told BK Reader.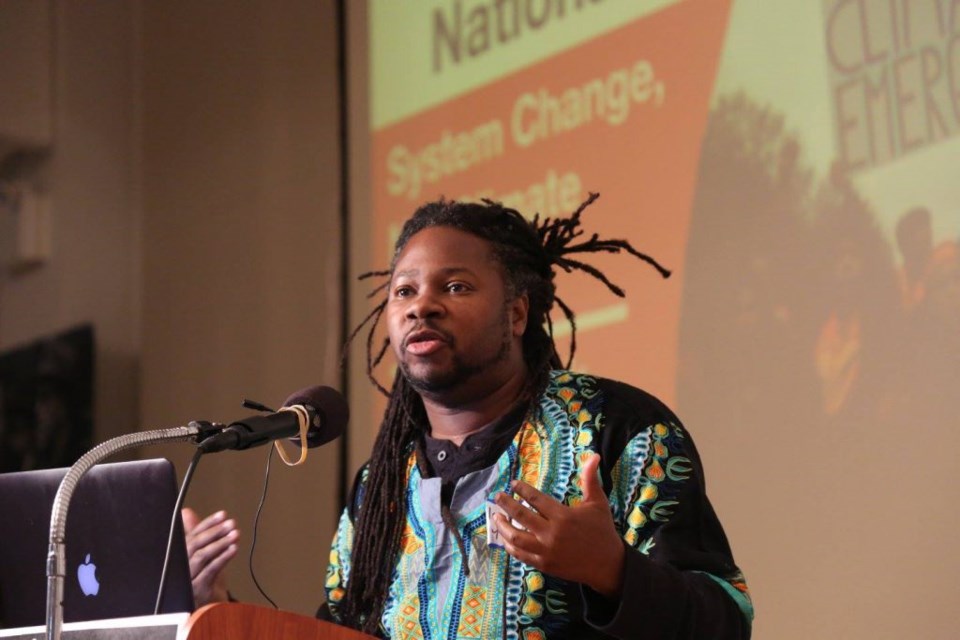 Henry pointed to a lawsuit Maxx Properties faced in Florida over the death of 72-year-old tenant Sara Cazin in one of its properties. In it, Cazin's relatives claimed the mold in her home contributed to her death.
The case was dismissed in 2021. BK Reader could not immediately verify if there was a settlement in that case.
Henry said he had spoken to multiple residents in Maxx Properties buildings who told him there were many leaks that were not being taken care of. "The end result, if they don't remove the mold, is people will die."
Maxx responds
When reached for comment about mold at 3500 Snyder Ave., a Maxx Properties spokesperson said the building was owned by the co-operative, not by Maxx.
"Normally, shareholders/proprietary lessees are responsible for abating conditions in their apartments, unless caused by a condition that it is the responsibility of the cooperative to repair, in which case the cooperative corporation does the underlying repairs," Horing Welikson Rosen & Digrugilliers PC attorney Richard T. Walsh said, on behalf of Maxx.
Walsh did not immediately respond to further questions regarding mold in other buildings.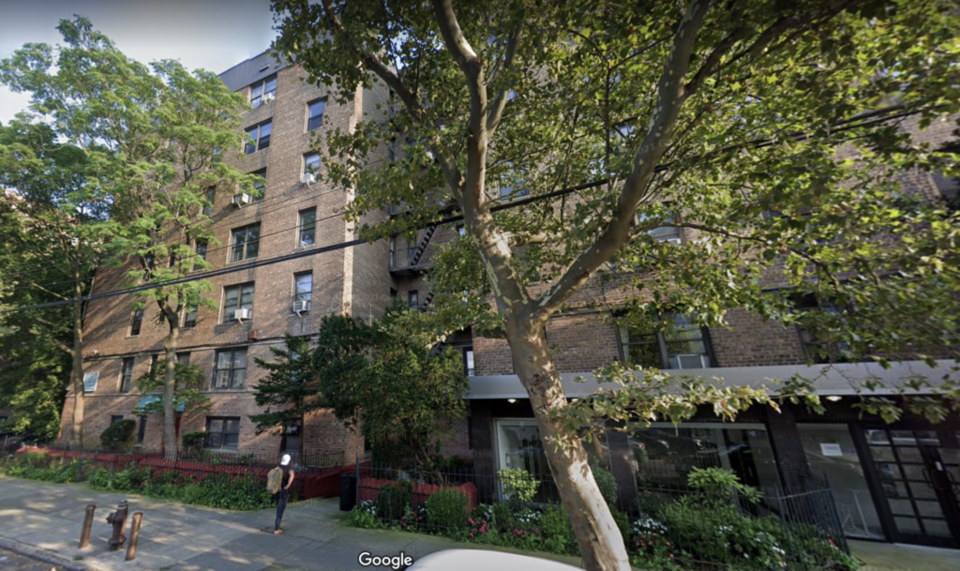 Records show the 3500 Snyder Avenue Owners Corp. is owned by JRD Management Corp, Maxx Properties' parent company.
Virginia Ravenscroft, 51, a co-op shareholder at another Maxx Properties building at 285 E 35th St, told BK Reader it was clear Maxx Properties wanted rent-stabilized tenants out.
"Maxx is responsible for the mold in rent-stabilized tenants' apartments. These apartments are straight-up owned by Maxx Properties, and that's where most of these mold problems are occurring."
Whose responsibility?
According to the City, landlords of buildings with three or more apartments, or buildings of any size where a tenant has asthma, are required to keep tenants' homes free of mold.
This includes safely repairing water leaks and correcting persistently high humidity levels, the City says.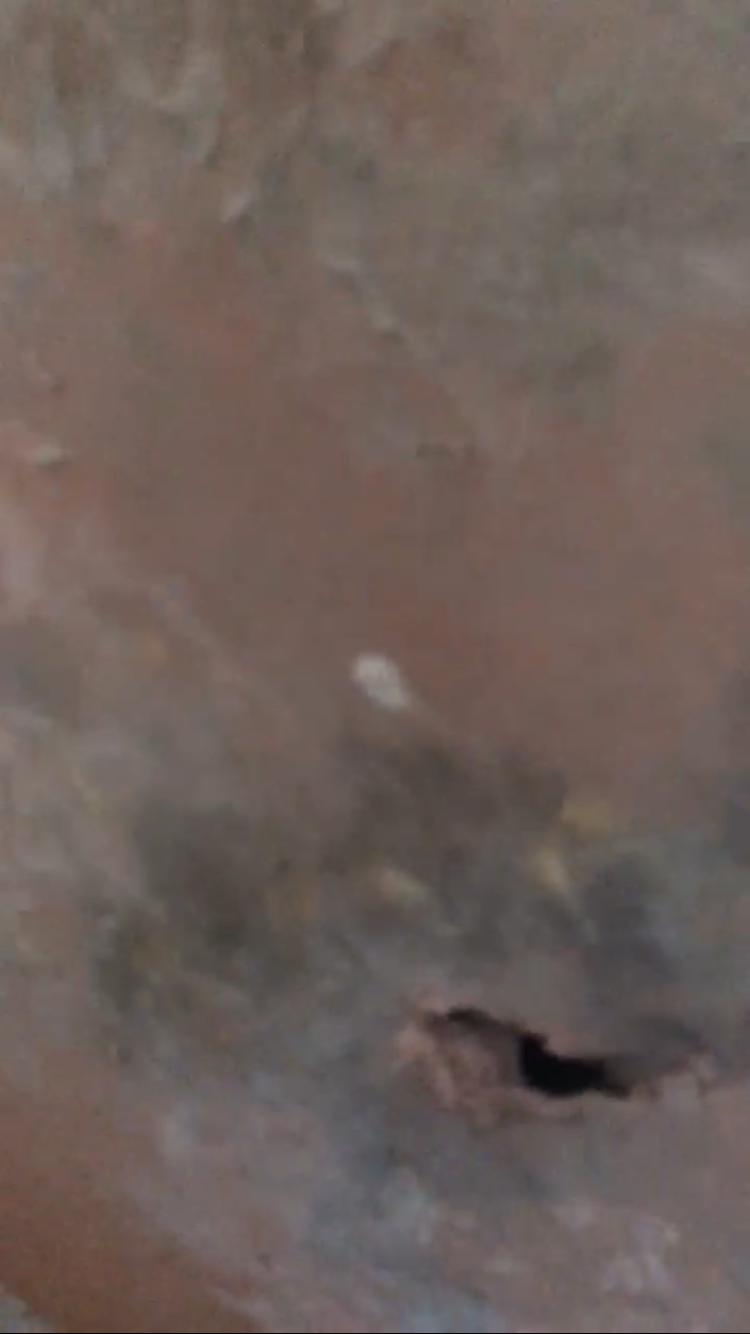 The Department told BK Reader it was the property owner's responsibility to remediate mold, under the law.
In the case of co-ops, those responsibilities can be split between management and shareholder, depending on the co-op's bylaws.
It is common for shareholders to be responsible for mold within their unit, for example mold in a shower. However, if the mold is being caused by something behind the wall, for example a leak, then it's likely management will be responsible, although shareholders should refer to their specific bylaws.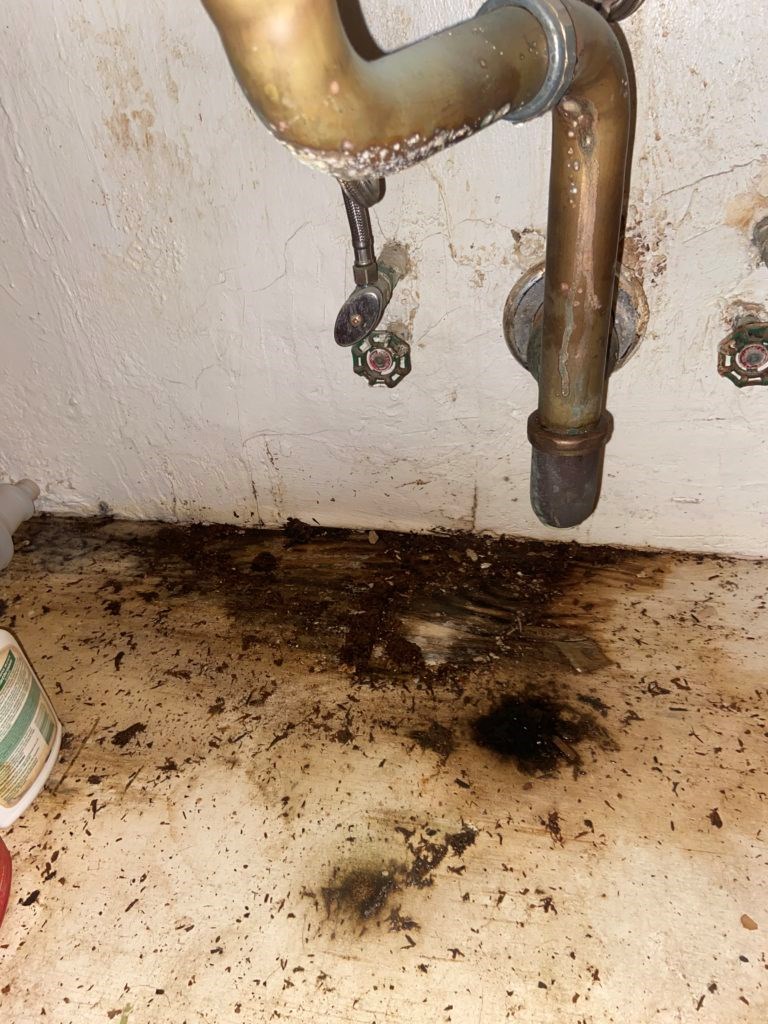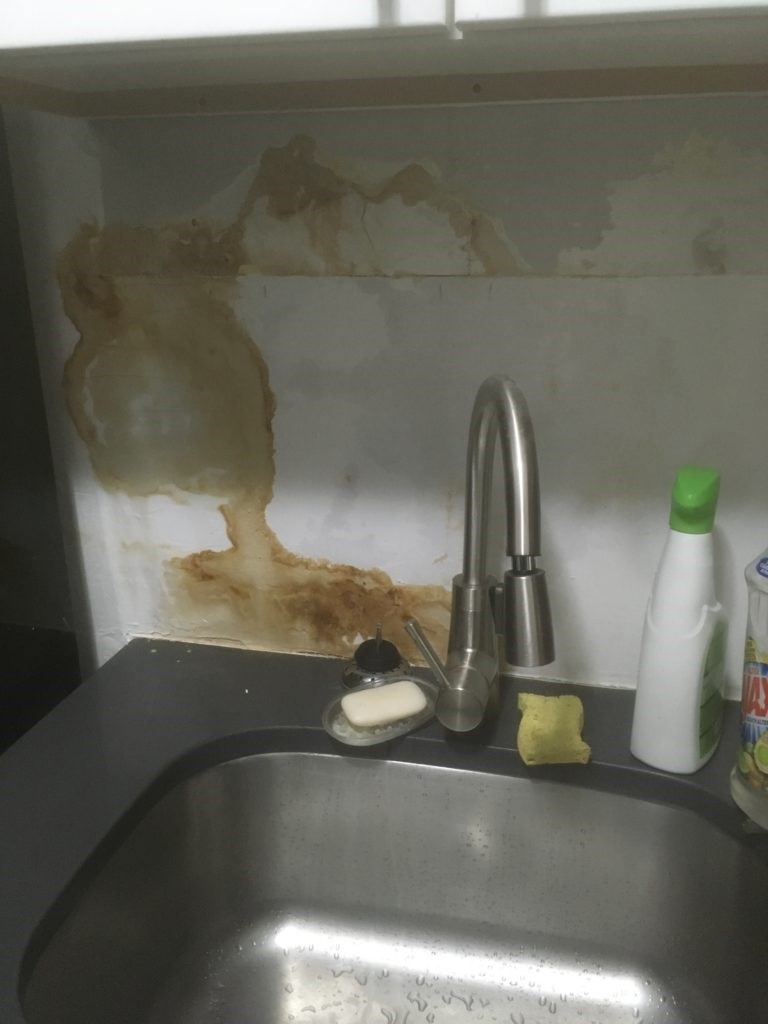 But for tenants like Francis, speaking up and hoping landlords and management companies take action is the only recourse.
"A lot of people in here, they keep their mouth closed. And that's why I'm fighting."