Back in 2020, Tim Zhou could only run two miles before he felt tired.
But on Sunday, the 21-year-old is set to run 55 miles around Prospect Park — that's 18 laps of the park, or just over two marathons.
While the distance makes many people's feet ache just reading it, it's not the physical impact Zhou is worried about — it's him seeing the same scenery over and over.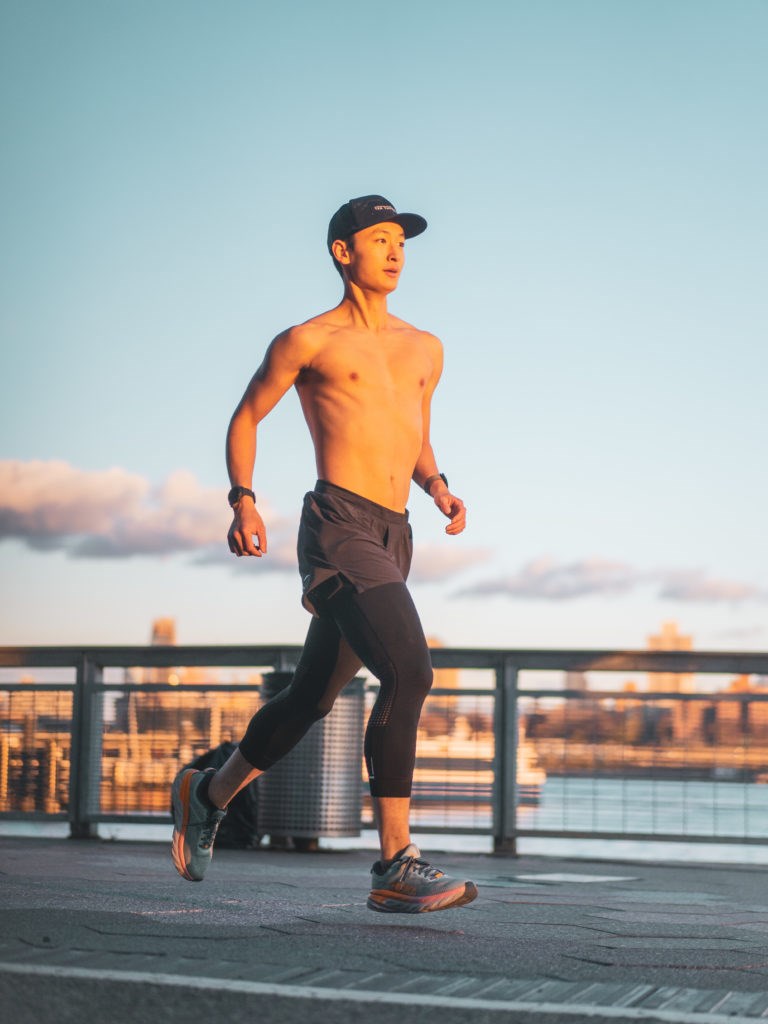 "It's a little bit daunting in that aspect," he laughed.
This Sunday's feat is set to raise money for Run for Chinatown, a group supporting the Chinatown community in the face of anti-Asian racism, Zhou said.
With the recent killings of Michelle Go and Christina Yuna Lee this year, the issue of violence is impossible to ignore, Zhou said.
"Especially after the recent murders, I wanted to turn this into something that benefits the community."
Zhou's parents are originally from China, and now live in Rhode Island. Zhou, an NYU student, has been living in Downtown Brooklyn since 2021.
Over the past few years, Zhou has rapidly transformed himself from a person who got tired running two miles, to someone who plans to run across the country in 2023.
His journey started with the pandemic, when Zhou decided he wanted to "do something big." Originally, he decided he wanted to run a marathon in every continent, so he did the "logical first step" and booked in to run a half marathon, giving himself four months to train.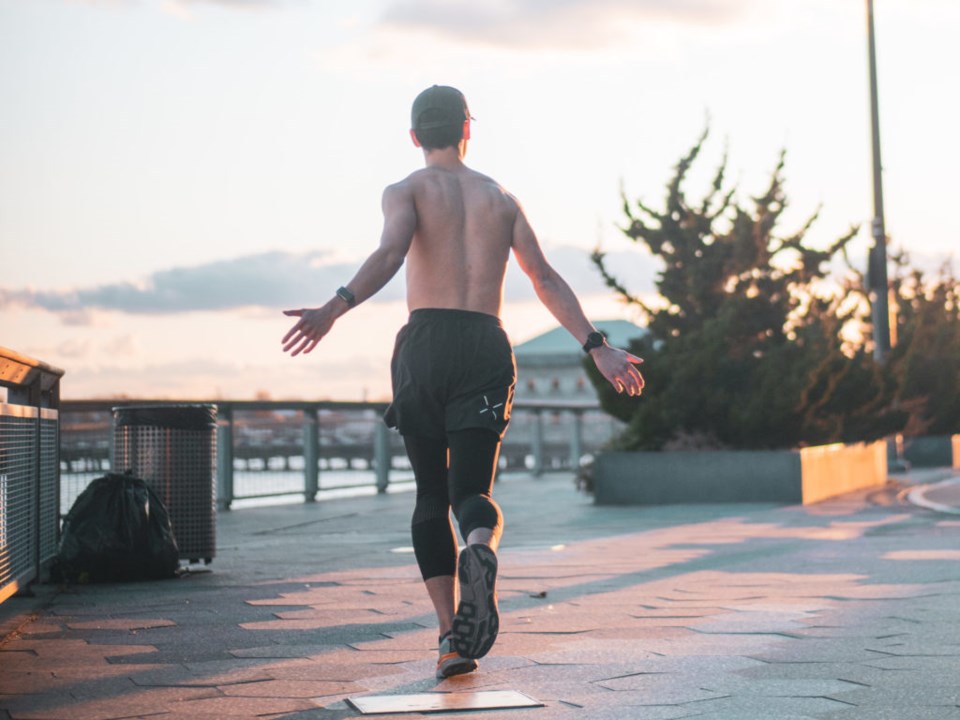 However, within a month, he'd already pushed himself up to running 10 miles. Soon after, he went out and did a half-marathon, by himself.
"What I discovered was the secret was to go a lot slower than I was going before," he said. For Zhou, who used to do fencing, he worked out that he was now operating in the same heart rate zone as he did with the sport.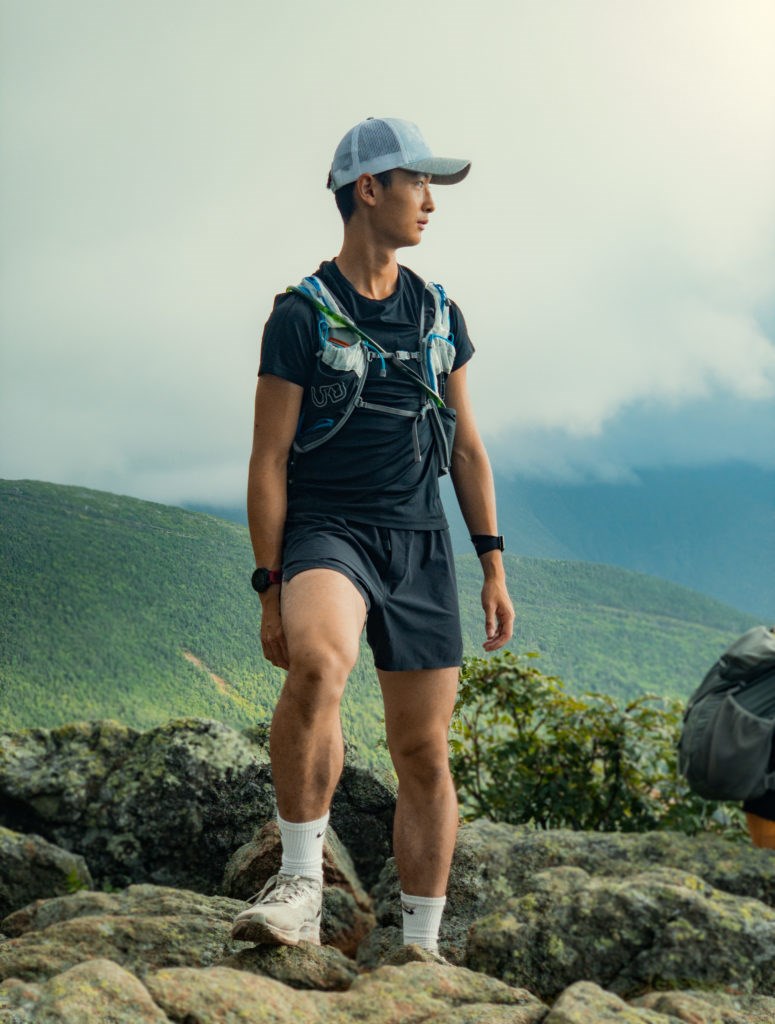 Zhou then decided he wanted to do a marathon. He set a date for Thanksgiving 2020, just three months after he decided to try running. On the day, he woke up at 4:00am and "just did it," he said. He created his own route for the run, which took him around Williamsburg, Queens and Central Park.
That experience opened the door to his new passion for ultramarathon running (running more than 26.2 miles at a time).
"I felt like I was just starting to tap into my potential. That was a wakeup call, I can do bigger challenges than this."
While this weekend's 55 miles might sound like an outsized goal for many, it's actually one in a series of training runs for Zhou, who is currently building up to running his first 100 mile race in Florida this May.
The climate of the race will be a new physical challenge for Zhou, who was stopped last year by a news crew while running topless through a blizzard. At the time, he explained it was part of his training, which also included cold showers.
The KEYS100, however, is run under the "baking sun," with no shade all day, he said. To train for the extreme heat and humidity, Zhou will be doing sauna and steam room sessions.
His training also includes three weeks of running 100 miles per week.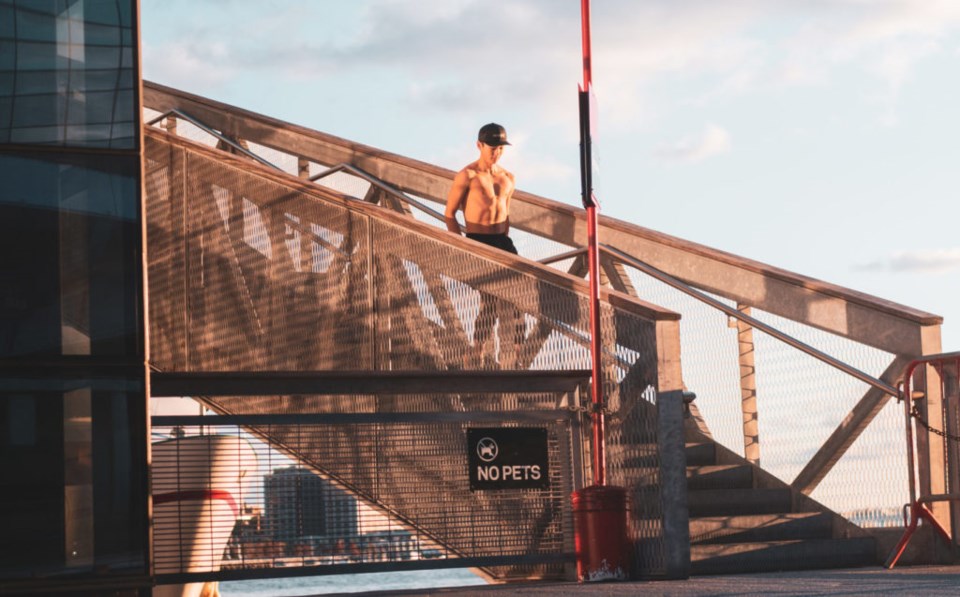 The massive distances Zhou needs to do to train have also helped him get to know the city, with the young runner jogging all over Brooklyn, with Brooklynites giving him a "good range of reactions."
His advice for others wanting to get into long distance running was to take it slow, and to explore the meditative aspect of the sport.
"Longer races are a compression of life," he said.
"There's always going to be the next high followed by the next low, and each moment you become more present of which state you're in."
To donate to Zhou's fundraiser for this weekend, click here.