NYC Parks is set to lose hundreds of maintenance staff this year, with Brooklyn parks advocates warning the loss will cause an immediate impact to the quality of our green spaces, including trash management and public safety.
Now, dozens of council members and hundreds of New York City park and block associations are urging Mayor Eric Adams to make good on his campaign promise to commit one percent of the City's budget to the NYC Parks Department in the FY23 budget.
In a letter sent to Mayor Eric Adams last Friday, 25 NYC Council Members joined with the Play Fair Coalition—which is made of more than 400 New York City park and community organizations—to implore the mayor to make good on his 2021 commitment.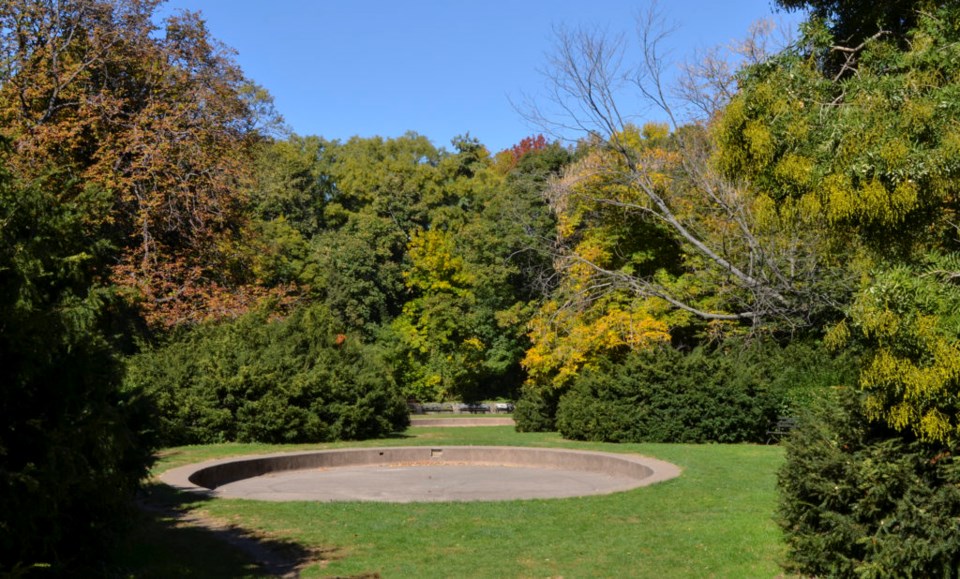 On the campaign trail, Adams told New Yorkers that, as mayor, he would commit to a plan to dedicate one percent of the city budget—or about $1 billion—to NYC Parks.
However, in the mayor's FY23 budget, he has instead proposed reducing the amount going to NYC Parks by more than $20 million, to about $600 million.
"On the campaign trail, you earned widespread support from voters by publicly committing to fund the NYC Parks at 1% of the city budget," Friday's letter to Adams states.
"However, your FY23 executive budget fails to deliver on that promise. Instead, although you propose to baseline hundreds of new positions, for which we are grateful, you have proposed reducing the NYC Parks budget, which directly translates to a net reduction in agency staff working on our parks and cuts to critical operations."
In response, the Mayor's Office told BK Reader the amount going to Parks was a "down payment" on the mayor's 2021 promise, which would be fulfilled at a later date.
"Reaching this goal must be done over time to ensure the money is being spent wisely and efficiently to improve parks equity," spokesperson from the Mayor's Office Jonah Allon said.
"He remains committed to ensuring one-percent of the city budget goes to parks during his mayoralty."
However, the loose timeline, which could represent any time from the end of this term in 2025, or longer, if the mayor is re-elected, was concerning for parks advocates, who say the time to increase the budget is now.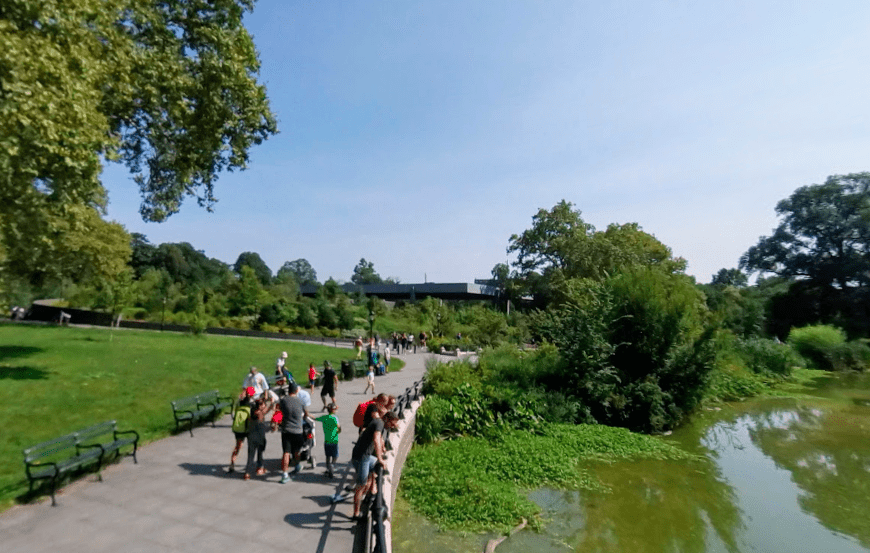 "There is going to be a net loss of [maintenance workers] in the hundreds, and when that happens you almost immediately see a change in the conditions of the parks," New Yorkers for Parks Executive Director Adam Ganser said.
"And the department is starting from an already-very low number, where Parks is operating on the thinnest of margins."
This summer, the NYC Parks department is set to lose 1,800 "Cleaning Corps" positions that were funded by a one-time federal stimulus during the pandemic.
Ganser said the parks that will be most impacted will be those that rely solely on City funding for their operations and maintenance, like many neighborhood parks in Brooklyn.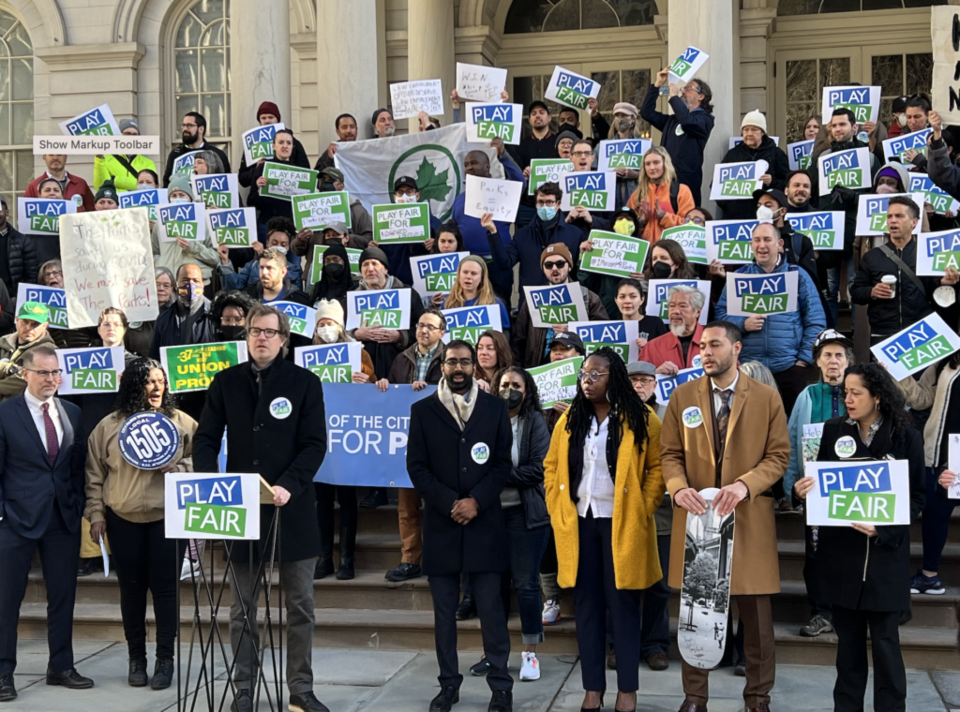 "When you see spaces that aren't well maintained—tree limbs falling down, grass not cut, trash cans overflowing, particularly on weekends, no Parks presence at all—people really react to that, they don't feel safe," he said.
Prospect Park Alliance Vice President of External Relations Deborah Kirschner told BK Reader the department has been operating with an "austerity budget" for more than 40 years, with just 0.5% of the city budget allocated to parks despite the fact that parks comprise 14% of city land.
"This chronic underfunding, with additional loss of staff and a hiring freeze in recent years, has been devastating for our parks," she said, pointing out that the condition of NYC parks in 2020, as reported by the department, was some of the worst since at least 2004, with accessibility, safety and park conditions the most challenged.
Prospect Park saw a record number of visitors in the park during the pandemic, which resulted in significant wear and tear in the park, she said.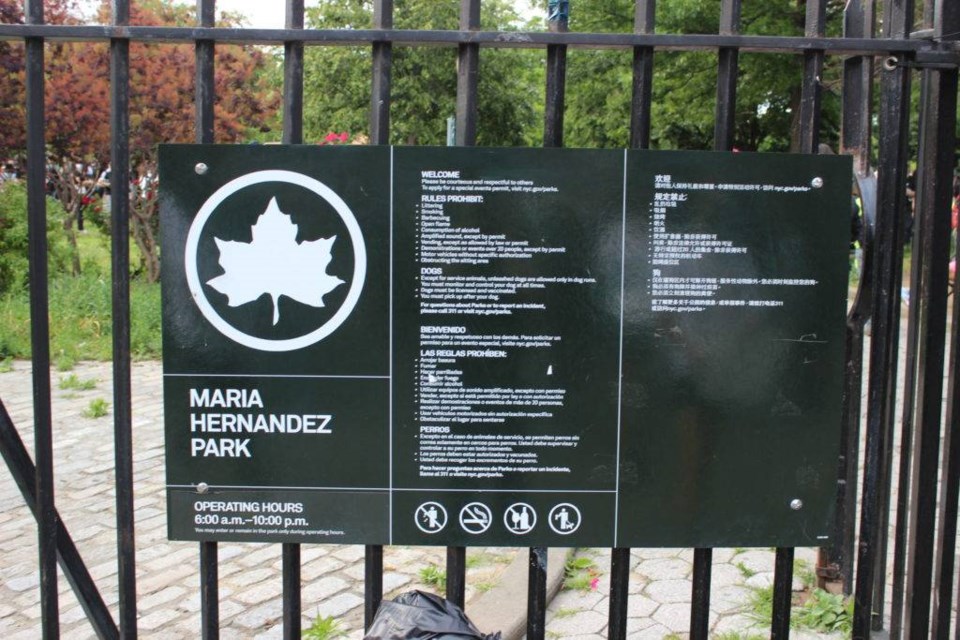 "At the same time, NYC Parks experienced significant budget cuts, and Prospect Park Alliance relies on its partnership with the New York City Parks Department for essential maintenance, trash management and general upkeep."
NYC Parks Press Officer Megan Moriarty told BK Reader that, despite budget cuts in the prior administration, NYC Parks has maintained a "high level of operations throughout the pandemic," through strategic use of resources and a "dedicated corps of volunteers."
She added that the department was on track to have more than 4,400 maintenance and operations staff this year, a "minimal decrease" compared with 2021 staffing levels, and higher than previous years.
The spending plan for next fiscal year will be finalized in June.