The city Aleksandr Krapivkin grew up in is now in ruins.
Kharkiv, Ukraine's second-largest city, was one of the first to be bombed when Russia launched its invasion of the country on February 24.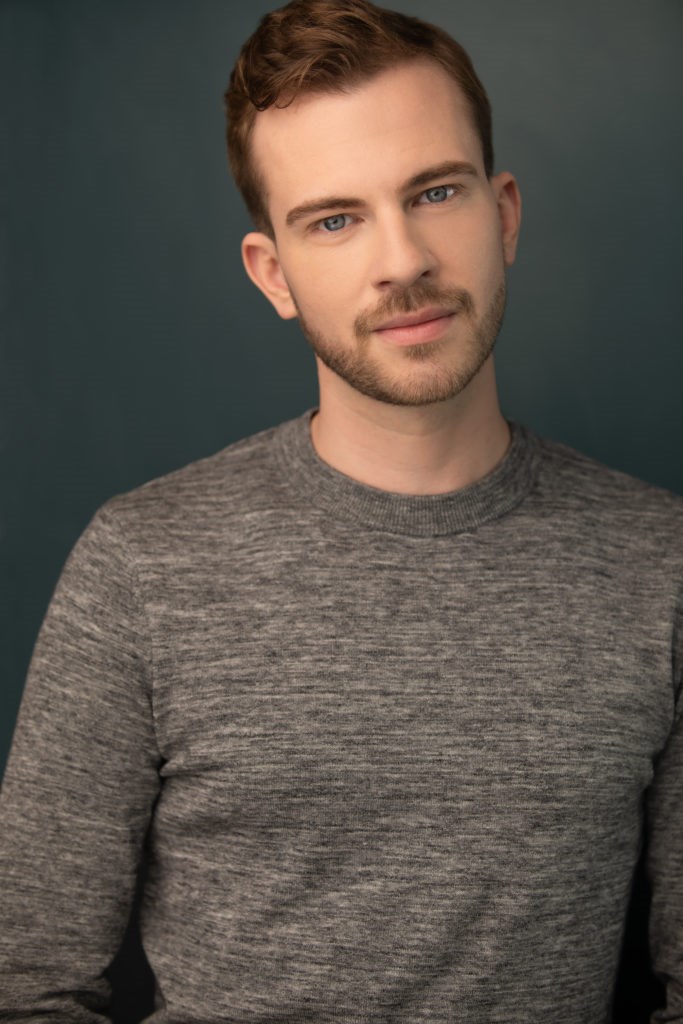 "The streets where I grew up, the places I remember so fondly from my childhood, are pretty much gone off the face of the Earth," Krapivkin told BK Reader.
As of today, over 500 people have been killed in Kharkiv, and at least 600 buildings destroyed, local officials say.
For Krapivkin, a Ukrainian refugee and member of the queer community who moved to the United States almost 18 years ago, it has become their duty to do everything he can to support the people of Ukraine from his current home in New York City.
"That's my city being bombed. If I can't fight on the ground, I have to do everything in my power to fight back from here."
Krapivkin is one of a roster of speakers and performers booked to appear at a fundraiser for Ukraine this Sunday, March 20, at Bushwick queer club 3 Dollar Bill, hosted by the queer collective WE Together.
The fundraiser brings together diverse performers from the post-Soviet region, including a Ukrainian folk artist, Russian drag artists, and other musicians and activists, in order to raise awareness about the need to help the queer community in Ukraine.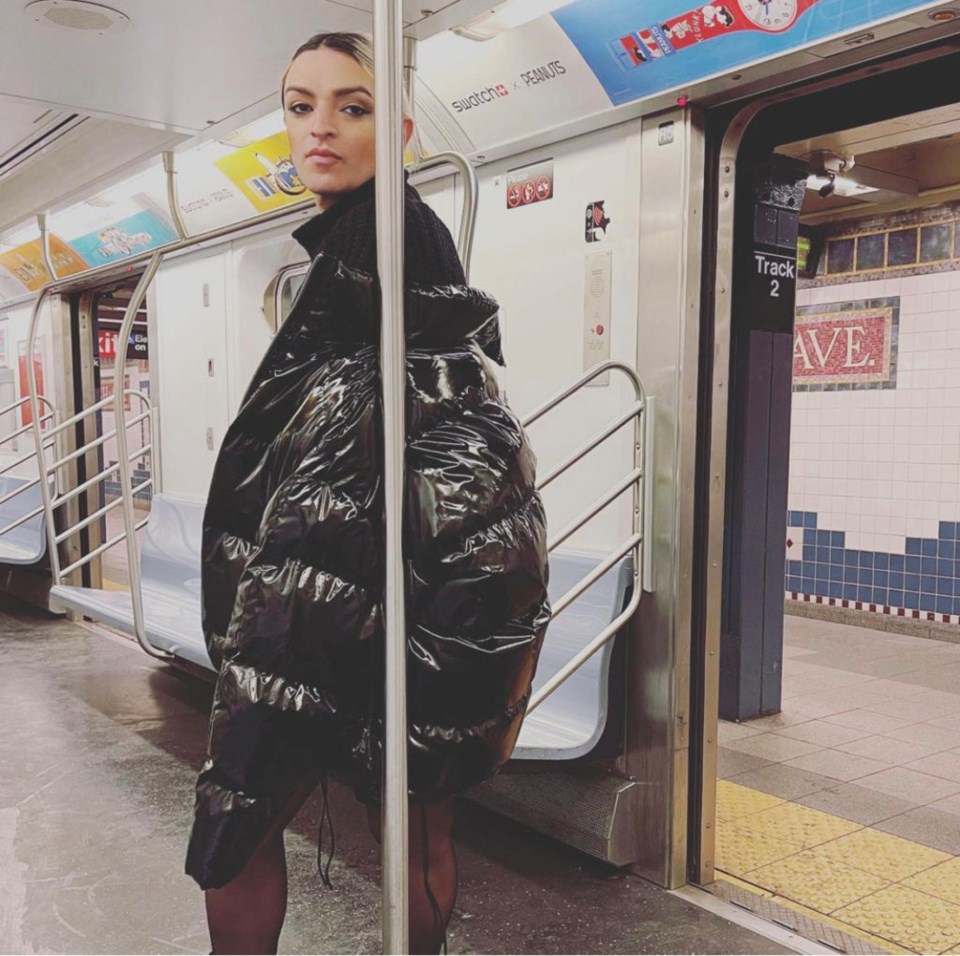 Organizers will give 100% of ticket sales and donations to three nonprofits helping Ukrainians: The LGBTQIA+ community organization KyivPride, Ukrainian Trans Rights group COHORT NGO and humanitarian aid nonprofit Razom For Ukraine.
There is an "urgent danger" for LGBTQ people in Ukraine due to the Russian invasion, Krapivkin said.
Ukraine fought hard for its democracy and freedom, which has included advancing basic human rights for people in the LGBTQ community.
If the Russian government were to take over Ukraine, it would signal a winding-back of those rights.
There are already reports that Russia has a list of Ukrainian LGBTQ activists it is seeking to put on trial, and trans people have been blocked from traveling due to the gender listed on their passports.
"Because they know the imminent danger — I'm extremely proud of the [LGBTQ] community in Ukraine — they very quickly mobilized and created their own militia groups," Krapivkin said.
Russian drag artist Alaïa, known for her political lipsyncs, is a performer at Sunday's event, and told BK Reader they had created a new performance piece for the show.
"Being so physically far removed from the situation, I was grieving and scrambling to find ways to use my platform in the city to bring awareness to the issue and offer any help I possibly could."
Alaïa was born in Russia, but has Ukrainian ancestry and loved ones in Ukraine.
"The first call I made the morning of the 24th was to my aunt, who just narrowly moved out of Kyiv with her husband and kids in the months leading up the war."
She told Alaïa that those who stayed are now preparing for the worst, boarding up doors and windows.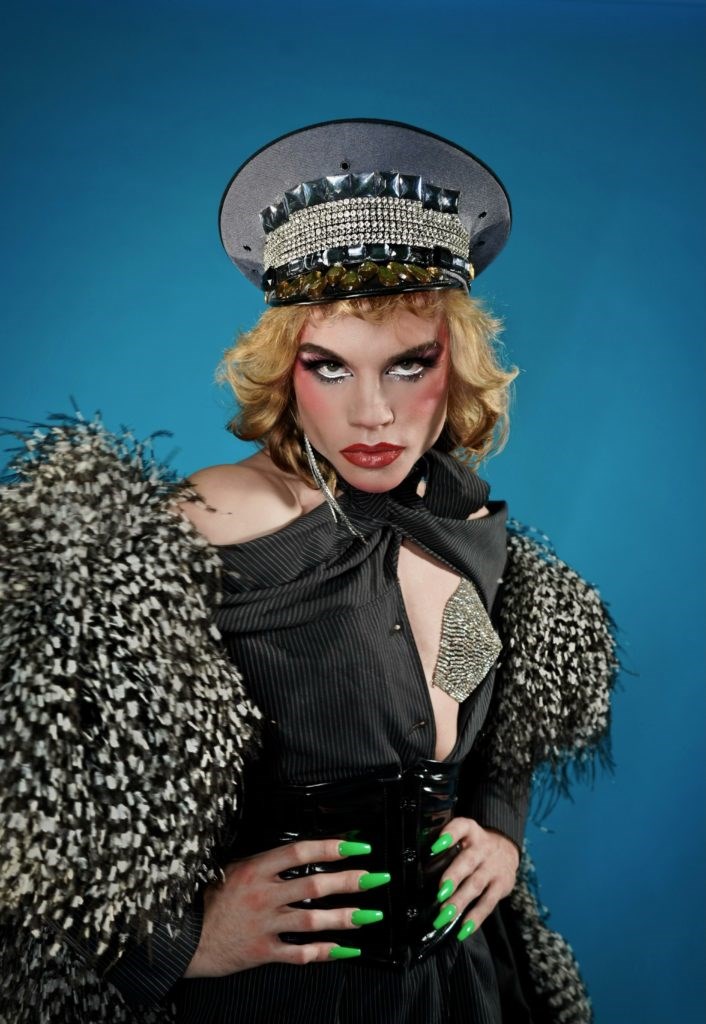 WE Together is an organization founded with the mission to create a safe space for queer people from the Russian-speaking community in New York, many of whom are immigrants from former Soviet Union countries who live in South Brooklyn.
Recently, the collective announced it would no longer be using the term "Russian-speaking" and would instead use the more inclusive acronym "CEECA" to describe immigrants from Caucasus, Eastern Europe and Central Asia.
Organizer Maxim Ibadov said the nonprofits they chose to give to have been helping Ukrainians in tangible ways, working to get transgender people safely out of Ukraine — if they want to leave — and organizing planes and cars to evacuate people to safety.
Ibadov, who is Jewish and from territorial Russia, said he'd been inspired to see the CEECA community come together to support Ukraine, especially in South Brooklyn.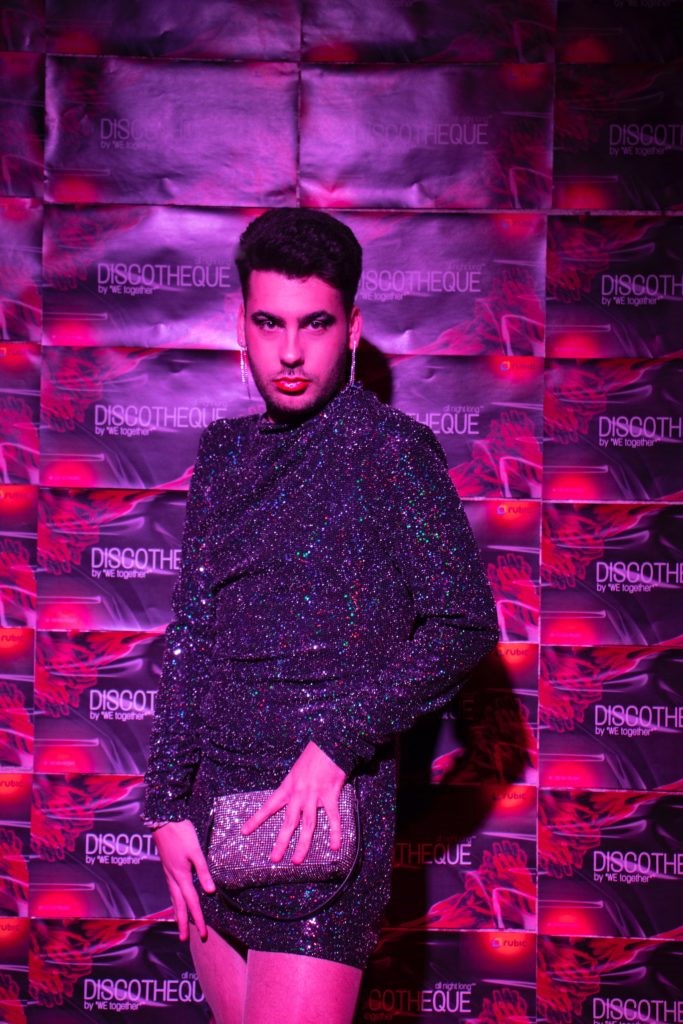 Speaking from his grandmother's house in Brighton Beach on Tuesday, Ibadov said he'd seen many shops and cars displaying the Ukrainian flag.
"I didn't expect to see this unity," he said.
"But everywhere you go people are criticizing the war and standing in solidarity with Ukraine. I know there are some people who feed into the Putin propaganda, but they are a minority, it looks like the majority doesn't have tolerance for that anymore."
He noted that his grandmother has started blocking and deleting friends who repeat Russian propaganda on Facebook.
"She said she's over it. There's no two sides, there's only one side, and the other side is lies."
The fundraiser #WEStandTogetherWithUkraine is happening Sunday, March 20 at Bushwick's 3 Dollar Bill at 260 Meserole Street.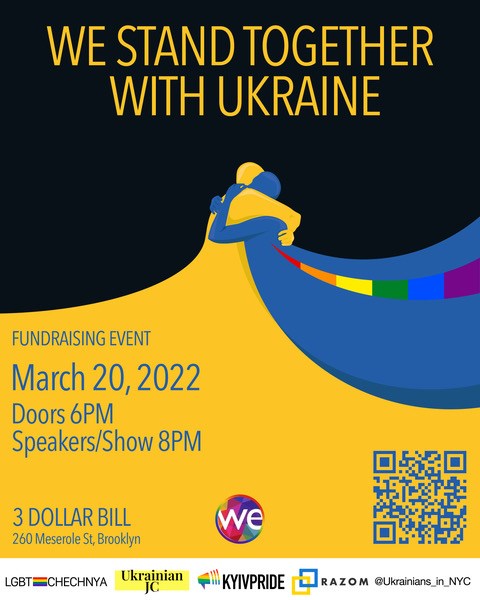 Performers and speakers also include Viktor, Matvey Cherry, Anya Kosachevich, Keeana Kee, Scarlett La Queen, Chico Raro, Jupiter Genesis, The Dragon Sisters, DJ Anya Ample, DJ Senerio, Salome Katamadze, Anna Zaia, Katia S, Anna Odah Raga, Igor Yachmenov and Andriy Gavrish.
Doors are open from 6:00pm to 2:00am, with show starting at 8:00pm. The event is free to enter, but donations through buying tickets here are strongly encouraged.