After 14 years of operation, Arts in Bushwick finally has a physical location that gives local artists a space to create and collaborate year-round.
The new community-oriented art space opened Oct. 31 at 28 Fayette Avenue in Bushwick, just off the Flushing Avenue subway station.
It houses both Arts In Bushwick and Educated Little Monsters, its youth-focused partner organization, and has studios dedicated to visual art, music production, and photography as well as open multi-use areas.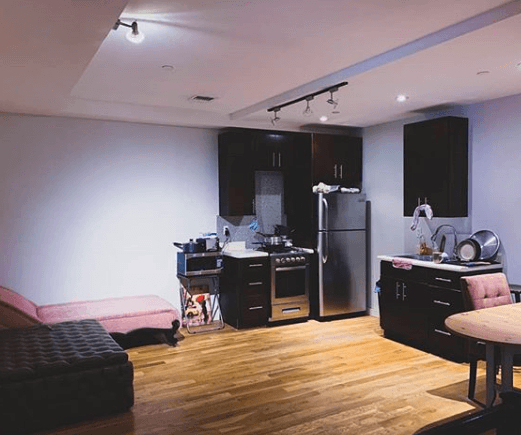 The organizations said they were "really excited to finally have a creative home not only for ourselves, but for the community we say we serve."
"We've been quiet but it's ONLY because we've been busy trying our best to create a sustainable and safe artist COMMUNITY," Arts in Bushwick posted to Instagram, alongside pictures of the new space.
The new arts hub is a duplex with a full recording, dance and photography studio, event space, full kitchen, co-working space and two small backyards.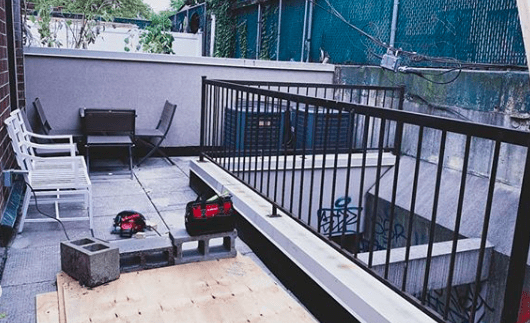 The location even has a dance studio rehearsal space for its youth program, a program Arts in Bushwick has been building for eight years.
"I made a promise that the youth we service will have every single thing they said we couldn't have," the organization posted to Instagram.
"Seeing the hood change dramatically through gentrification and all the other pollution that displaces people like us made me feel a way, even more so now through a PANDEMIC. I swore that I'd give them all the tools they'll need to be a professional artist of any form.... Easy? Nahh not at all, but all worth it."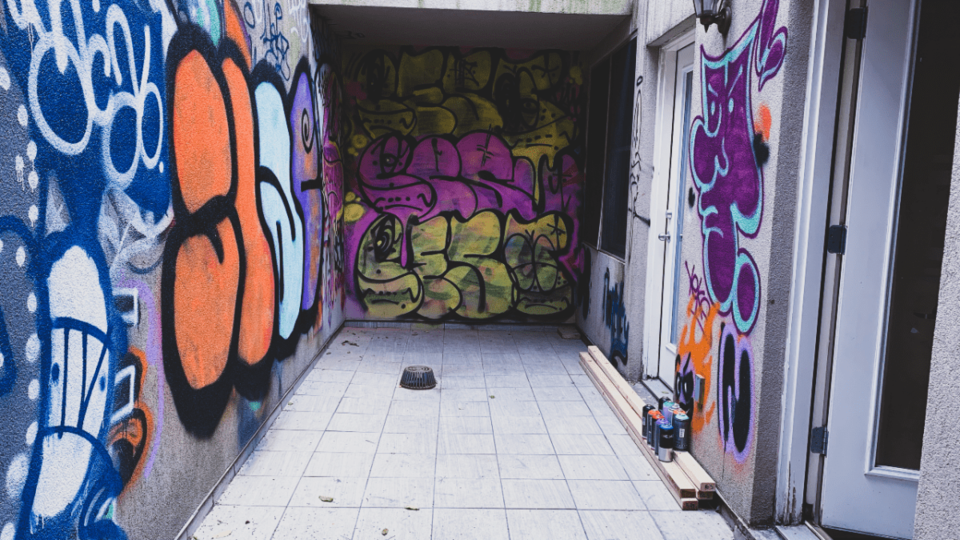 It opened officially three days ago with a vendor market, viewings of the studios and producer Tyler Cohen -- who has been with Educated Little Monsters since he was 14 -- playing live beats.
The new management of Arts in Bushwick said the new location offers workshops and monthly memberships.
There are eight tiers of memberships with perks, ranging from $15 to $400 per month.
The $15 memberships are for visual or performing artists or musicians who would be added to the organization's website, given priority on open calls and events and allowed to add listings to the Arts in Bushwick events page.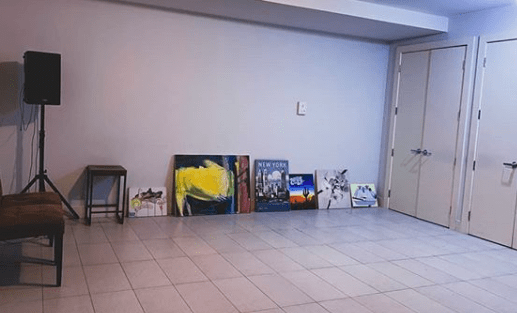 There are also membership options for members of art collectives, galleries and venues, plus the organization is offering a mural artist membership for $65 per month. Each mural member will receive spray paint, a wall within the hub to paint, a professional time-lapse progress video and promotion of their final work.
A $400 membership allows an artist to become an in-house maker at the space -- with the member allowed 20 hours per month to use the Bushwick location for all their artistic co-working needs or private bookings.
Meanwhile, planning is underway for a Bushwick Open Studios 2020 event to be held virtually from Dec. 18-20.
Registered artists and venues are invited to curate their own livestream art shows, panel discussions, and other events. Registration is open through Dec. 9.