If you're in that fall flea market kinda mood, look no further.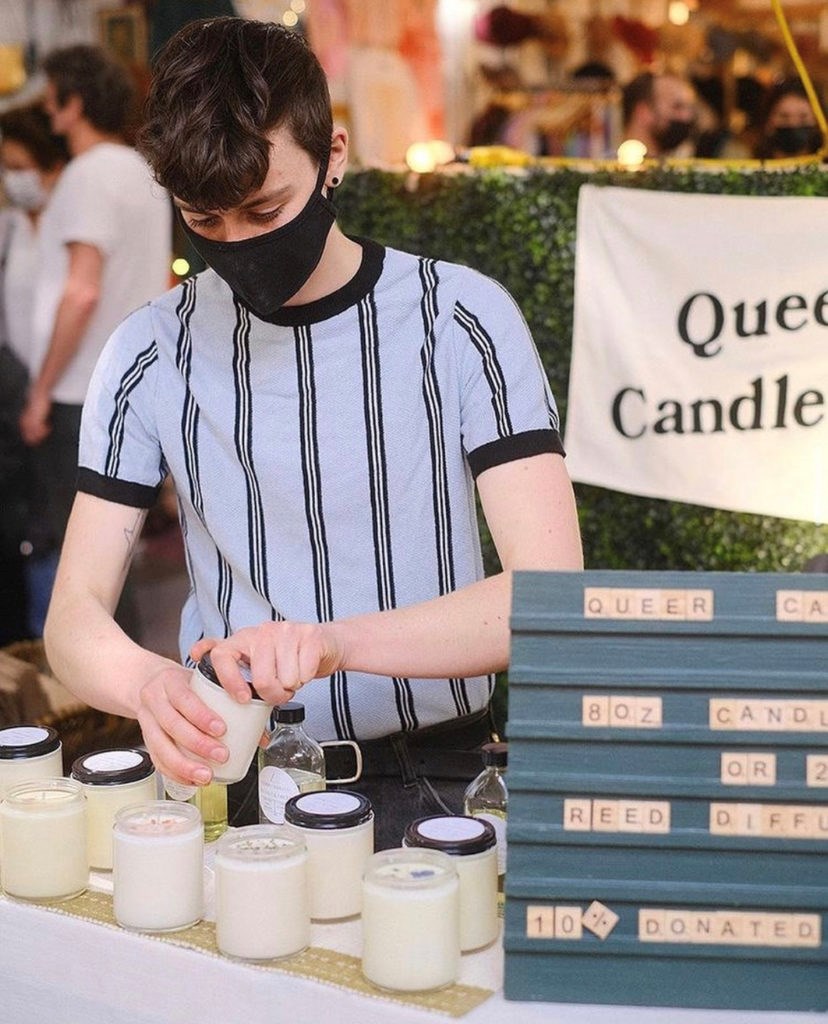 BK Queer Flea â€" the inclusive marketplace boasting 280 vendors, businesses and artists nationwide â€" is moving into a studio in Bushwick for the whole month of October.
Starting this Saturday, Oct. 16, BK Queer Flea will be inviting people to the newly-founded Rice Studio space at 56 Bogart Street to shop, chill and experience a showcase of live performances. The event is dubbed OPEN WIDE.
"This residency is produced in the heart of Bushwick by Brooklyn-based creatives, who aim to celebrate Brooklyn's values of inclusivity and creativity by highlighting and platforming a variety of the borough's most beloved queer and BIPOC artists and vendors," BK Queer Flea said.
On show each weekend will be live acts from queer artists, as well as an exhibition curated by homoerotic arts collective Doable Guys.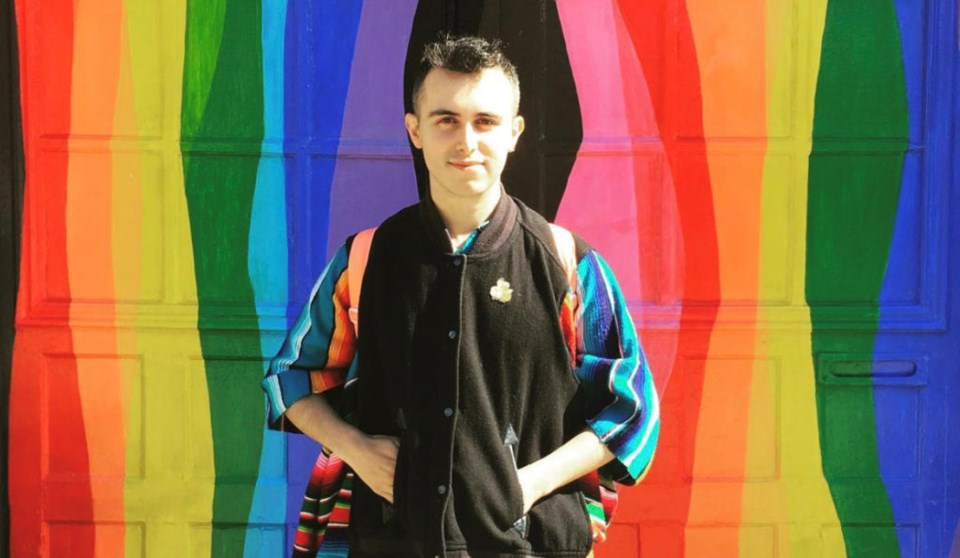 Vendors include Bianca's Design Shop, Maria Maria NYC, Candles by Them, Colton Ackerman, Queer Candle Co, Unicorn Dynasty, Oolbo.co, Steve Snipes and more.
BK Queer Flea started in 2018 as just nine vendors stationed inside a neighborhood haunt, it says.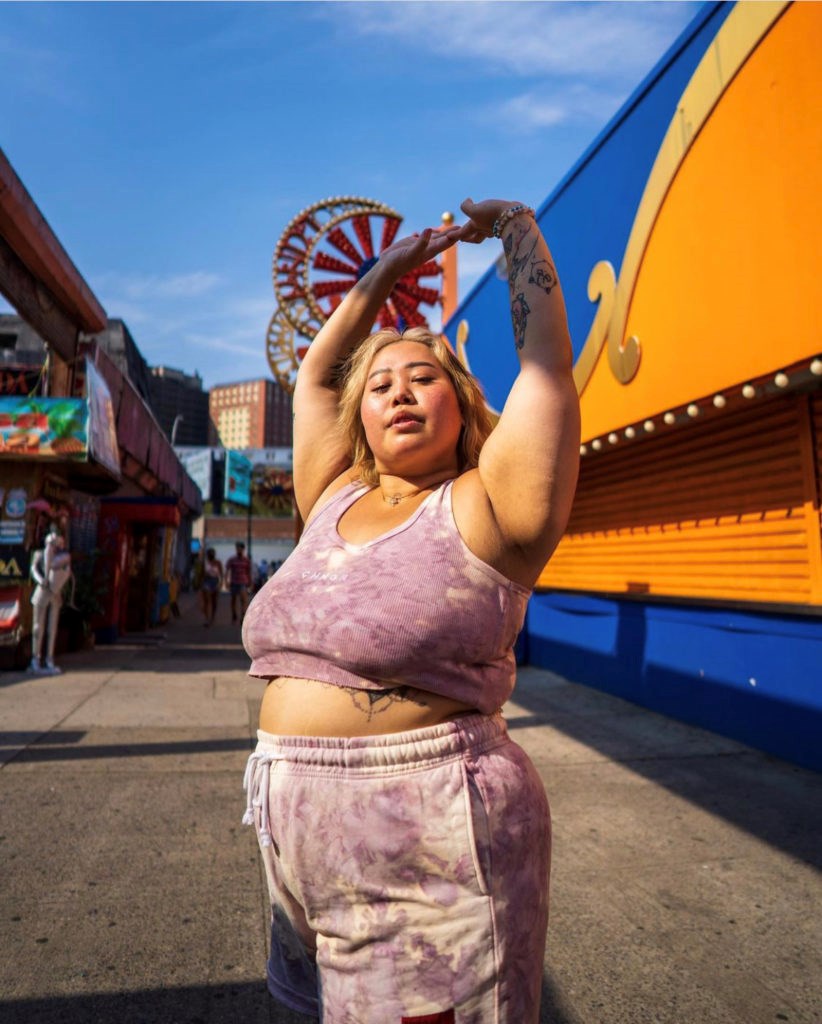 It has since grown into a national collective of makers. Its mission is to give queer creators a platform and provide them with opportunities to achieve financial autonomy, it says.
"By cultivating a diverse community of artists, creators, and appreciators, the BK Queer Flea has become the primary queer economic forum focused on queer art, entrepreneurship, and innovation."
The market is being held in Rice Studio, a new Bushwick art studio space founded on the principle of inclusivity.
The 700 sq. ft space was founded by Asian-American plus-size model and entrepreneur P.S. Kaguya.
Rice Studio will also be offering an in-studio experience dedicated to celebrating queer creativity and entrepreneurship.
Each pop-up market will run from 2pm to 8pm, on the dates Saturday Oct. 16, Sunday Oct. 17, Saturday Oct. 23, Sunday Oct. 24, Friday, Oct. 29 and Saturday, Oct. 30.