The Brooklyn Academy of Music is making it possible for kids to hear stories from all around the world— without leaving the borough.
How? With an inventive, multi-disciplinary film festival, concert and block party ,thanks to BAM's autumn children's programming.
Programs include the beloved "Best of the BAMkids Film Festival," a high-energy concert by musician and social justice advocate Fyütch and the annual Halloween family block party featuring treats, interactive games, costume contest, and a classic animated short for families.
"The overall mission of our BAMkids program is to make amazing, engaging arts experiences available for all families," Steven McIntosh said. McIntosh is the BAM Director of Family Programming.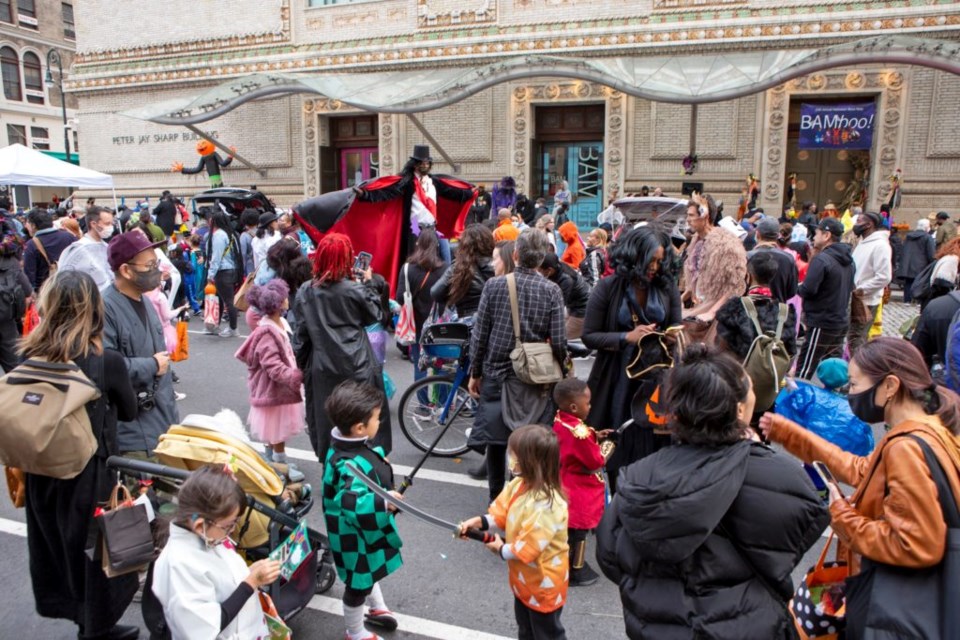 "As a multi-genre, multi-disciplinary institution, knowing that we have a range of communities to serve and there's a range of arts being made, the best we can do is to offer as much of that range and be reflective of our many communities and make our programming as accessible as possible."
BAM's fall season of programming for kids kicks off with BAMboo! a free block party featuring all kinds of wacky, jubilant goodness. Activities, which are suitable for all ages, include roaming entertainment, pumpkin patches, carnival games and trick-or-treating on October 31, outside the Peter Jay Sharp building in Fort Greene. And new this year are classic family-friendly animated Halloween shorts, in the BAM Rose Cinema.
"This pandemic has been hard for everyone and we feel particularly for parents wanting to be cautious for their kid's sake," McIntosh said.
"Really welcoming them back and creating safe experiences is so exciting for us."
The BAMKids concert, which will be on November 5 at BAM's cafe space, will feature storytelling hip-hop artist Fyütch and a movement and music activity from Brooklyn-based educator Lavender Blues.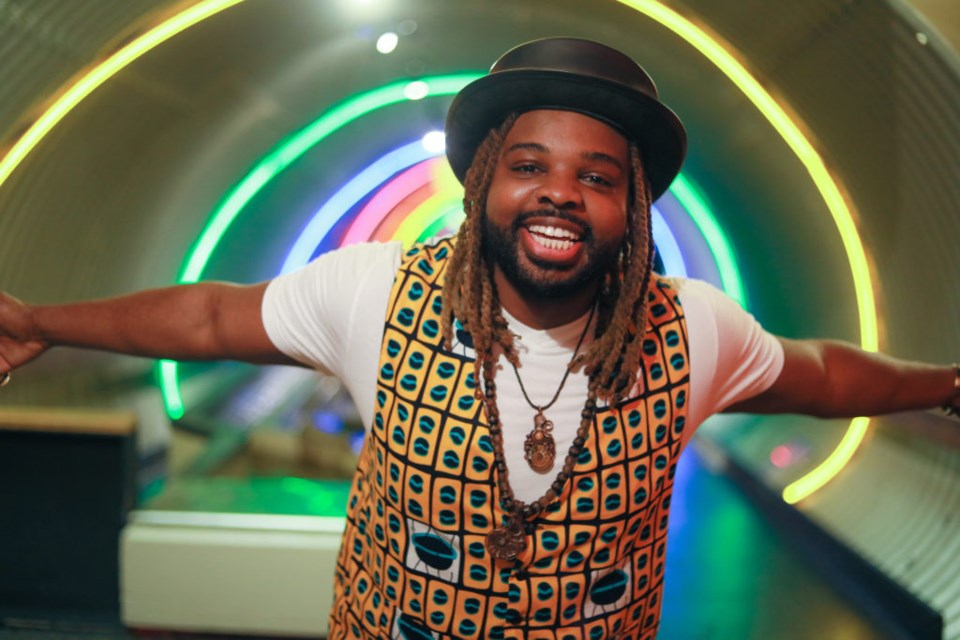 Fyütch, a Grammy-nominated artist who has opened for acts like Kanye West and Pharrell Williams, will host a spirited live show that discusses topics like sustainability, Black history and empathy through a unique blend of hip-hop, soul, R&B, pop, and reggae.
His single, "Black Women in History," is sure to get the party grooving at BAM. The song topped the charts on Sirius XM Kids Place Live, according to the artist's website.
Tickets to the concerts are pay-what-you-wish, and the event is suitable for kids ages 3 and up.
The film festival will feature child-oriented, age-appropriate live-action and cartoon short films from 13 different countries including Australia, France, Germany, South Korea, Japan, Russia, Greece, Uzbekistan, Denmark, New Zealand, the United Kingdom, Canada and the United States.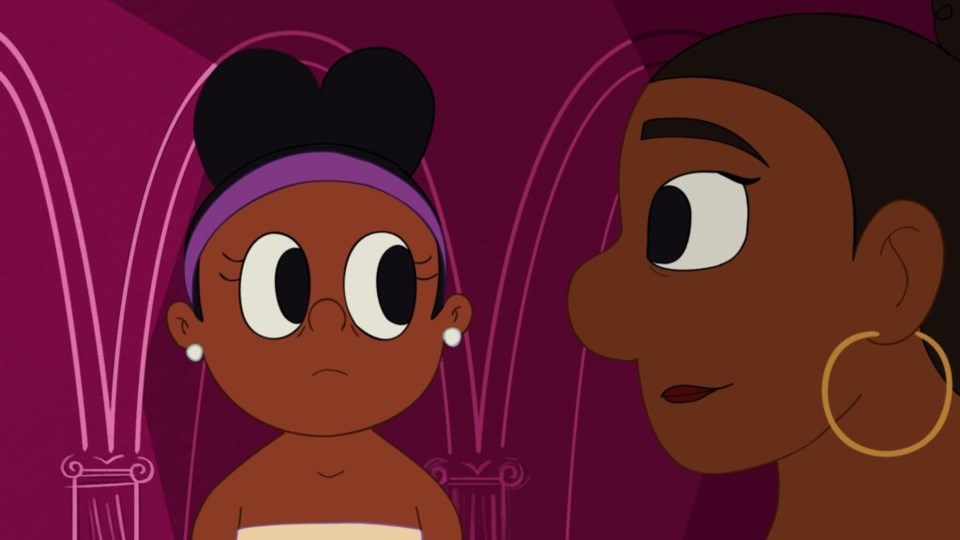 The stories, in line with the themes of the season-long celebration, highlight topics like friendship, adventure, kindness, diversity and fairness.
At the film festival, the young audience members will be doing so much more than just watching movies. The artists and educators at BAM will host art-based, thought-provoking activities before and after the movies so children are engaged the entire festival, McIntosh said.
"These short film programs are really great for young audiences and first-time cinema-goers because they're beautifully rendered," McIntosh said.
"These films show the diversity of stories and cultures across the globe. It's a chance for families to have that first-time cinema experience together. And, they're short so if you don't like one, another one is coming in two minutes. "
One of the filmmakers, McIntosh said, is providing a hands-on paper sculpture activity before and after the film, to engage young viewers.
The two categories in the film festival are "Joyful Adventure" and "Follow Your Dreams."
"Joyful Adventure" is geared toward ages three to five and will be playing at the BAM Rose Cinema on November 12 and will be available to stream online from November 12 to November 20.
"Follow your Dreams," which runs at the Rose Cinema on December 10 and on BAM's website from December 10 to December 18 is appropriate for children ages six to eight. Both in-person viewings are $10 a ticket, and pay-what-you-wish online.
"It's really important that young people see themselves on stage making music, telling stories and making films, and have a chance to engage with artists," McIntosh said.
"This is our investment in their creative journey."For more information and to get tickets, go here.