Sam Bellisfield had just come out of a five-year relationship and was living alone when the city's COVID-19 induced quarantine began.
Bellisfield, who lives with her two dogs in Prospect Park, said every day of self-isolation had brought a new psychological surprise.
"I'm navigating the stages of grief that you go through when you're out of a relationship and doing it solo has been very, very difficult," she said.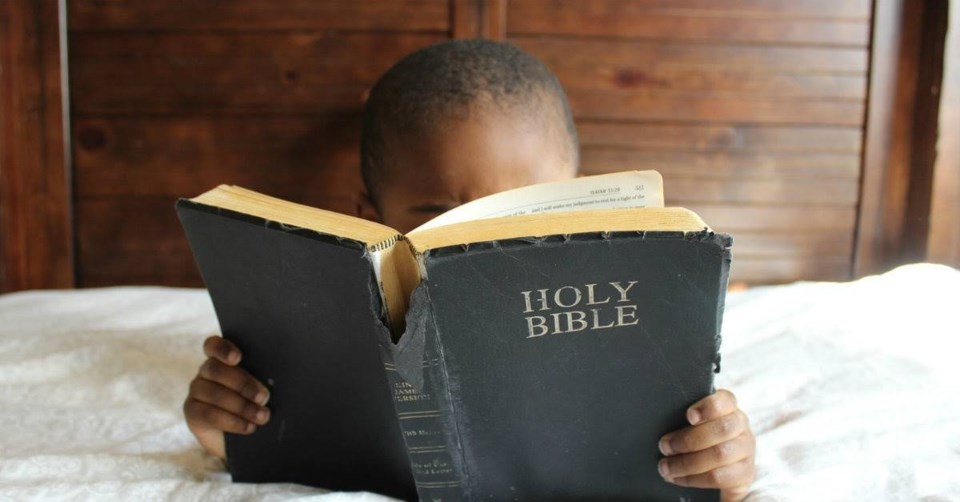 "Luckily I still have my job, where I have routine and see the same people every day, that has been the single greatest lifeline I could possibly have."
More than 266,000 people in Brooklyn live alone, 58 percent of whom are women, according to Census data. Across the Borough both young and old have had to confront almost a month of solitude in order to slow the spread of Coronavirus.
Bellisfield said she was reaching out to friends, family and colleagues when she felt she was going to a dark place, which she hadn't done much before.
"We live in a society where talking about depression and your emotions is still a bit taboo, but it's extremely helpful," she said.
The gift of time
For Bushwick artist Allie Olson, being laid off and confined to her apartment alone has created the perfect environment to start a kids TV show she had been planning.
"It's given me the gift of having an extended period of time uninterrupted to work on the show," she said.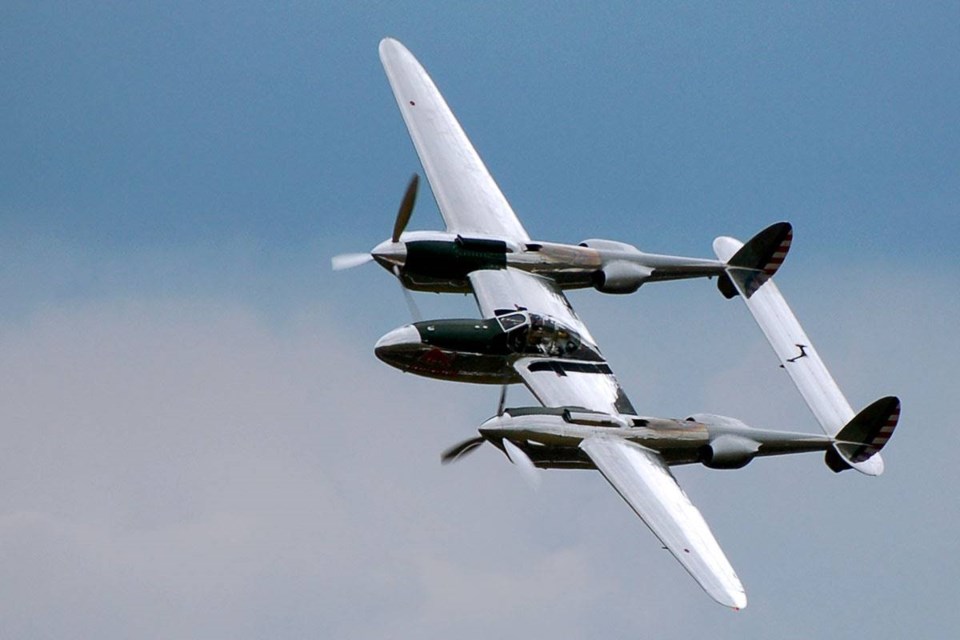 Olson became so immersed in creating Allieville and filming and editing episodes, her month in isolation had flown by, she said.
At first she wrestled with guilt about feeling happy and grateful for the opportunity to work on the project, but found a way to overcome that.
"I thought if I were dying what would I say to people; it would be go and live every moment of your life and enjoy it. So I've tried really hard to just do that and that's when the guilt started lifting."
Olson said she can't drive an ambulance or work on the frontlines, but hopes she can offer some relief to families out there and support the city and community she loves so much.
Keeping perspective
Laticia Brown, who is quarantining alone in her Bushwick apartment, said she was using the time to engage in self-care which was oft neglected because of her work.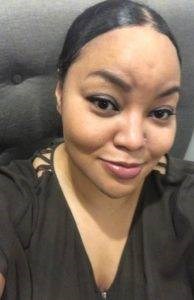 She said initially she was anxious about her situation, but has been leaning on friends and family, reading, listening to podcasts and exercising, amongst other activities, (and has become the Bubba Gump of sandwiches) and is feeling optimistic.
"Being in quarantine has taught me to be grateful and appreciative of what I do have, there are myriads of people that don't even have a facility or home to shelter in place," she said. "At first I was complaining about having to delve into my savings to pay rent and bills, and now I see people who are stressing trying to figure out how they're going to pay for groceries, let alone rent."
Brown's advice for other solo-quarantiners was to stay connected.
"You're not necessarily alone, there are so many ways to stay connected to the people and the things that you love, you just have to be willing to reach out and put yourself out there," she said.
Do what's right for you
Max Tsiring has been quarantining alone since March 13 and said he had been unknowingly preparing for it his whole life with self-employment.
"I try to think of it as a once in a lifetime opportunity to do nothing. I am very thoroughly New York and I haven't stopped doing a million things since I was 14."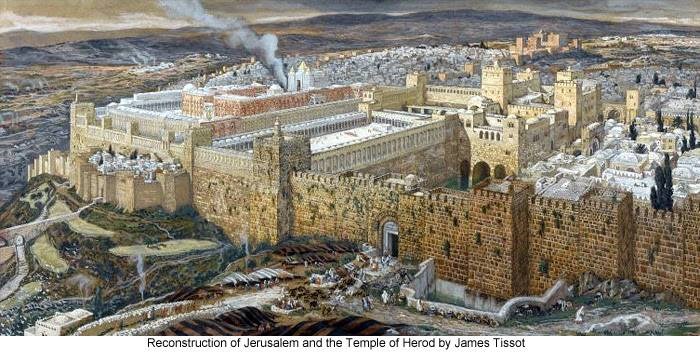 Tsiring has a business that has ground almost to a halt, and said although there was work he to do, he had found ways to avoid it by cooking, playing music and staring at screens.
"It's really my newfound and forced interest in cooking that has sustained my sanity and given me a small degree of purpose and progress," he said.
He said on the whole, he felt at peace with the situation, but he "may stick my head in the oven next month though. There must be a breaking point for everyone."
While he said he didn't think people would collectively lose it for a long time, he felt there would be in uptick in incidents ranging from comical to criminal as people coped with this new reality.
His advice in the meantime: "Just indulge and be gross, do whatever you want and don't do whatever you don't."
The City has set up a website with useful resources if you need someone to talk to or help getting through this time.