Sunday, June 19, 2022, is Juneteenth, also known as Freedom Day or Emancipation Day for African Americans.
Juneteenth celebrates the freedom of more than 250,000 slaves at the close of the Civil War.
The celebration is based on events that occurred mainly in Texas. But it is now celebrated nationally and is recognized as a state holiday in 37 states of the United States, including New York.
The name Juneteenth is a portmanteau of June and nineteenth, a celebration that takes its name from the day Union troops, led by Major General Gordon Granger, arrived in Galveston, Texas on June 19, 1865, to enforce the Emancipation Proclamation. Although the Proclamation had taken effect on January 1, 1863, it freed few, if any, slaves.
News of the war's end and the executive order to end slavery did not reach Texas until two and a half years later, well after the Confederate Troops? surrender at Appomattox.
Since emancipation, the Juneteenth holiday celebration has experienced a rise and decline amongst African Americans, due to various economic and societal forces beginning in the early 20th Century.
In the early years, little interest existed outside the African American community in participation in the celebrations. In some cases, there was outwardly exhibited resistance by barring the use of public property for the festivities.
The Depression forced many Blacks off farms and into the cities to find work. In these urban environments, employers were less eager to grant leaves to celebrate this date, unless it fell on a weekend. Additionally, July 4 was the already established Independence Day holiday, and so a rise in patriotism among Black Americans steered more toward this celebration.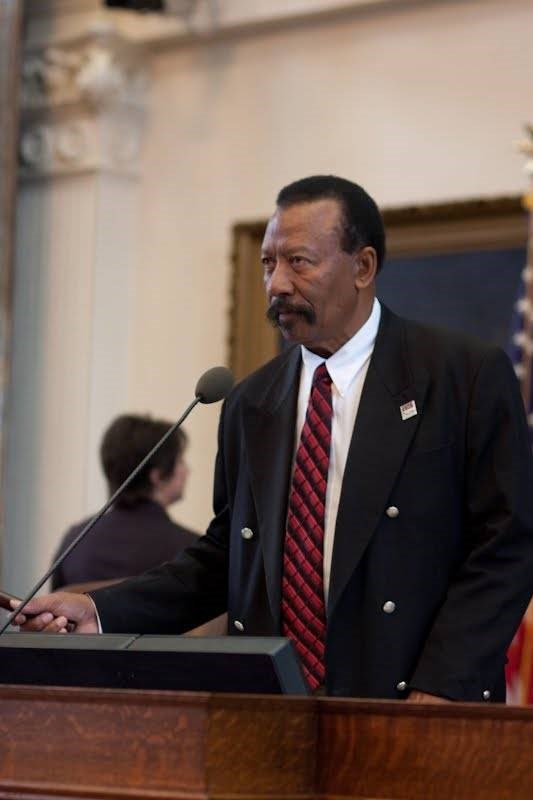 The Civil Rights Movement of the 1950s and 1960s yielded both positive and negative results for the Juneteenth celebrations. While it pulled many of the African American youth into the struggle for racial equality, some began to tie the Juneteenth holiday to the historical struggles of their ancestors, as opposed to their more recent struggle against the pernicious Jim Crow laws.
On January 1, 1980, Juneteenth became an official state holiday in Texas through the efforts of African-American state legislator Al Edwards. Edwards successfully passed a bill granting state recognition to Juneteenth as an official holiday and emancipation celebration.
Today, Juneteenth is a time for reflection, rejoicing and self-improvement and planning for the future. It is a day, a week, and in some areas a month of family gatherings and celebrations.
Juneteenth has come to symbolize for many African Americans what the 4th of July symbolizes for all Americans: freedom.
This year, there will be a range of in-person and virtual celebrations in Brooklyn for Juneteenth. Stay tuned to BK Reader for a full calendar of events.