There was the Brooklynite with no prior record â€" accused of stealing packages from the lobby of a building â€" who was slapped with $50,000 bail and then spent two full days on a bus parked outside of Rikers Island because there was no room for him.
Then there was the Brooklyn man with physical disabilities who tried to commit suicide in front of police, who was hit with $75,000 cash, $150,000 bond bail. When he couldn't afford it, he was sent to Rikers, instead of being allowed to go to hospital for treatment.
These are just two recent examples Brooklyn and other NYC elected officials have provided to City District Attorneys â€" including Brooklyn DA Eric Gonzalez â€" in a letter Wednesday, to prove why cash bail must end immediately.
"We call on you to immediately stop requesting bail in all cases to ensure that not a single additional person is held in the inhumane conditions at Rikers," the elected officials wrote the five boroughs' district attorneys offices Wednesday morning.
"Because your offices control bail requests, you can stem the flow of people to Rikers right now."
The backdrop
The letter comes amid an overcrowding and humanitarian crisis at the Rikers Island jail complex.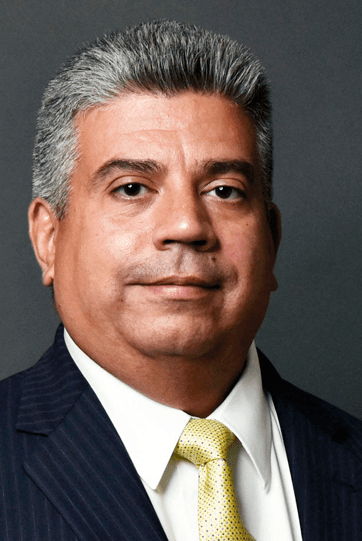 At least 12 people have died at Rikers this year, and since April 2020, the number of people held pretrial on Rikers has surged from 2,718 to 4,578.
Of the 14 legislators behind the letter â€" who include Brooklyn representatives Senator Julia Salazar, Assemblymember Phara Souffrant Forrest and Brooklyn Defender Services â€" many said they had visited the jail recently and witnessed the abhorrent conditions for themselves.
"Food is scarce, as are clean clothes or access to showers," the letter says.
"When the intake cells are finally deemed too crowded, corrections staff have locked multiple people into shower cells and given them plastic bags in which to urinate and defecate."
The legislators said the inmates were lacking access to attorney calls and medical and mental health care, with two elected officials saying they witnessed a suicide attempt while they were there.
Quick fix?
One of the easiest ways to stem the crisis is to stop cash bail immediately, the officials say.
They pointed the finger at the District Attorneys' Offices decision to "seek bail recklessly and in virtually every eligible case" as a primary driver for overcrowding at Rikers.
"Those decisions now leave thousands of poor New Yorkers â€" mostly Black and brown â€" to endure torture every day," they say.

They also asked for those currently held on bail at Rikers to be released or to be allowed bail modifications.
The legislators added that the District Attorneys offices have been requesting huge cash bails for people who do not pose a flight risk, do not pose a risk, and should not remain incarcerated
"Every time your ADAs request bail be set, particularly when they know that bail is unaffordable, they demonstrate a callous disregard for human life," they say, adding that the accused have the right to the presumption of innocence, and shouldn't be subjected to Rikers' current humanitarian crisis.
Multi-pronged approach
The news comes as The Legal Aid Society, Brooklyn Defender Services and Milbank LLP announced Monday they had filed a class action lawsuit against the New York City Department of Correction (DOC) over its failure to provide incarcerated New Yorkers access to medical care in the City jails.
Brooklyn Defender Services Attorney Brooke Menschel said DOC must immediately ensure people in its custody can access medical care, or they would ask the court to release people so that they can attend to pressing medical needs.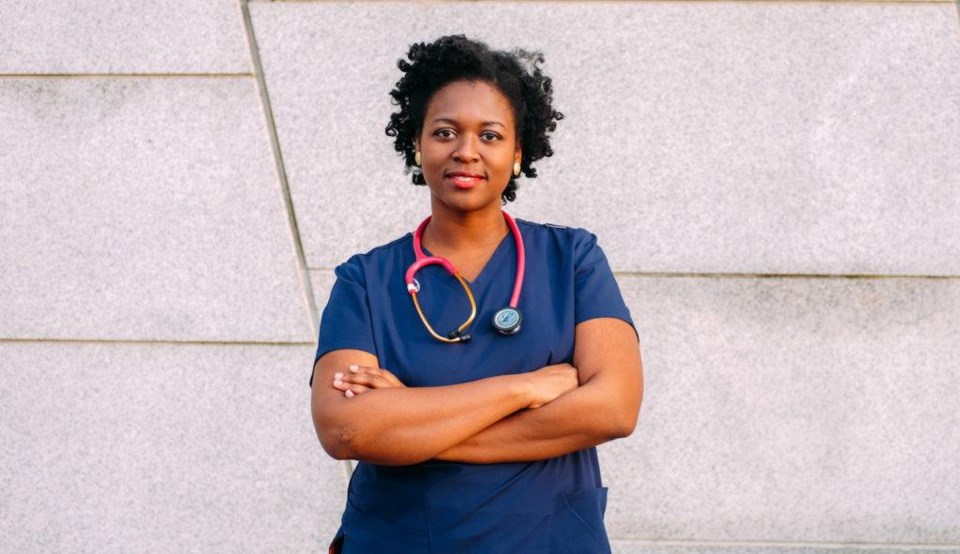 The push for bail reform also comes just weeks after the Less Is More Act was signed into law by Governor Kathy Hochul.
The act, sponsored by Assemblymember Souffrant Forrest, aims to reduce the number of people being sent back to prison for minor parole violations that wouldn't be considered violations of law.
"The inhumane and dangerous conditions on Rikers Island â€"â€" conditions of starvation and sickness which I have witnessed first hand â€"â€" have continued despite significant media attention, calls by politicians, and even the signing of my bill Less Is More," Souffrant Forrest said.
"It is clear that more action is needed, and that we all need to get on board to fix this humanitarian crisis."