New York has repealed a law that allowed the NYPD to arrest women -- mostly transgender women and women of color -- for the way they looked.
On Tuesday, Gov. Andrew Cuomo signed legislation repealing a 1976 section of law intended to prohibit "loitering for the purpose of prostitution."
The law had for decades allowed the NYPD to profile and arrest women arbitrarily based on their appearance and then charge that they were engaging in prostitution. Typically, transgender women and women of color were targeted.
The law was used by police in such a discriminatory way that it has come to be well-known as the "Walking While Trans" ban.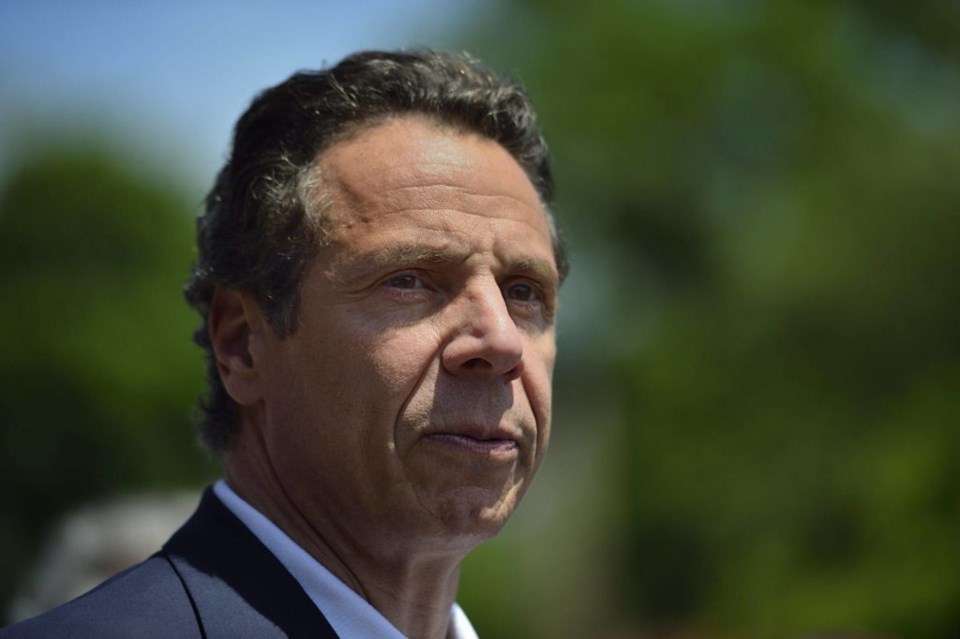 For example, the Legal Aid Society has represented women arrested for "loitering for prostitution" because they were wearing a "short dress," "a skirt and high heels," standing outside, speaking to one another, or walking from a subway or grocery store back to their residence.
On signing the repeal, Cuomo said the policy was just one example of the ugly undercurrents of injustices that transgender New Yorkers -- especially those of color -- face simply for walking down the street.
"Repealing the archaic 'Walking While Trans' ban is a critical step toward reforming our policing system and reducing the harassment and criminalization transgender people face simply for being themselves," he said.
In addition to repealing the law, the new legislation provides for the sealing of thousands of convictions that have resulted in collateral consequences for an already marginalized population.
Impact in Brooklyn
The repeal of the law was welcomed by Natasha Martin, who was stopped by police while going to catch the bus in Bushwick in Feb. 2016. She was arrested and taken into custody by cops who decided -- based on her appearance -- that she was loitering for the purpose of engaging in prostitution.
Martin, who is African American, had once been thrown out of her mother's home in Virginia as a teenager for preferring to wear girls' clothes when she was a boy, the New York Times reported. At the time she was arrested, she was wearing a tracksuit. Her charges for were eventually dropped, but not before she was made to appear in court five times.
She joined a class action lawsuit brought by Legal Aid and Cleary Gottlieb against the City of New York in 2016, challenging the 'Walking While Trans' ban. The suit, settled in 2019, forced the NYPD to change its patrol policies.
"It's a victory for all of us. Now I feel like all the things we fought for — everyone, not just me — are being recognized. It gives us confirmation. It tells us we are here. We are finally being seen and heard," she said.
Sarah Marchando also joined the lawsuit against the NYPD in 2016 after officers stopped a bus she had boarded in East New York, pulled her off and arrested her for "loitering for the purposes of prostitution."
Marchando had been visiting her boyfriend, who lived in the neighborhood.
"This repeal will allow women to be who they are without their past coming to haunt them. It will give people the freedom to wear what they want, walk where they want, and be who they are, without fear of being judged or ridiculed," she said.
Leaders react
The Legal Aid Society Attorney-in-Charge of the Criminal Defense Practice Tina Luongo said the law had "stigmatized and dehumanized Black and Brown TGNC individuals, sex-trafficking victims, and sex workers for over 40 years."
NYC Public Advocate Jumaane Williams commended the ban, and thanked the advocates who had "fought for years to achieve this progress." "While celebrating this victory today, I look ahead to standing with dedicated advocates in the long and ongoing fight for true justice and equity for the transgender community."
Make the Road New York Member Norma Ureiro said she was once arrested for walking down the street holding her boyfriend's hand.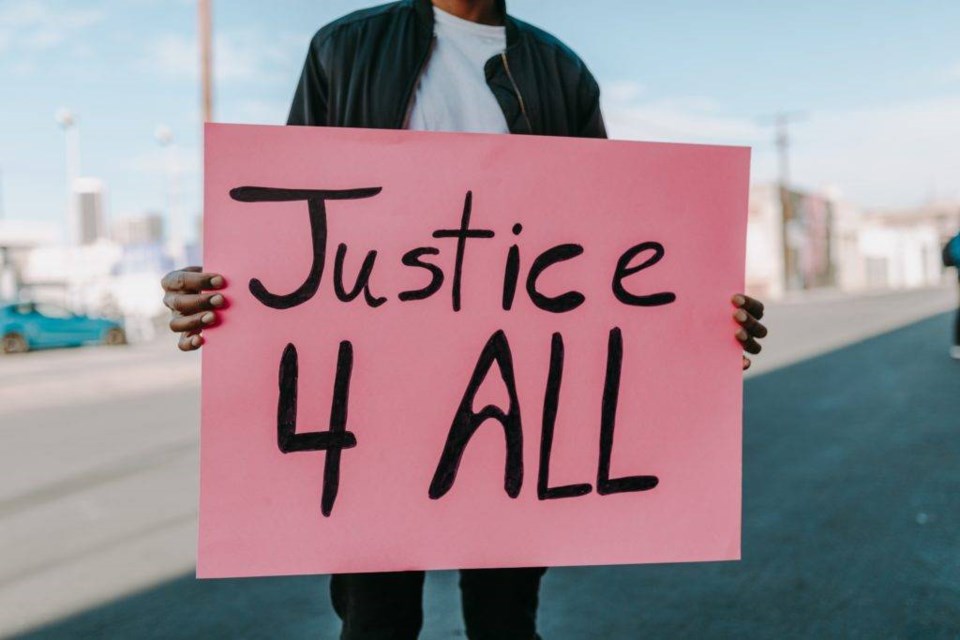 "For more than 40 years, Black and Brown transgender woman like me have been harassed, profiled, and arrested for expressing our gender identity in public," she said. "I am thrilled to hear that today the state legislature made history and repealed the Walking While Trans Ban."
Senator Brad Hoylman said New York had corrected an injustice in its penal code. "This outdated, discriminatory statute has led to hundreds of unnecessary arrests of transgender women of color and a broader culture of fear and intimidation for transgender and gender nonconforming New Yorkers. He thanks the LGBTQ community for its work in repealing the law.
Last Friday, the Brooklyn district attorney's office announced it has dismissed or will soon dismiss more than 1,000 prostitution-related warrants from the last 50 years.
Kings County District Attorney Eric Gonzalez was also calling on legislators to expunge another 25,000-plus convictions.