After more than two years of being closed, Brooklyn's Saratoga Library is finally set to reopen, and its librarians could not be more excited to welcome the community back.
BK Reader got an exclusive preview tour of the new Saratoga branch library at 8 Thomas S. Boyland St. this week ahead of its reopening Feb. 13.
Inside, librarians were busy stacking shelves, getting acquainted with the new space, and preparing to reintroduce the library to the neighborhood on Monday.
"Monday is a big day. I feel like I'm a nervous kid going to school for the first time," Saratoga Branch Manager Monica Williams said.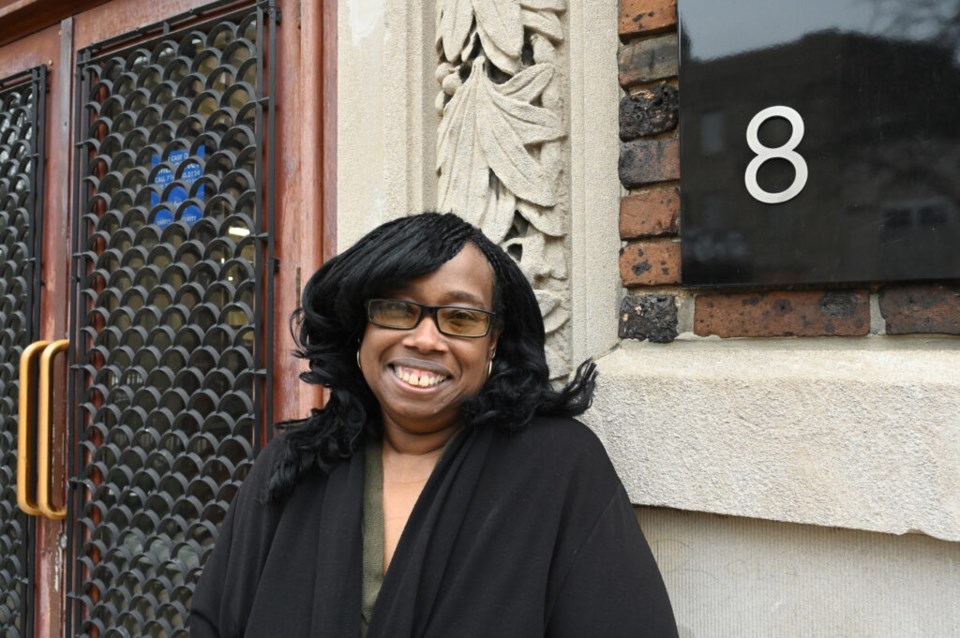 Williams has worked at the branch for 18 years and said she couldn't wait to reopen, as she knew how much the community missed the library.
"When I go to Dunkin' Donuts they say, 'When are you gonna reopen?' I've been saying, 'We're gonna reopen soon, just keep your fingers crossed.'"
Over the years, she's seen little ones come in, grow up and bring their own children back. She said it was a pleasure to work in this community, adding that returning to the library after two years felt like coming home.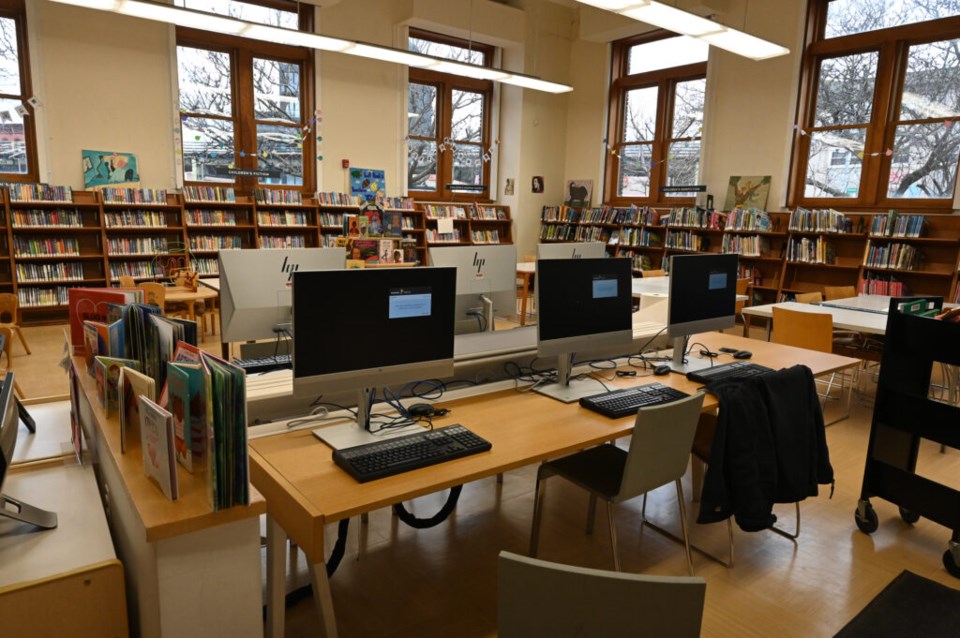 "As Dorothy says, 'There's no place like home,'" Williams said.
"I actually see people on the bus and they're like, 'Miss Monica, do you have my book?' I'm like, 'Um, I have groceries in my hand. You want an apple?'"
Saratoga Library closed in November 2020 for an HVAC replacement. The new heating, ventilation, and air conditioning system will help keep the library cool in summer and warm in winter.
The interior has also been repainted, and light floods through the large windows of the Classical Revival-style library, making it feel bright and full of potential. The library retains all its previous features and has a few additions, too.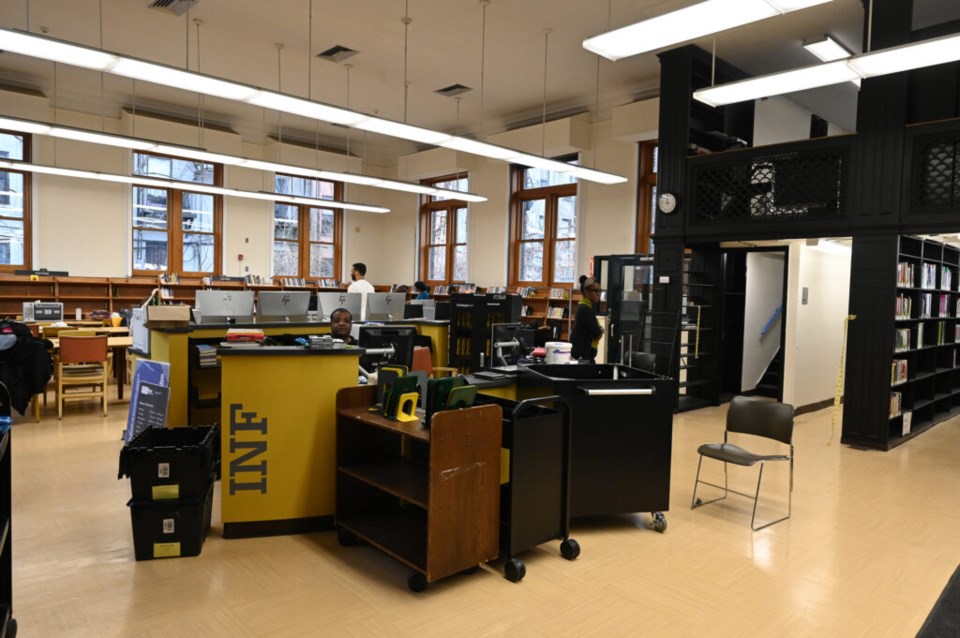 One of the most exciting additions in the pipeline is a special Teen Tech Center. BK Reader was given a sneak peek into the room in development, which can be found only by going down a narrow set of stairs in an expansive basement area of the library.
The room will be exclusively for teens to visit after school or during other library open hours, and will be filled with computers, Brooklyn Public Library Press Officer Fritzi Bodenheimer said.
In the Teen Tech Center, teenagers won't be shushed. In fact, they will be encouraged to have their voices heard during activities like coding classes, a robotics club and more.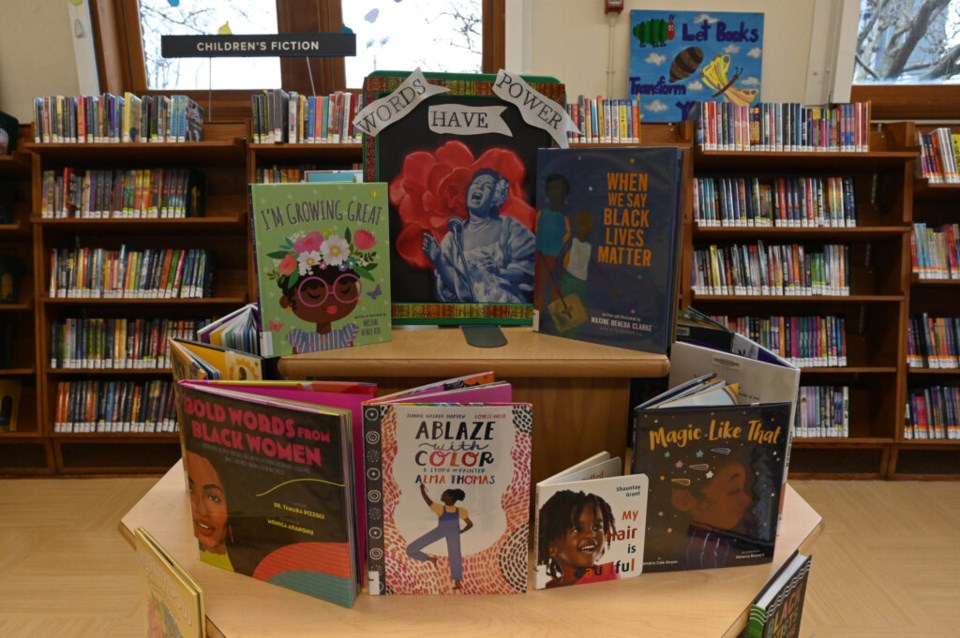 Other cool features at the library include a laptop vending machine, where patrons can borrow a laptop simply using their library card, and a 24-hour drop-off box for books.
The library also has a large — and beautifully landscaped — outdoor courtyard, where it used to have a vegetable garden full of tomatoes and hold Zumba classes. Future programming for the library will be announced soon.
Out the front of the library, Williams pointed out gardens that should bloom with tulips come spring.
As she did, a person walking by spotted her and called out, "Are you opening?" Williams replied that the library was opening Monday. "I miss you!" the neighbor replied.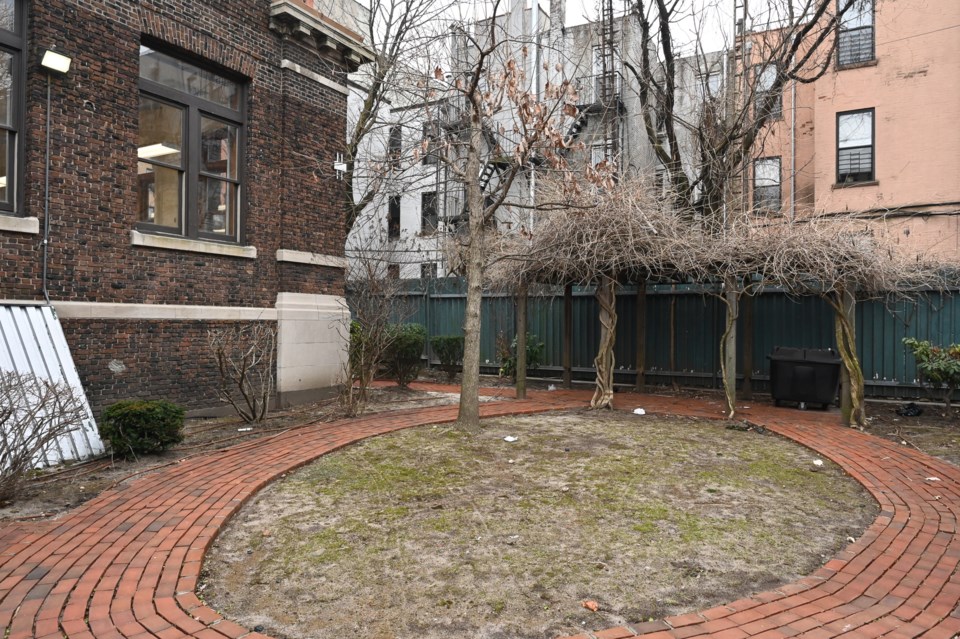 "I'm just so happy to be back, and the staff is too; it's like a family," Williams said.
"And the neighborhood is like a family."
She said during the two years the branch was closed, she worked at other branches. Sometimes members of the Ocean Hill/Brownsville community would spot her and ask, "Miss Monica, are you here now?"
"And I was like no, we're not open yet; we're going to be back. I'll be back ,and I want you to be back, too."
The Saratoga Library is reopening Monday, Feb. 13, at 10:00am.