Anxiety and anticipation over looming budget cuts and layoffs at the City University of New York (CUNY) due primarily to COVID-19 has caused uncertainty for both students and staff.
While universities like NYU and Columbia are opening their doors up to physical classrooms this coming Fall, CUNY is expected to stay closed-- a decision that will adversely impact food insecure students, as well as those who struggle with online learning.
Adding insult to injury is the Accelerated Study in Associate Programs (ASAP) designed to help low-income students which received a $20 million cut in the proposed budget.
For these reasons, students and educators who have benefited College Now, a free program started in 1984 that helps students transition from high school to college, are concerned about cuts and are fighting to keep the program alive.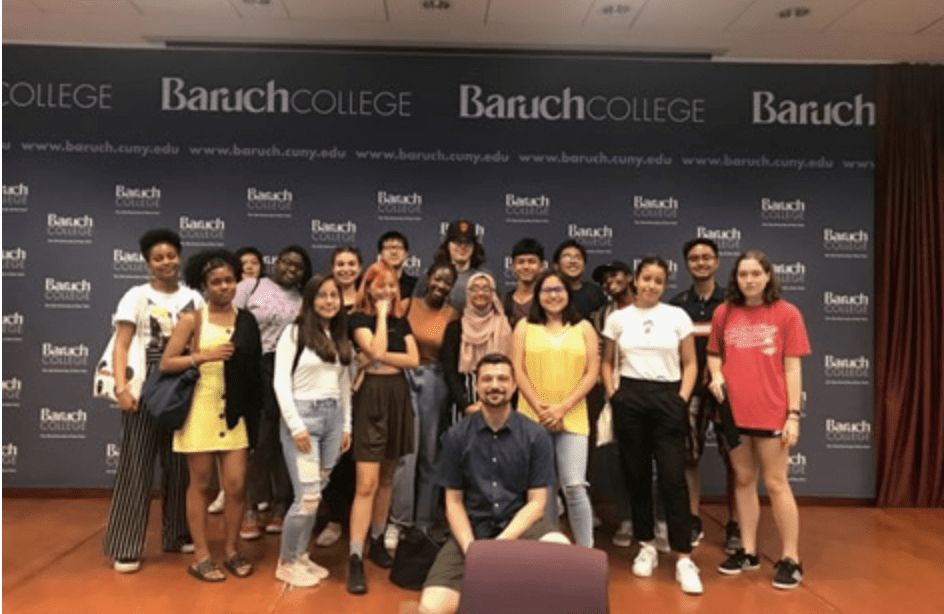 Organized collaboratively by the Department of Education and CUNY, College Now enrolls students in college level courses for credit with the goal of providing them a head start on earning their degree. All courses at College Now are taught by professors from CUNY and are offered both at high schools and CUNY campuses.
According to statistics provided by College Now's 2020 annual report, the vast majority of students who benefit from this program are minority groups, with 35 percent hispanic, 22 percent Asian, and 21 percent black.
Nasim Almuntaser is a Brooklyn College student and College Now Ambassador, whose responsibilities include recruiting students into the early college program. He believes that if he had not been involved in College Now, he wouldn't have been as successful in college:
"It was very tough, because I was the only Yemeni-American in the school at a predominantly white school," said Almuntaser of his time in high school. "So I felt like I wasn't able to grow and I also felt like my writing was crappy."
However, Almuntaser is now on track to graduate in two and half years with a double major in History and Secondary Education, for which he credits College Now.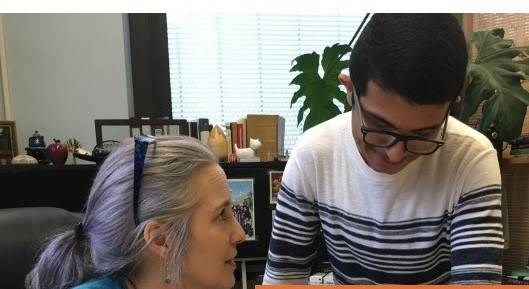 "I would have probably never been able to build a good GPA, probably never been able to build upon my writing. I would have never been able to navigate a campus the way I am able to now," said Almuntaser. "I'm very privileged, because the first day of classes.. I knew what the campus was. I knew what room number was what ... I felt like College Now really polished my public speaking skills in terms of advocating for myself."
Almuntaser gave testimony at a City Council hearing via Zoom on June 10 where he spoke about the hardships students were going through in the midst of the coronavirus pandemic. "Life has been so hard for everyone including students who are in schools such as myself. During this transition I had friends who lost family, I lost really close friends myself, and my father got sick," said Almuntaser. "There was something that got me to the finish line and it was Brooklyn College's College Now program."
Almuntaser is circulating a petition calling on CUNY and College Now to be funded.
Irma Dinzey, formerly a CN student at Hostos and where she is now a CN instructor, also benefited from the College Now program as an immigrant from the Dominican Republic. "I didn't think that it was a possibility for me to actually make it through college let alone be successful in it," said Dinzey. However, in 2007 Dinzey joined the College Now program through a course called 'Bronx Civic Scholars'
Dinzey said she gained, "the dedication, the resiliency, the confidence, and the understanding that I could succeed as I began to intellectually and physically transition from high school into college. [Bronx Civic] Scholars was key in providing me with the skills necessary to be successful not just in school, but also in my career."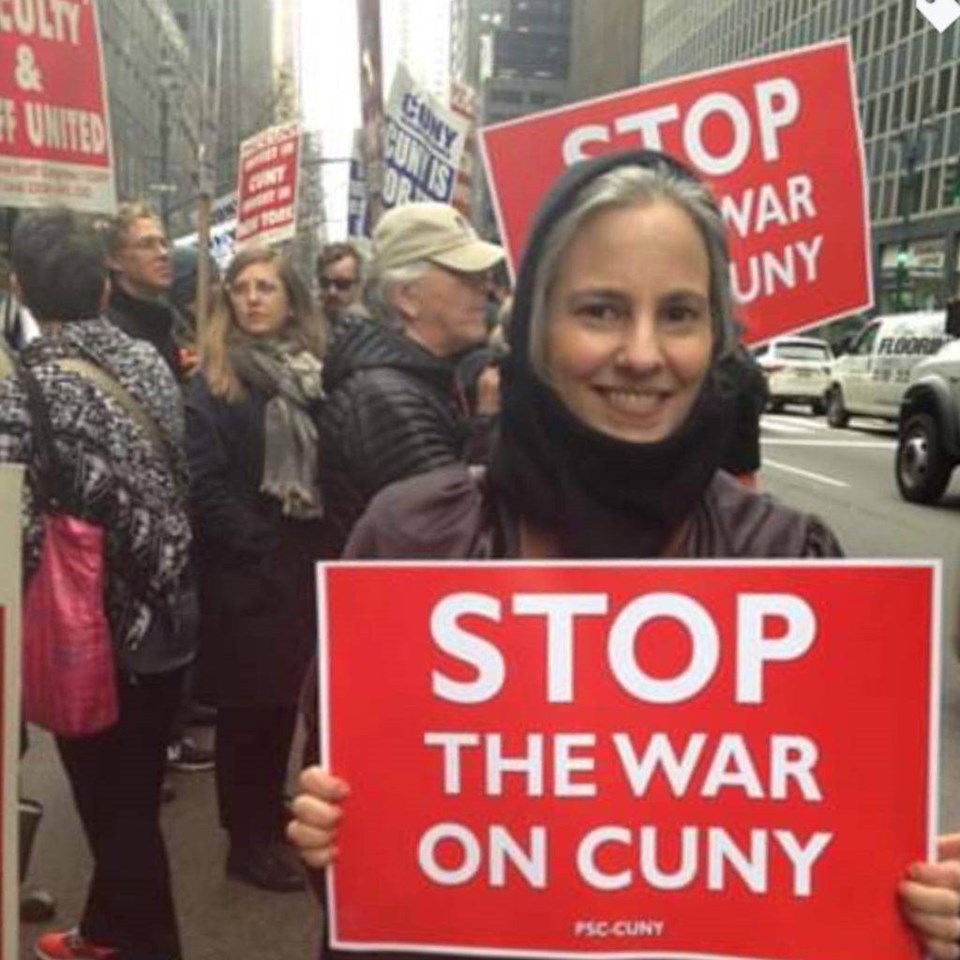 Pieranna Pieroni, program director of College Now at Brooklyn College, says that the program has the ability to give students an extra boost for success while transitioning from high school to college. "They are likely to earn higher grade point averages than their counterparts who had the same grade point average in high school. They're more likely to earn more credits.
"They're more likely to keep their academic momentum up which leads to on-time graduation," said Pieroni. "These are all critical issues at CUNY. But then I mean, they're all critical issues in the lives of people who are there for college for a reason"
"We shouldn't be running the system like it's a business. We need to understand, who are we serving. We're serving students and we're serving human beings and we need to be treated as such," said Almuntaser.
"Services that students benefit from, we should not have to see them go."