Public School 9 in Prospect Heights has taken a bold first step in eliminating its Gifted and Talented Program.
The school's leadership voted on the change last June, around concerns that the accelerated model was fast-tracking far more white students than students of color. The program kindergartners based on the results of a single test taken at age four and cultivates the students through the fifth grade.
G&T programs have been criticized in recent months for their racial composition: 81% of students admitted are white and Asian, compared to 35% of all kindergartners.
"On paper we are very diverse, but when you drill down and look at tracking, it was fairly obvious to a lot of us that Gifted and Talented track was pulling mostly white and Asian students," said Kirsten Cole, the head of the school's equity committee.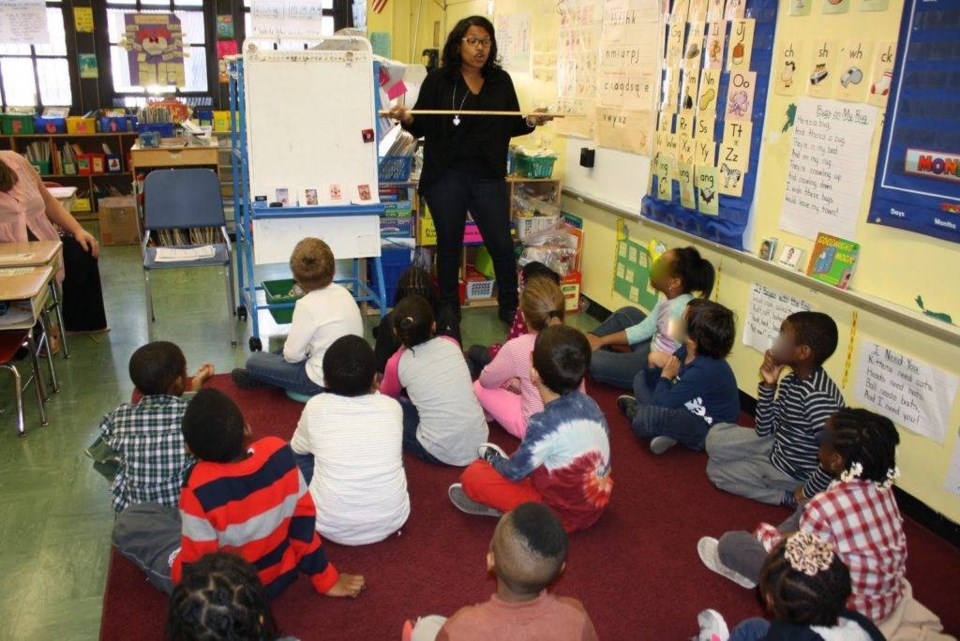 The school's leadership is opting instead for an enrichment approach across all grades and all levels, and the New York City Department of Education has given the plan a thumbs up.
"The DOE supports schools in making decisions that benefit their school communities, and that PS 9 developed a proposal to begin the phase in of a school-wide enrichment model," said a DOE spokesperson in a statement.
Now that P.S. 9 has the DOE's support, it plans to implement the new model beginning fall 2020.
This isn't the first major change the school has made within the year. At the start of the 2019 school year, P.S. 9 (formerly the Teunis G. Bergen School) renamed the school The Sarah Smith Garnet School, in honor of the first African-American woman to serve as a New York City public school principal.
The name change came after parents voted in February to remove Bergen's name because of his family's history as slaveholders.