Clinton Hill designer and entrepreneur Assaf Eshet believes toys should fuel children's imagination and ease stress, without limiting play.
"I've always felt that toys shouldn't control the structure of the play. Letting children take control of their own play, their own imagination is much more powerful," Eshet said.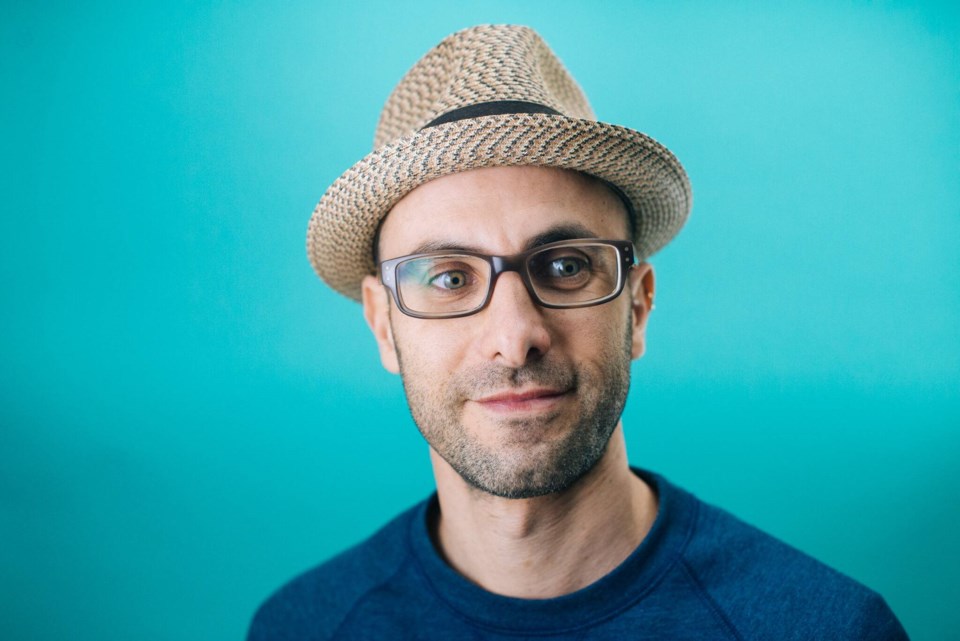 And now, knowing the stresses students and parents are facing with home-schooling and work, Eshet has created a toy to promote creativity and make things easier on families.
Clixo is an open-ended idea inspired by Eshet's experiences as a volunteer in Harlem classrooms and it is designed to push the boundaries of endless creativity.
"I taught toy design classes in Harlem and was inspired by the amount of creativity on display. Each child created their own toys from everyday objects and it gave them a chance to express their own unique talents," Eshet said.
"With Clixo I wanted to recreate that feeling and give kids a chance to have unlimited possibilities to their own creativity."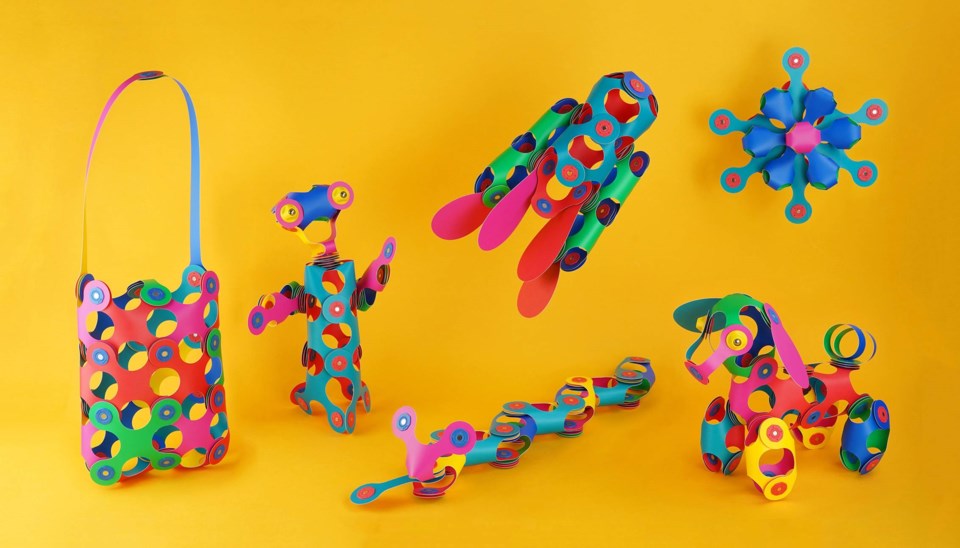 With elements of origami and magnets, the possibilities for arrangement of Clixo are endless. Eshet said Clixo isn't a toy built for collectors to leave on a shelf, "The idea behind the toy is to build something, take it apart and rebuild it into something new."
Curiosity and an interest in comic art led the Israeli-born toy designer to a life of creativity. The formation of his studio Assaf Eshet Design led to work with Fisher Price, Hasbro and other toy manufacturers. Clixo is being released by Toyish Labs, of which Eshet is the CEO.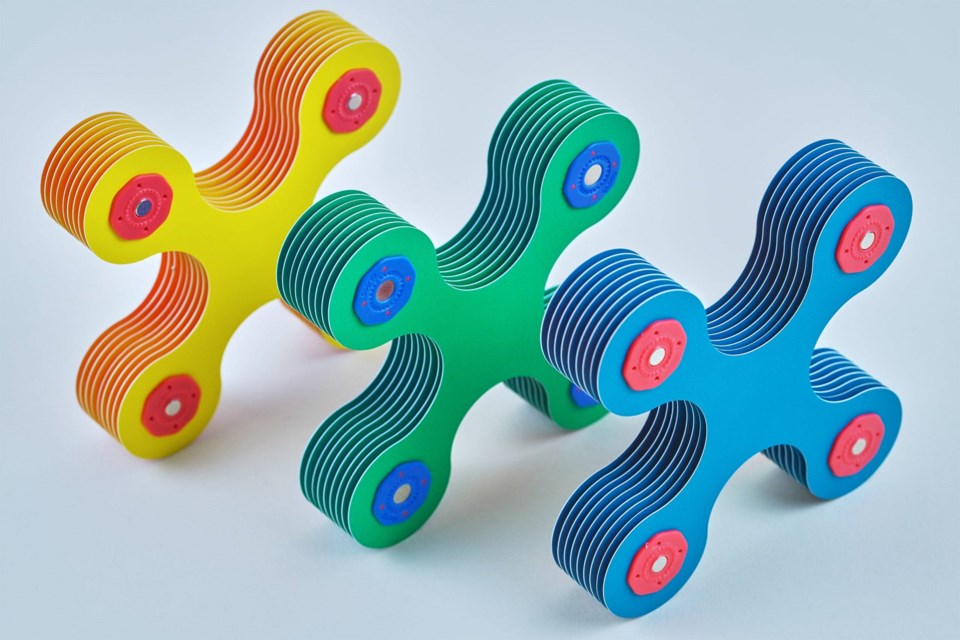 He said Clixo helped develop children's skills in STEM, with them working on crucial skills as they experimented with different shapes, and he said it stimulated children's brains for online learning. And they toy has recieved rave reviews from parents.
"I mean this toy isn't limited to children," Eshet said. "Anyone can play and use this. Creativity isn't limited to children. Clixo allows anyone to push their boundaries of self-expression."
Clixo is eco-friendly, made with reinforced paper and recycled biodegradable bamboo packaging. For now, there are a variety of packs to choose from with various color combinations, but Eshet plans to develop more minimalist toy designs in the future.
You can purchase the toys here.