Walking into Paragon, the new discotheque on the border of Bushwick and Bed-Stuy is like entering a foggy, dream-like trance guided by thumping music.
There are mirrors on every surface of the venue, illuminating brief vignettes of all the cosmopolitan clubgoers letting their bodies take over on the dance floor. It's like being inside of a disco ball.
The music, played by renowned DJs at the cutting edge of nightlife culture in the city, ranges from reggaeton and disco to techno and house, with two different dance rooms that straddle two genres at once.
It's the work of nightlife veteran and Bushwick resident John Barclay. The new venue, which had its soft opening in April, is the latest in Barclay's long career of creating and operating iconic Brooklyn underground nightclub spaces, like the famous warehouse venue that went on to become known as 285 Kent in Williamsburg and the notorious Trip House in Bushwick.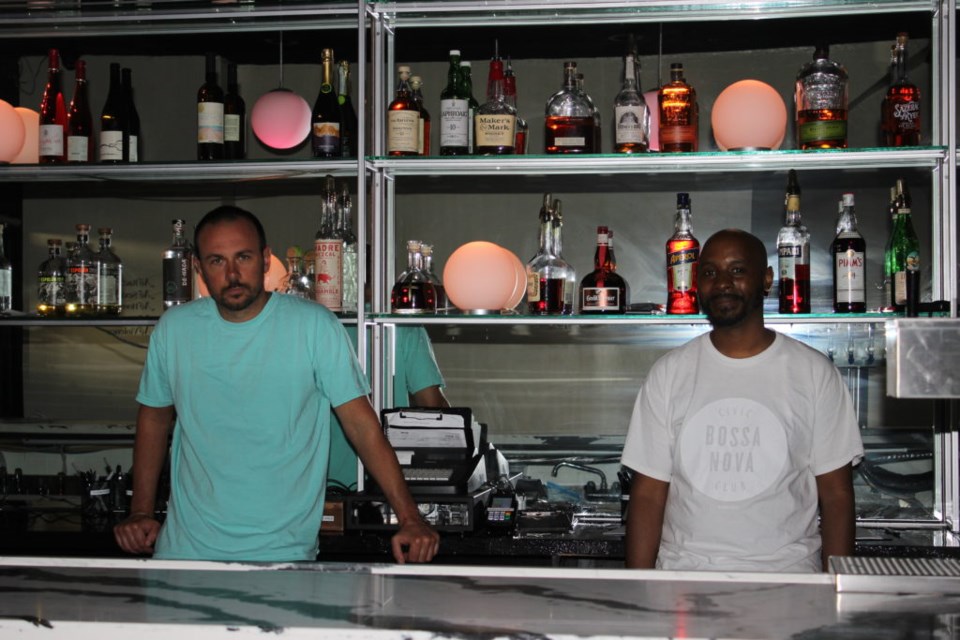 Though opening Paragon had been in the works for some time, its timing is convenient—Barclay's most recent venue, the legendary Bossa Nova Civic Club was devastated by a fire that injured one person and killed one dog in early January 2022.
DJs, partygoers and music industry leaders donated to the GoFundMe, raising over $113,000 for staff, building tenants and bar repairs.
While Barclay oversees the expensive and bureaucratically challenging process of restoring Bossa Nova, he was able to re-hire all of his staff to work at Paragon.
"It did kind of work out since everybody from Bossa was out of a job but then, a few months later, we get to move everybody over here," Barclay said.
"The things that people liked about Bossa—our staff, our general M.O.—has transferred over here."
The general modus operandi he is speaking of is the dedication to experimental and lively music performances in a safe space guided by the tenets listed on the entrance to the club: No racism, no sexism, no homophobia, no transphobia, no violence.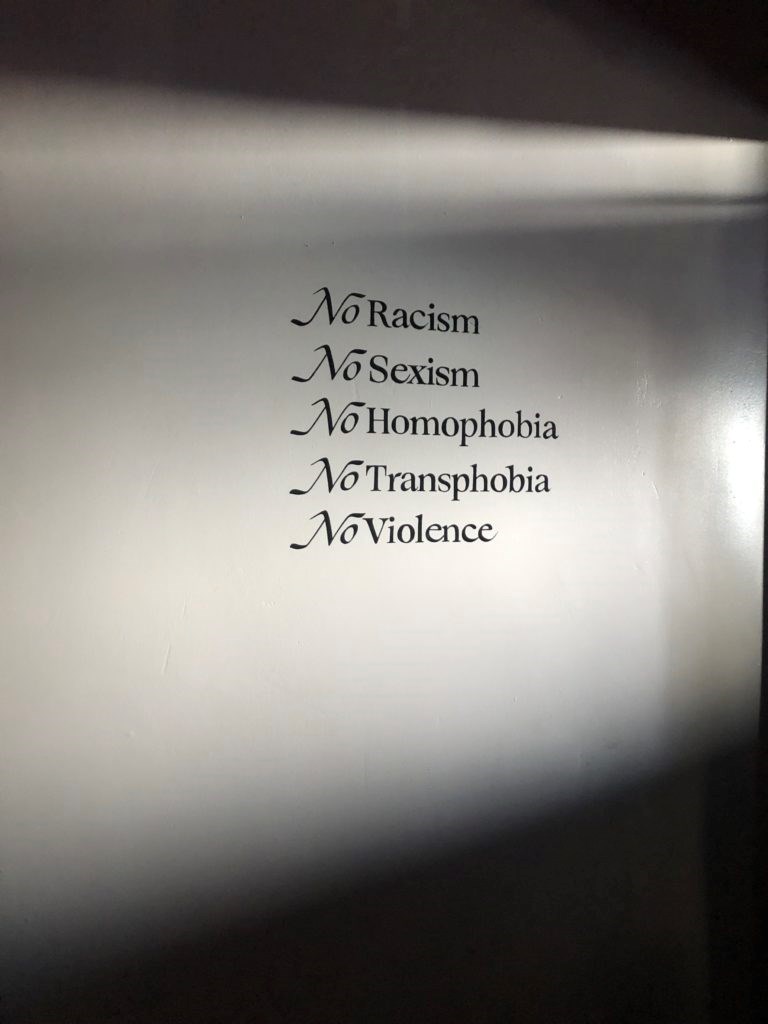 "We were there at the beginning of the latest wave of the left-leaning, queer-adjacent north Brooklyn dance scene, so we're sticking to our roots with Paragon," Barclay said.
"Some other things we've always done is try to make it very affordable, inclusive and to not turn anyone away at the door because they don't look or dress a certain way," Barclay said.
The drink and food prices at Paragon hover around $9, and the cover will never be higher than $20, he said.
"We hire people from the neighborhood, our talent is local and we do dance music, house music, techno," he said. "But we always want to look to see what's kind of new and ways that dance music is evolving, so that hasn't really changed either."
What sets Paragon apart from Bossa Nova, Barclay said, is that Paragon is not divey. It has a more glamorous feel, cleaner bathrooms and has almost double the audience capacity.
"It's more genre-bending here because we have the real estate to do so," Barclay said.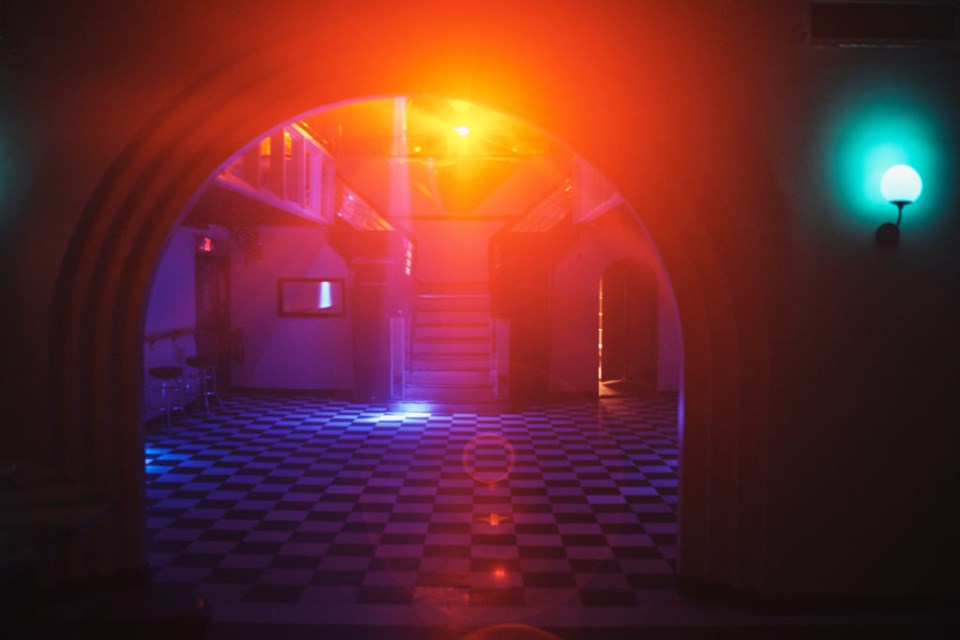 Paragon took over a venue that had operated as many different nightclubs for over 40 years, and preserved its retro archways, grand staircases and art deco touches, as an homage to vintage New York City nightlife.
But, with the help of Barclay's designer friend Safwat Riad, the renewed venue features globe-like lights, new marble bartops, a modern color palette and crisp architectural lines.
"It's like, Paragon is for the grown-ups and Bossa is for the kids," said Ed Thompson, Bossa Nova and Paragon's general manager.
"Bossa was like a blueprint to this dive bar-club thing. I've seen so many pop up since Bossa. With Paragon, we're going to change the game again. There's nothing like it in New York. It's sexy as f— here."
The word paragon actually means a model of excellence, perfect example, or perfect diamond, which is why Barclay chose it.
"But it's also inspired by classic NYC establishments like the Palladium, Studio 54, Paradise Garage, and just a time where dance music was more about the people than the DJs. We wanted something that sparkled."
Bossa Nova is still under repair, but Barclay is estimating he'll be able to reopen its doors fall 2022.
For upcoming events at Paragon, click here.