Since October 2020, Troy Chapman has been traveling across the five boroughs and nearby states to furnish the apartments of those in need with his non-profit, WeDo GoodWorks.
Chapman— a lawyer, teacher and college professor— was inspired to start WeDo GoodWorks when a student, who transitioned from being homeless to having an apartment, struggled to acquire furniture.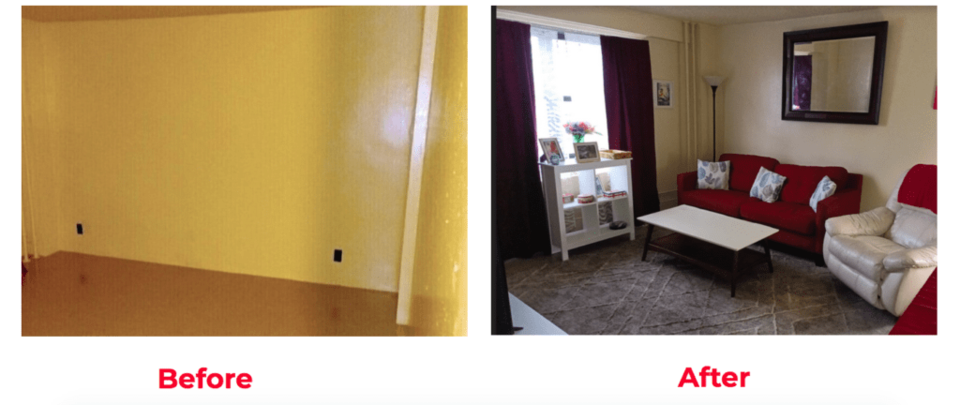 "When the homeless move into and finally out of homelessness, where do they get their furniture from? Where do they get household goods from?" Chapman questioned, adding he started to think also about those who had been through fires, hurricanes and other natural disasters.
"So, I said I was going to start collecting furniture and doling it out to people who need it."
Chapman collects furniture from Craigslist and Facebook, cleans it up, loads it onto his truck and delivers it to those who require his services. And he doesn't just stop with delivery, he also helps design and arrange the home.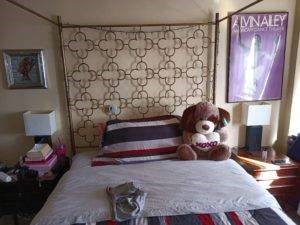 The majority of Chapman's clients come through agencies like NYCHA, along with other programs that provide a furniture allowance giving new residents more than enough for Chapman to furnish their entire apartments, he said.
"The allowance helps them greatly, because they get around $500 or $600 for furniture and I can pretty much furnish a whole place with that. Whereas, if they visit a furniture store, they're going to get butchered."
It's not difficult to realize that many of the issues NYC has dealt with before—homelessness, poverty, hunger, and unemployment—have only been exacerbated by the pandemic. The rise of mutual aid groups and other non-profit organizations over the past year has only further confirmed the urgency for assistance. 
With needs increasing during the pandemic due to is disastrous economic effects, Chapman said there was an urgency to his work.
"There is a major difference between the haves and the have nots. I saw a lot of the have nots," he said, adding he had worked across the country and in schools in Brooklyn. "I saw how students were living and it's hard to get an education when you're starving, or you don't have any furniture."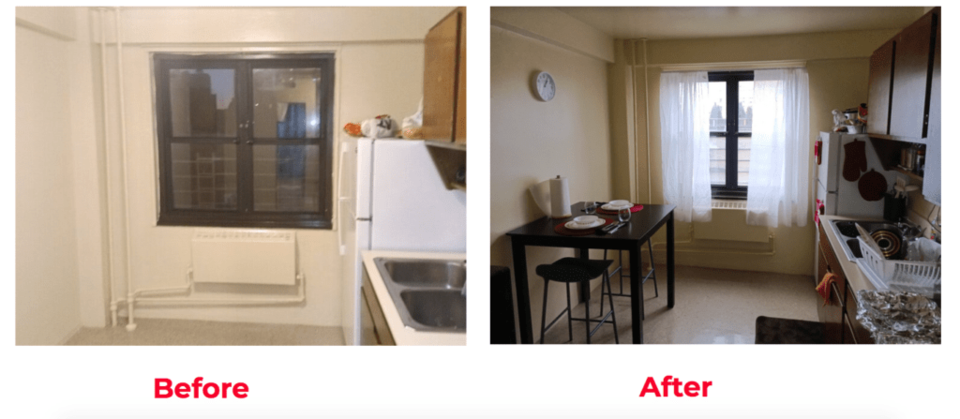 While the job varies with each client, amassing furniture and decorating apartments often ends in 12 to 14 hour work days for Chapman, but he said it was all worth it to see the joy on his client's faces after the work was done. 
"I knew people were living poorly in New York City, but when you see it firsthand over and over and over again, and you get a chance to make a difference and give them hope it's a great feeling," Chapman said.
Chapman said with the non-profit continuing to grow, he hoped to get a warehouse space for WeDo GoodWorks to restore and store all the collected furniture.