MTA's Franklin Avenue stop (off the 2, 3, 4 and 5 lines) and the President Street stop (off the 2 and 5 lines) in Crown Heights soon will be renamed "Medgar Evers College" subway stations, Assemblymember Diana Richardson on Tuesday.
Richardson, an alumnus of Medgar Evers College, introduced the bill (A.1512A/ Chp. 669) which was signed into law on Monday.
"I am honored to have authored legislation and proud to have worked with the Crown Heights community to make this happen," said Richardson. "Medgar Evers College is a staple for our district and serves as a door of opportunity for our students. Its impact on our community is being celebrated and receiving the recognition that it deserves."
Many MTA subway stations share nomenclatures with major destinations and landmarks outside of the station, including the Howard Beach-JFK station, the Brooklyn Borough Hall station, 68th St- Hunter College station, and the 116th St- Columbia University station, just to name a few.
The Franklin Avenue and President Street stations are the two closest to Medgar Evers College, and service most of the students who use MTA to travel to and from school.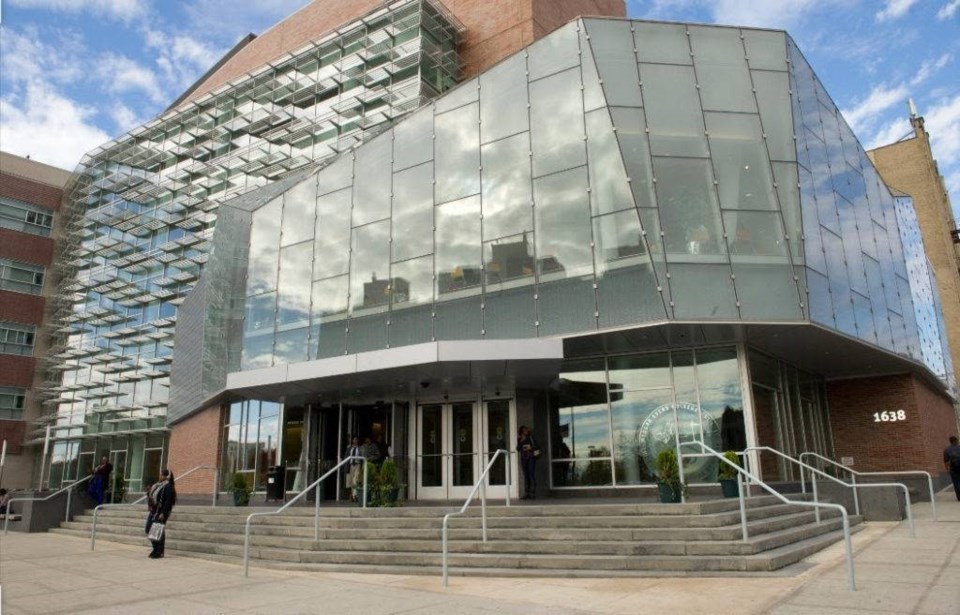 Richardson said the renaming will recognize the college's contribution to the community and honor the late Medgar Evers, a World War II Army veteran who worked tirelessly to end segregation at the University of Mississippi and expand opportunities for African-Americans, which included the enforcement of voting rights.
"This community has asked for these renamings and today, we are proud to say that their representatives have heeded their call," said State Senator Zellnor Myrie. "Renaming the Franklin and President subway stations to recognize Medgar Evers College will literally put one of our community's most cherished institutions on the map."