1. Alternate Side Parking regulations will be in full effect for the week.
2. Temperatures will be moderate through most of the week until Thursday, when snow is expected. The good news is, we'll warm up again the next day.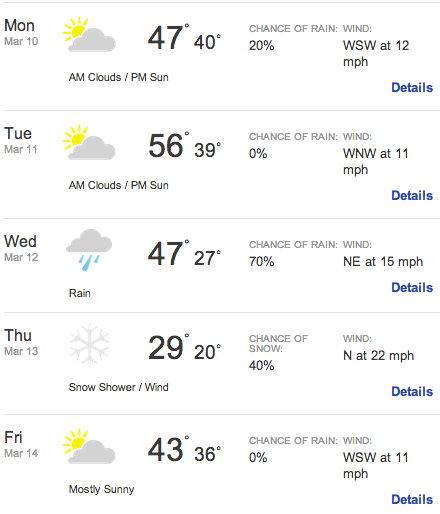 3. On Monday, March 10, at 7:30pm, the 77th Precinct, covering northern end of Crown Heights, will hold its monthly community council meeting at Wesleyan Methodist Church, 1024 Bergen St. (between Rogers and Nostrand). Meeting is open to the public.
4. On Tuesday, March 11, the 81st Precinct, covering the eastern end of Bed-Stuy, will hold its monthly community council meeting at at 794 Monroe Street at 7:00pm. Meeting is open to the public.
5. On Wednesday, March 12, NYC Comptroller Scott Stringer will hold a Women's History Month celebration at Emigrant Bank Building, 49-51 Chambers Street. To RSVP, email rsvp@comptroller.nyc.gov.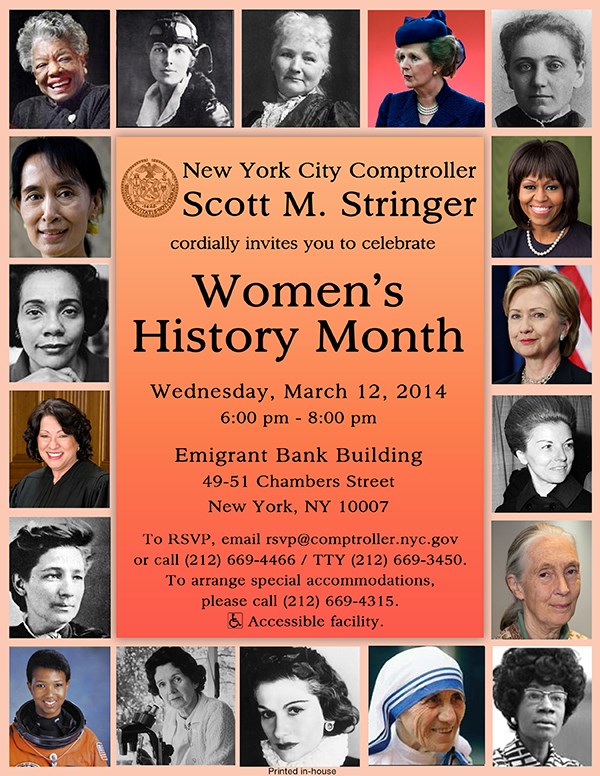 6. On Wednesday, March 12, at 6:00pm, Community Board 2 representing Fort Greene and Clinton Hill, will hold its general meeting at the BAM Fisher Building, located at 321 Ashland Place bet Lafayette Avenue and Hanson Place.
7. On Thursday, March 13, at 7:00pm, Poet Sonia Sanchez and musician Bernice Johnson Reagon talk about their experience as activists and perform words and music from the Civil Rights Movement at The Brooklyn Museum, 200 Eastern Parkway, Bklyn.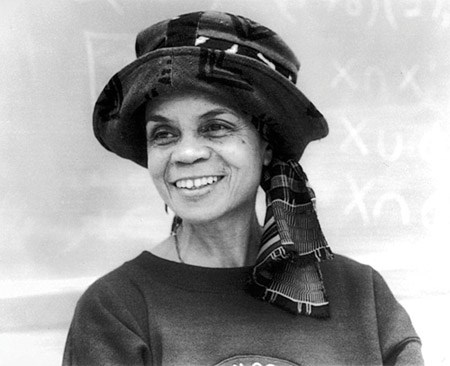 8. On Thursday, March 13, at 7:00pm, Community Board 8 covering Crown Heights will hold its monthly meeting at the Concern for Independent Living Center, located at 151 Rochester Avenue on the corner of St. Marks Avenue.
9. On Friday, March 14, from 1:00pm — 4:00pm, you're invited to take part in the open house and office warming of City Councilman Robert Cornegy's new district office space at Restoration Plaza, located at 1368 Fulton Street, in the "B" building, Ste. 500.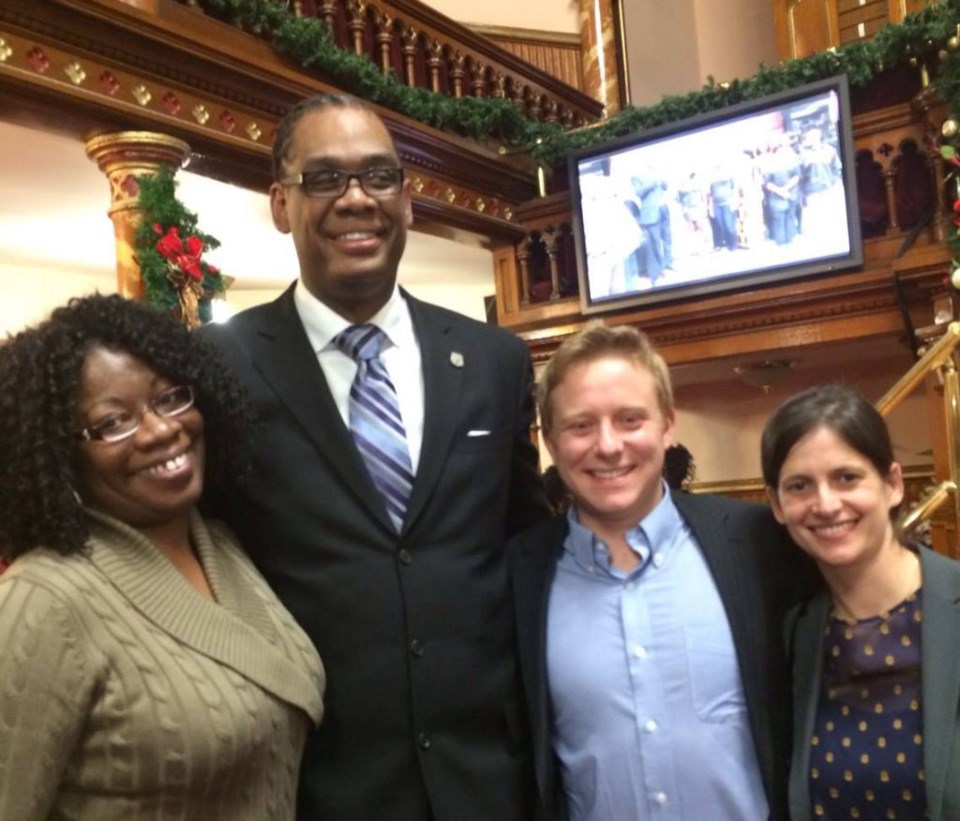 10. This year's lien sale will be on Sunday, May 16. Be sure to get your property off the lien sale list before then. Councilmember Robert Cornegy will hold a workshop on how to get off the lien list for faith institutions and non-profits on Tuesday, March 11, at the Friendship Baptist Church, at 92 Herkimer Street 9between Nostrand and Bedford).