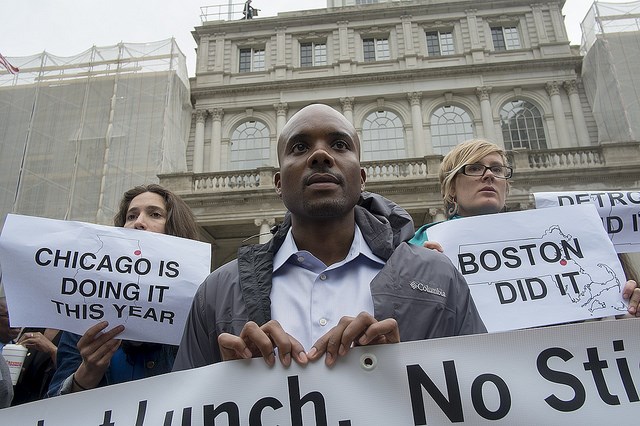 New York City Schools Chancellor Carmen Farina is resisting a push from City Council members to get behind a $24 million plan to provide free lunch to all New York City public school students, regardless of income, saying it could cost the city too much in federal funding, the Daily News reports.
Farina said the current application that parents must fill out to see if their child qualifies for free lunch is what determines how much Title 1 funding schools receive, and to do away with that process would eliminate the allocation of much-need federal monies.
Council Speaker Melissa Mark-Viverito said she was "a little shocked" that the Department of Education has not talked to other cities offering universal free lunch and found out how they avoid losing money.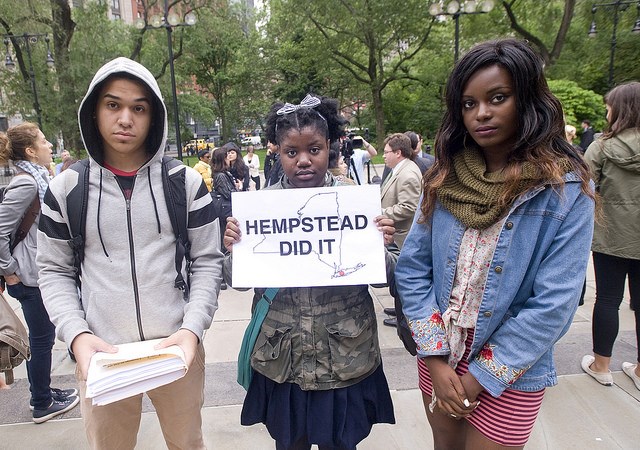 Viverito said that in New York City, families who make more than the $36,000 limit to get free lunch still struggle to pay the $1.75/day fee.
"It's just not affordable for many New Yorkers living just above that threshold," she said.
Public Advocate Letitia James, a chief proponent of the plan to scrap income limits and offer universal free lunch expressed frustration over the issue at a recent City Council budget hearing, telling Farina, "You just don't get it."
James insisted no federal funds would be lost: "The Department of Education has a fundamental misunderstanding of the program," she said.