Inspired by Kim Kardashian, a young Bed Stuy designer launched 'Unwrp,' a line of custom-made gift wrapping paper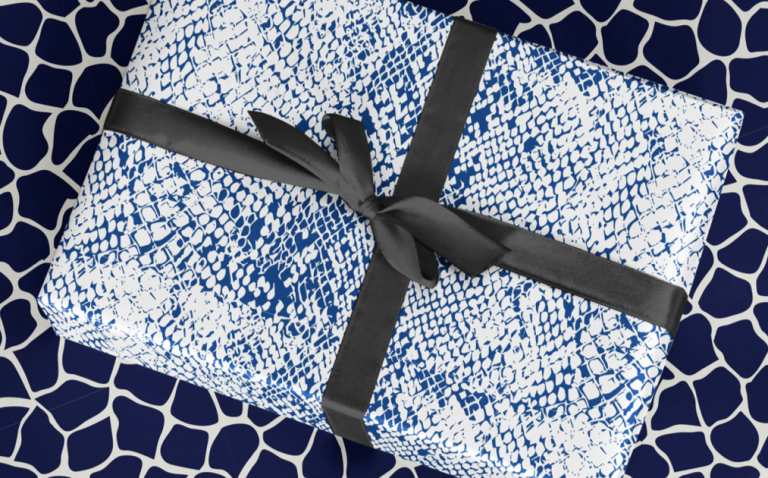 When you have taken the time to consider what to gift, why not wrap it in customized art? Bed Stuy graphic designer Ashley L. Fouyolle may just have the right product for you: Unwrp, a luxury gift wrap line, that marries art with functionality, reports Essence.
The idea behind Unwrp was first born in 2014, when Fouyolle was joking with her boyfriend about designing a gift paper line that featured Kim Kardashian on the print. A year later, when she saw that Kardashian created just that, Fouyolle decided to work on her own line. Bored with the market's offerings of gift wrap, she created what she was looking for: Something unique, something cool, something that speaks to the individualistic nature of millennials.
"I've always looked at different patterns and designs but they were all kind of the same, and it's all like, 'okay I've seen that, I've seen that,'" said Fouyolle. "So I wanted to create something that I was looking for and that I knew my friends would be looking for."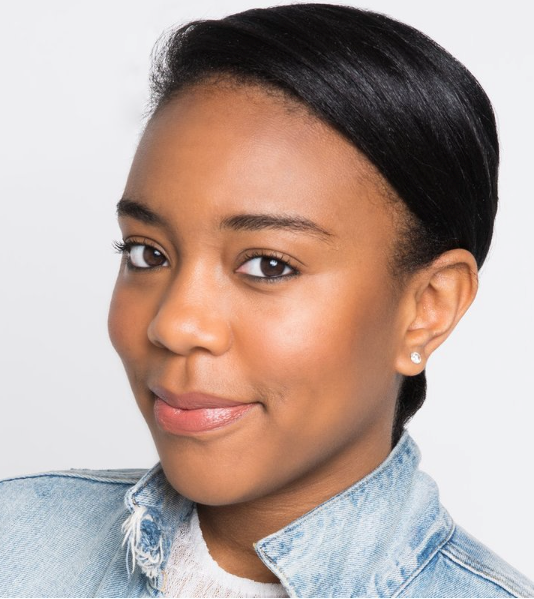 In 2017, Fouyolle was ready to debut Unwrp. With the launch of the company's website, the Brooklyn native presented nine unique designs, all made-to-order and printed with museum quality ink on premium paper. Today, just in time for Cyber Monday, she released a new line of custom-made gift wrap, in collaboration with other young designers to highlight their talents, as well.
"I'm partnering with five to six artists and I've given them the creative freedom to come up with whatever they decide to extend their catalog but also offering clients gift wrapping that feels lux," said Fouyolle.
While most wrapping paper gets tossed out once the gifts are unwrapped, Fouyolle hopes that customers will want to reuse her gift paper creations, and ideally appreciate them for the art that they are.
"Some people do like to recycle their wrapping paper so we promote that," said Fouyolle. "If you don't want to get rid of your wrapping paper you can also frame it, you can create other things with it like placemats or as little artwork around the [holiday] table."
So, if you want to go beyond "it's the thought that counts" when it comes to gift-giving, maybe wrap it up in style!