Do you know a nonprofit that helps families with small children?
Robin Hood, New York City's largest poverty-fighting organization, is gearing up to give away 50 awards of $25,000 to local nonprofits that do work that supports families with children aged zero to three years old.
And it's not only talking about early childcare providers. It's also asking the nonprofits of New York City to think expansively about what they do, and if they might be eligible.
Robin Hood FUEL Associate David Hernandez said the awards were unique, because they weren't being restrictive in defining what type of organizations are most important when it comes to early childhood development.
"We really think the tent is much more expansive than people think," he said.
He said even organizations that don't directly interact with children should consider themselves eligible to apply. If they support adults that care for kids aged zero to three, serve a New York City community impacted by poverty and are associated with a 501(c)(3) nonprofit, they are eligible.
"We encourage organizations to think about the way they're impacting children, whether through mutual aid networks, immigrant advocacy and food pantries, and childcare providers, too."
Nearly a quarter of New York City children ages three-and-under live in poverty. And the early developmental stage is the most critical to a child's lifelong learning and outcomes, Robin Hood says.
"Those early years set the stage, that's when they're developing," United for Brownsville Family Advisory Board Member Julissy Acosta said. United for Brownsville is a Robin Hood partner.
"If the work is done in those years, it can change the course of that child's life, and the parent's life, too," United for Brownsville Family Advisory Board Fellow Ruth Horry said.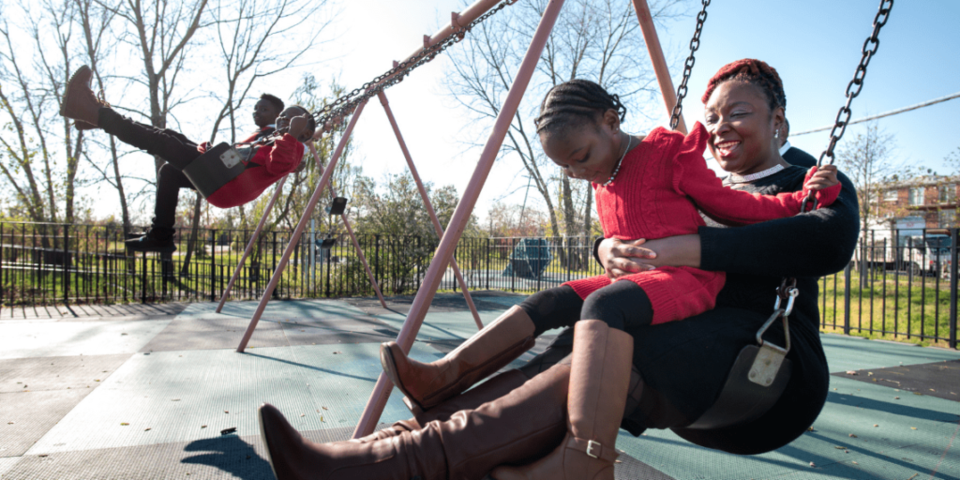 Robin Hood also wants to highlight the city-based organizations that have been responding to the sudden mental health onslaught caused by the pandemic, including an upswell in domestic violence issues, Robin Hood Managing Director of Early Childhood Dr. Kelvin Chan said.
He added that mental health issues were a known barrier for parents wanting to get back to work. The awards would shine a light on organizations in the community that have already been supporting parents through the pandemic.
"The fund is all about showcasing how the city itself has already been strong in terms of its resilience," he said.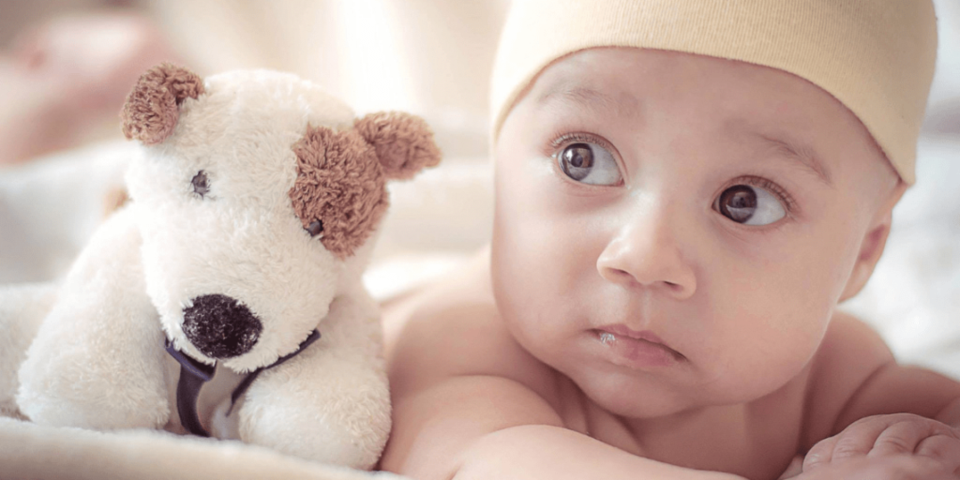 The money Robin Hood is offering comes from a $50 million Fund for Early Learning raised in 2017.
According to Robin Hood the awards are "no strings attached."
"We give access to optional workshops, but it's up to you whether you want to engage with Robin Hood further," Hernandez said.
The optional workshops are with experts in child development and nonprofit management, teaching things like developing data, filling out reports, building a board, budgeting, fundraising and more.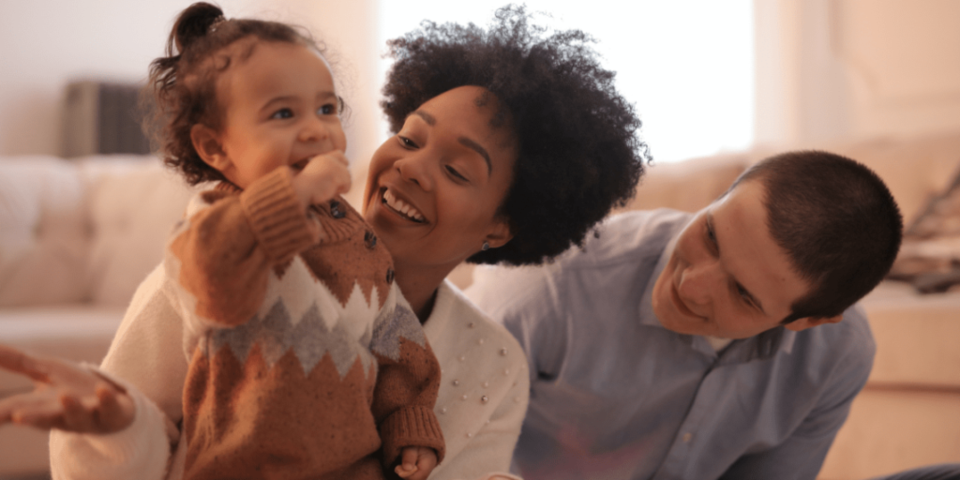 An added bonus of winning one of the 50 awards is access to more money down the line.
In November 2022, the fund will award up to 10 of the previously-selected organizations to receive an additional $250,000 in funding. And in 2023, up to three awardees will receive an additional $1 million to scale their efforts.
Applications opened on Tuesday and are open until Nov. 19.
Outreach materials and the website are available in English and Spanish, and Robin Hood will also be holding office hours for those who are thinking of applying, with help available both in English and Spanish.
While the application must be submitted in English, Robin Hood also invites organizations to partner together to submit an application, if one non-profit is primarily non-English-speaking.