Brooklyn is riddled with lead water piping that could take years to fix, putting residents—especially children—at risk, environmental advocates say.
Right now, New York City is in the process of completing a pilot program to replace lead water service lines in 300 homes across the five boroughs, including some in Brooklyn.
However, replacing tens-of-thousands more lead pipes in the borough could take a decade or more, and action needs to be taken now, advocates say.
In 2020, New York City began replacing its lead service lines (LSLs) in 300 homes citywide, after being awarded a $5.3 million Lead Service Line Replacement Program grant, The New York State Department of Health told BK Reader.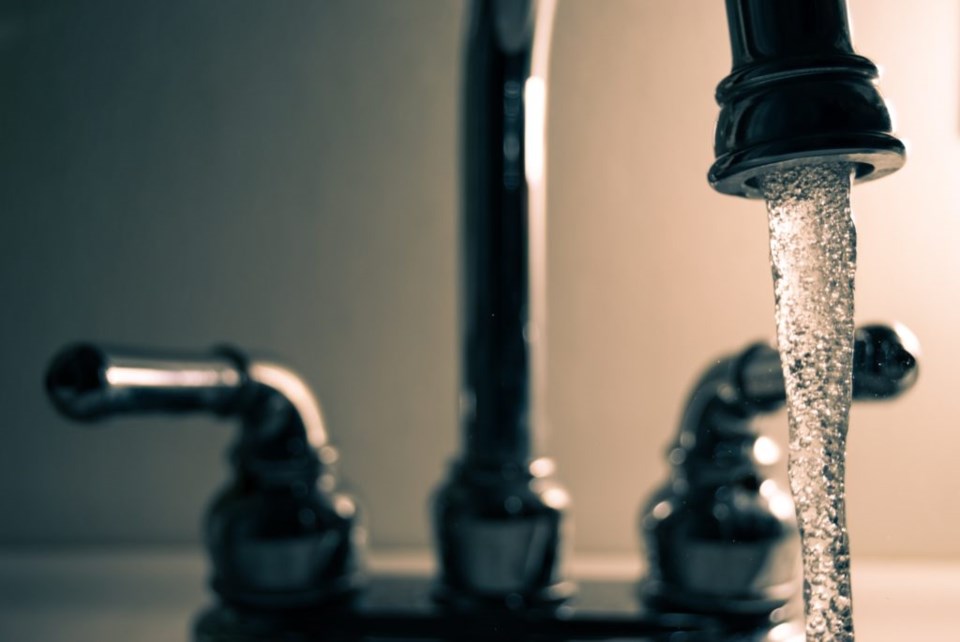 The addresses selected for the pilot came from a pool of low-income homeowners who qualify for financial assistance for heat and water bills through the NYS Home Energy Assistance Program and NYC Home Water Assistance Programs, NYC Department of Environmental Protection (DEP) spokesperson Edward Timbers told BK Reader. Water service lines are private property, so much be maintained by the property owner, but replacing lead pipes can be expensive.
Despite the initial 300 homes' pipes being fixed in the city, water utilities estimate more than 37,000 water lines are potentially made of of lead in Brooklyn. Another 93,027 are made of "unknown material."
In December last year, the Biden administration announced a plan to remove lead pipes nationwide, with a goal to do it within 10 years. However, he also said the pipes are "a clear and present danger to our children's health."
Dangers of lead piping
Service lines are pipes that carry drinking water from the water mains under city streets to the internal plumbing in homes and other buildings. When they are made of lead—popular in housing constructed before 1945—the lead in the pipes can leach into the drinking water.
Even low levels of exposure to the harmful neurotoxin can cause permanent damage to the human body, including decreased cognitive function, developmental delays, and behavioral problems for kids, heart and kidney disease, fetal miscarriages, and premature birth.
In 2018, more than 500,000 children in the U.S. had elevated levels of lead in their blood — 4,717 of whom live in NYC, although Timbers said this is mostly due to lead paint.
New York is estimated to have one of the highest totals of LSLs in the nation (360,000), and Brooklyn is estimated to have some of the highest numbers of lead service lines in the city.
It is difficult to calculate a precise figure, because many utilities do not know how many LSLs are in their system or where they are located, Environmental Advocates NY said. However the high numbers are unsurprising given New York's older housing stock.
Plus, because most urban cores have high numbers of LSLs, low-income communities and communities of color are more likely to have an LSL serving their homes.
Despite this, Timbers said there are very few or possibly no cases of children with elevated levels of lead in their blood that is connected to the consumption of water in New York City. Here, the DEP takes deliberate steps to protect the water from lead in private plumbing, he said.
"We maintain a PH level in the water that is not corrosive and we add orthophosphate to the water to coat the inside of pipes so if there is lead present, it won't leach out."
Those worried about lead pipes should run the water for 30 seconds before drinking it, he said, to flush out water sitting in lead pipes.
Brooklyn homeowners and residents who are unsure whether their water service lines contain lead can look up their property on this map.
Slow rollout of solutions
The process of replacing water piping to so many homes will take time and hundreds of millions of dollars.
First, a homeowner must determine whether their piping is made of lead, and what specific parts are lead. Then, the lead pipes need to be replaced, either through making a trench to replace old pipes, or through drilling in new pipes.
The cost of replacement of a full LSL (from the public main to the residence) is between $5,000 and $10,000, the state estimates.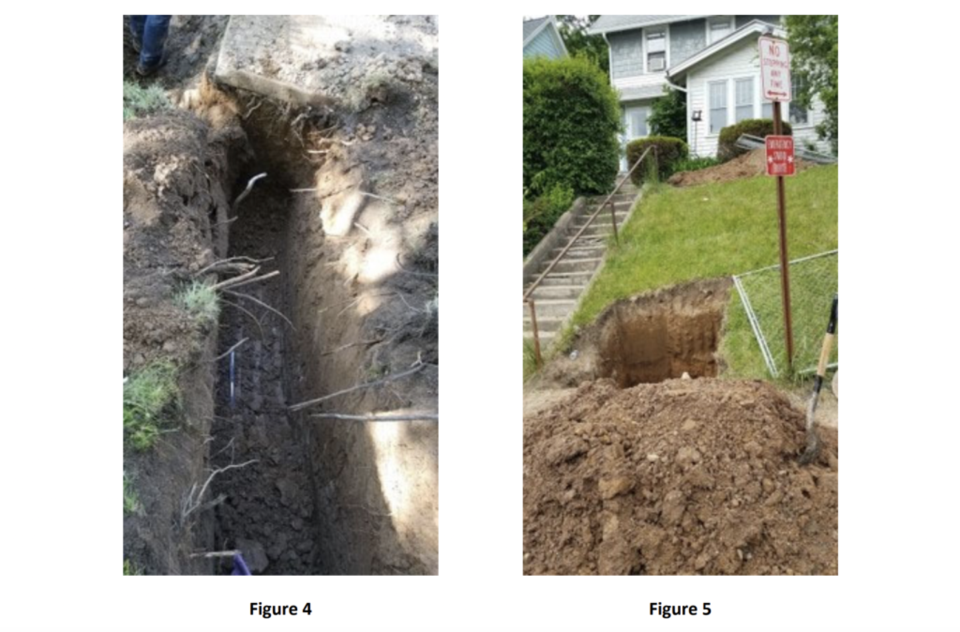 If the replacement plan takes many years, thousands more children could be put at risk of lead poisoning in Brooklyn. That's why some companies are coming up with short-term solutions to the problem.
Brita is a water filtration company that partners with municipalities to provide residents living with lead piping in the meantime with pitchers that remove 99% of lead from drinking water.
To replace all the lead pipes and service lines in our drinking water systems, it's estimated to take at least 15 years, Brita Director of Innovation & New Business Ventures Elana Rosenthal said.
Municipalities should utilize federal funding from the Infrastructure Investment and Jobs Act to provide the filters to lead-affected residents while they wait for replacement pipes, Rosenthal said.
"The continued lead issues across the country have saddled municipalities to address the issue for their citizens and businesses.
"Clean drinking water is a fundamental human right and we're committed to helping our nation's water utilities navigate solutions for delivering lead-reduced drinking water as they wait on the long-term infrastructure fixes many of our communities so desperately need."
In December last year, the federal Environmental Protection Agency said it will send $2.9 billion in 2022 to states, territories and tribes to replace lead pipes.
Meanwhile, Timbers said the DEP was anticipating a much larger LSL replacement program with federal guidelines and funding coming soon, although he did not have details on how much funding the city might get.
"We're hoping to have more on that at some point this year, we are awaiting guidance from our partners at the federal level."