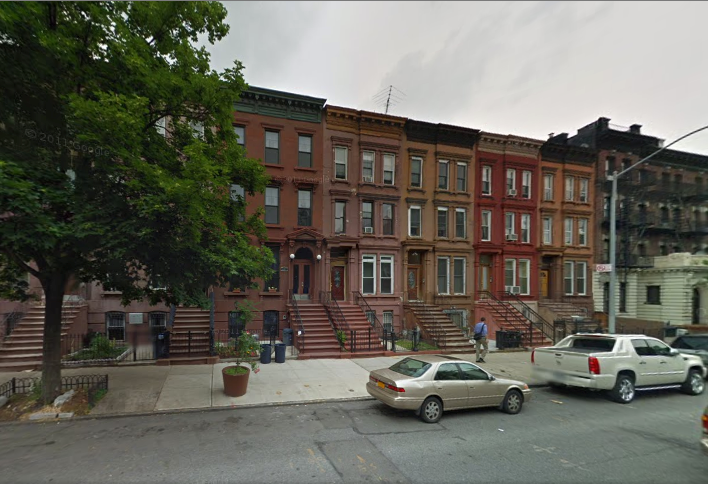 A Crown Heights brownstone recently sold for $1.9 million, a probable record for a townhouse in the neighborhood, reported Brownstoner.
The recently renovated, four-family townhouse at 627 St. Marks Avenue (between Nostrand and Rogers avenues), which closed February 12, was marketed as an investment property and has a ton of original details.
It went into contract at ask "at the first open house the agents held" after one week on the market, a spokeswoman for Douglas Elliman who brokered the deal said.
But even that deal might be eclipsed by next week. An elegantly renovated single-family townhouse at 1234 Dean Street (between Nostrand and New York avenues) already is in contract. The asking price is $2,195,000.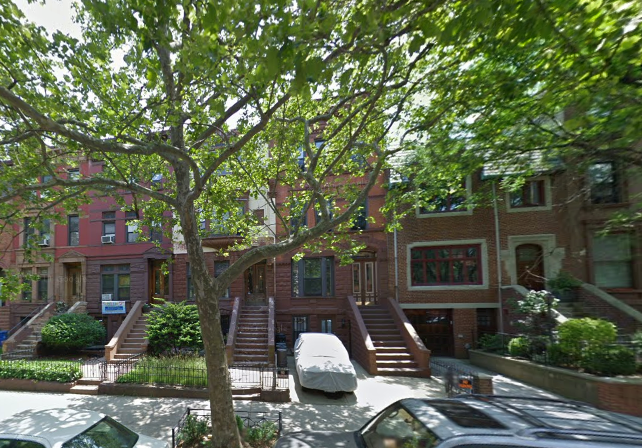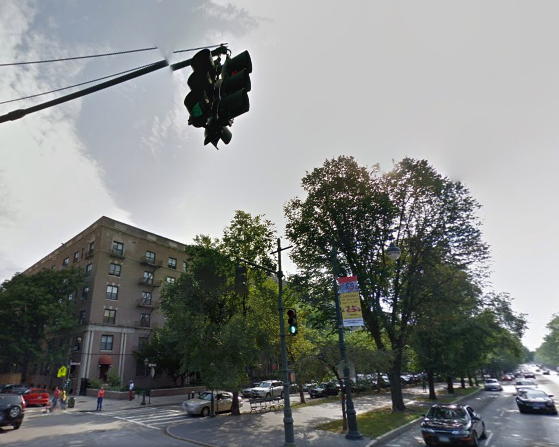 Meanwhile, a condo at 225 Eastern Parkway (at the corner of Classon Ave), Unit 5A, just sold for $1,930,000, well above the asking price of $1,750,000, Brownstoner reported. The buyers plan to live in the building, he said.