The Brooklyn-based Caribbean-themed restaurant chain Footprints Café will open its fourth location in Bedford Stuyvesant, reports Patch.
An official opening date has not been announced yet, but locals on the Bed-Stuy Friends Facebook group spotted a new sign on a storefront at 588 Nostrand Avenue last Thursday.
The first Footprints Café was opened in 2001 in Canarsie by husband-and-wife team Bobby Gordon and Lorraine Maldonado, who immigrated to Brooklyn from Jamaica. Five years later, they launched a second outpost in Coney Island before opening a fast-casual concept, the Footprints Café Express, in 2013 in Flatbush.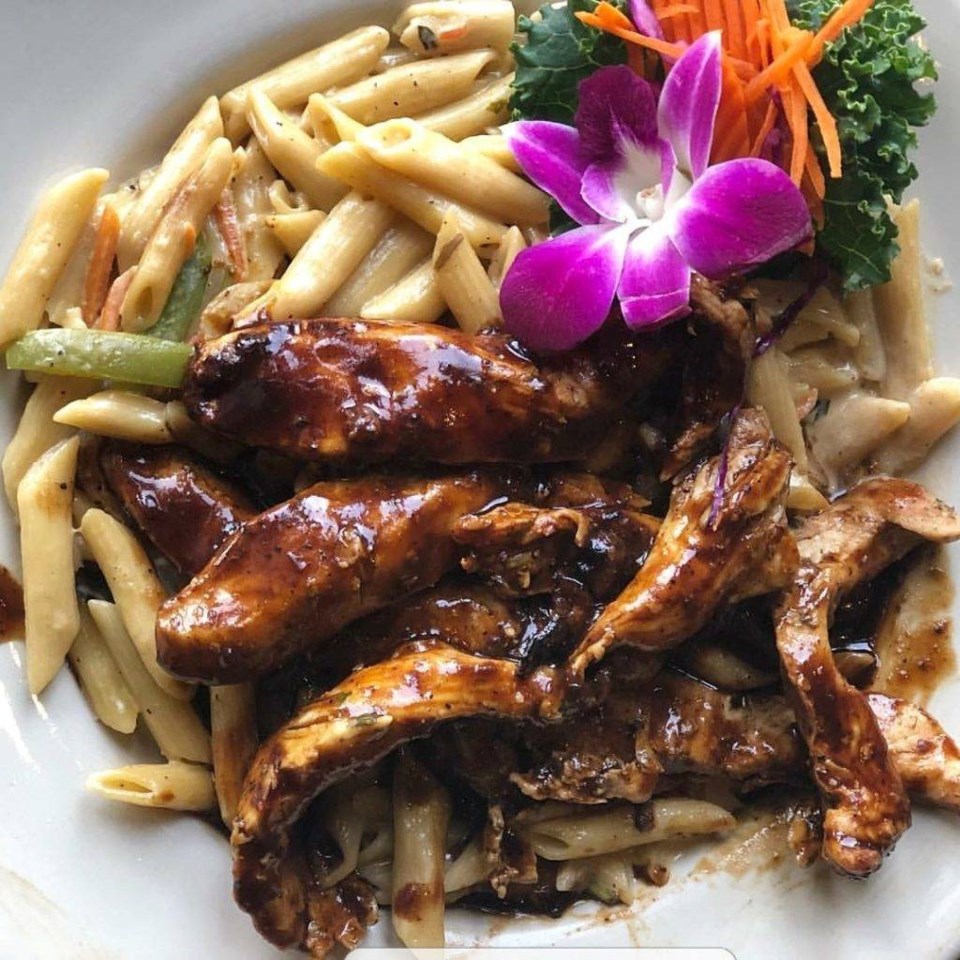 Since then, the cafés have gained wide-spread popularity for their "Rasta Pasta," a penne dish served with parmesan cheese, heavy cream and a blend of Caribbean spices, as well as classic Jamaican and Caribbean creations like curry goat with roti, jerk chicken, codfish cakes or fried breadfish.
While both the Canarsie and Coney Island locations have full bar service, it is unclear if the owners have applied for a liquor license for the new location.
According to online reviews, Bed-Stuy locals can now look forward to "excellent, genuine island food at moderate prices and sizeable servings."
"I always want to improve on our products and our services," said co-owner Bobby Gordon on the restaurant's website. "No matter which location you visit, our goal is to have consistent food quality, great customer service and a welcoming atmosphere — warm, professional and friendly. And definitely Caribbean."