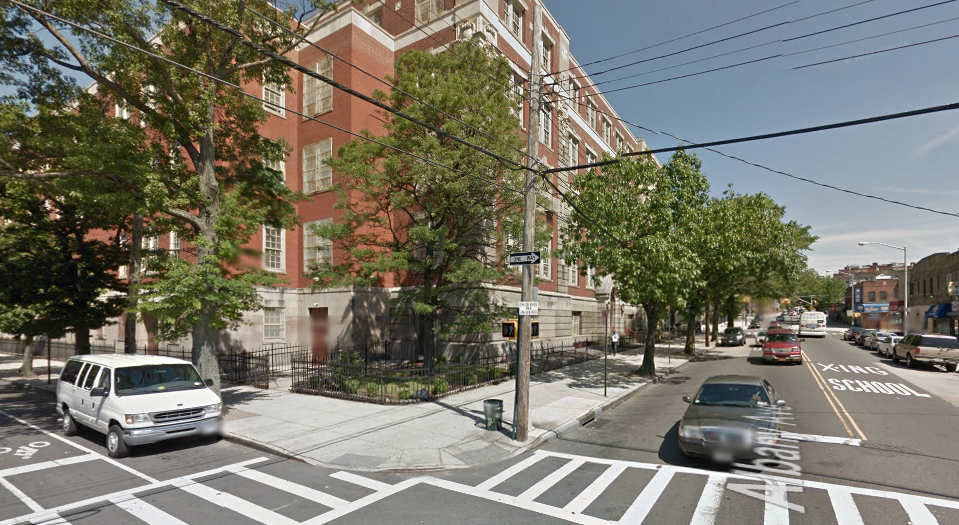 Police in the 71st Precinct have arrested two men involved in the shooting of a 15-year-old boy Thursday on Maple Street and Albany Avenue in Crown Heights.
Rahiem Reeves, 22, of Prospect-Lefferts Gardens and Luis Ramos, 24, of Brownsville, were arrested and charged with felony assault and criminal possession of a loaded firearm after shooting and injuring the teen at around 2:30pm Thursday, police said.
The boy was shot in the right arm and taken to Kings County Hospital where he was treated for non-life threatening injuries.
Police said the shooting was the result of a dispute of some kind, but did not provide details.