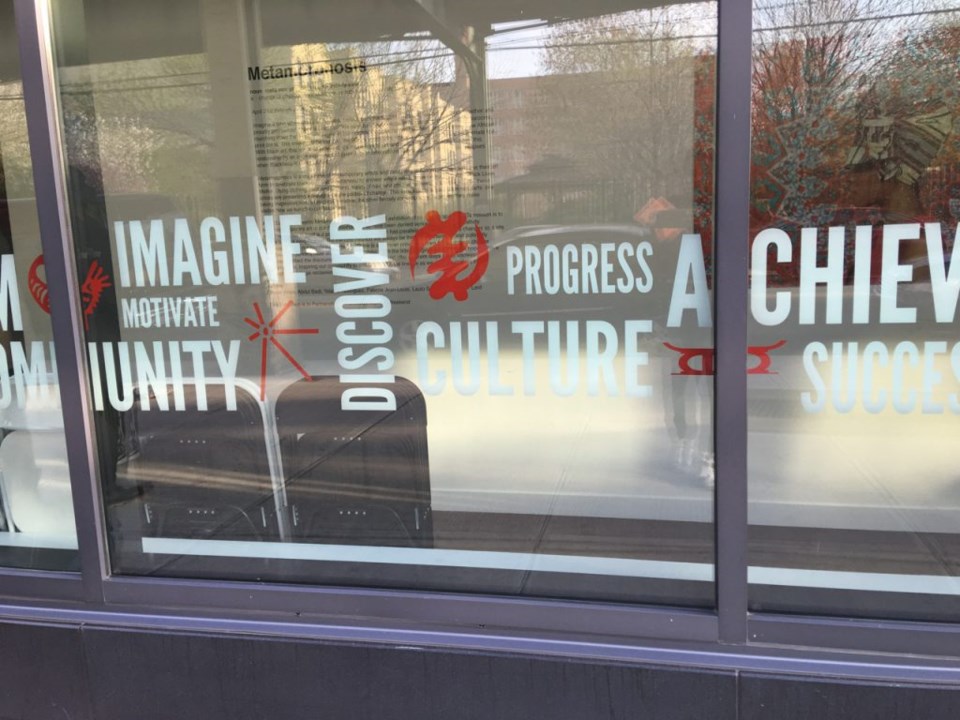 On Friday, April 23, Arts East New York celebrated the grand opening of its new headquarters, community space and art gallery at Livonia Commons, located at 534 Livonia Avenue.
Senator Roxanne Persaud and New York City Council member Laurie Cumbo joined Brooklyn Borough President Eric Adams in giving remarks.
The new headquarters is now home to a dance studio, an art gallery, staff offices, and a backyard complete with children's play area. The space offers affordable programming for all ages including: art exhibitions, lectures, movie and poetry nights, paint and sips, workshops, and art education classes such as dance, painting, and drumming. And the offices serve as a meeting place for creatives and act as a low cost event rental space for community members.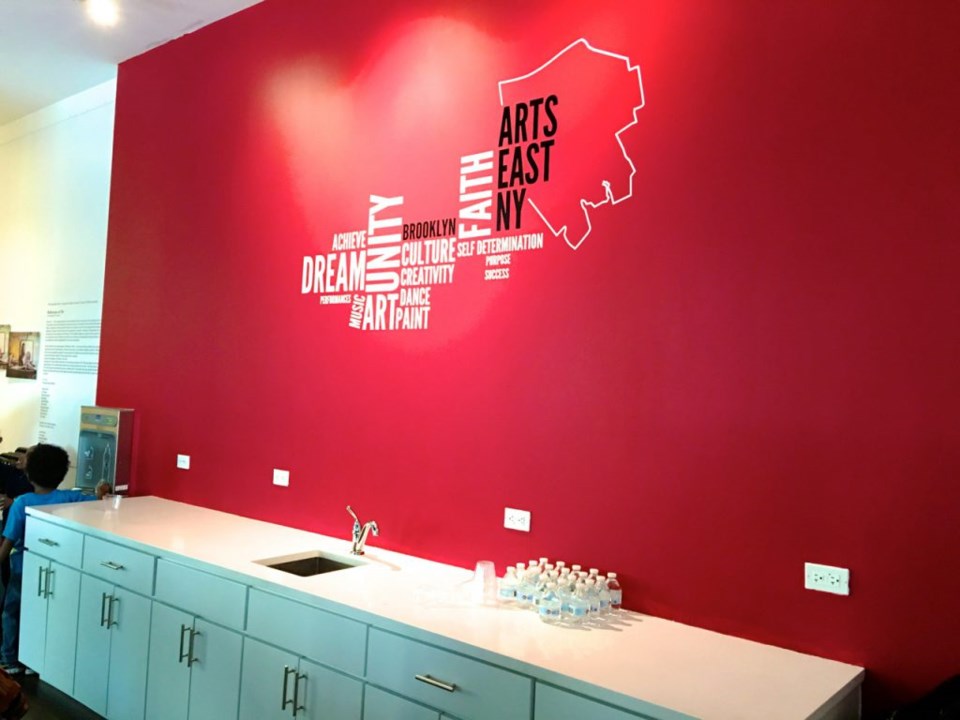 "We are metamorphosing as an community and as an organization, we are growing from a small local organization into a regional leader of organizations using art to change the socio-economic issues of a neighborhood," said Catherine Green, executive director of ARTs East New York. "With this expansion we are making a concentrated effort to preserve the existing character of East New York while being a positive part of the change."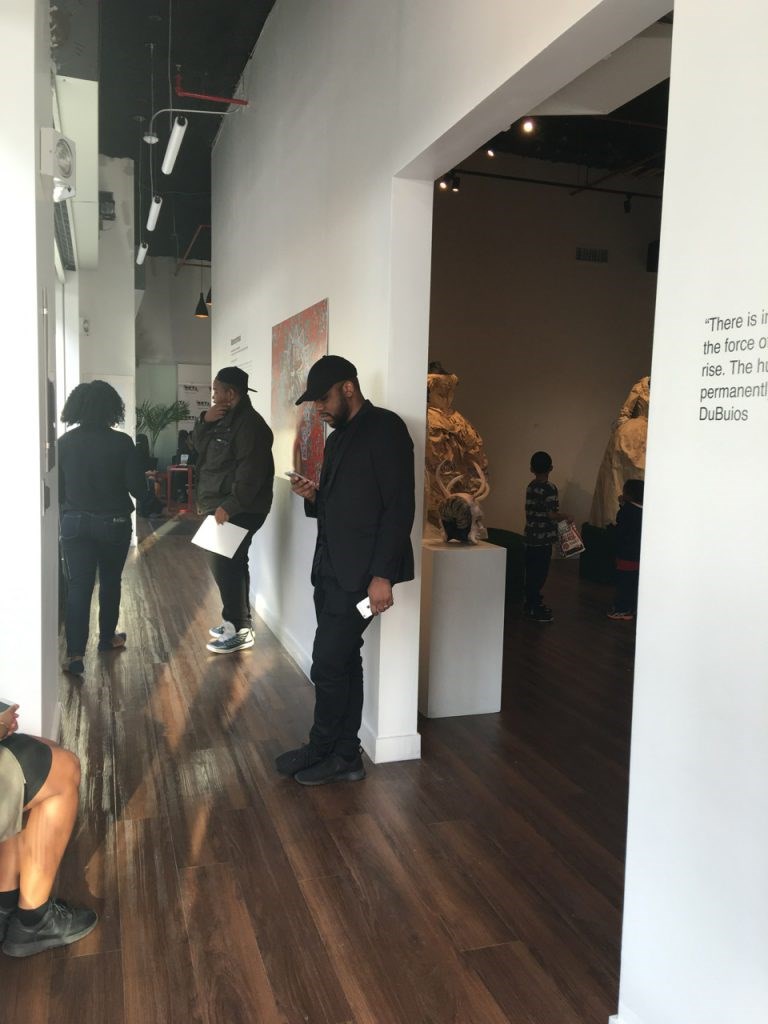 "We are living in a new world, it's the age of the innovator; entrepreneurs and creative thinkers are changing the landscape of how we live and do business."
To christen the new art gallery, AENY has partnered with Brooklyn Fashion Weekend to present the art exhibition "Metamorphosis," adopting the moniker of the organizations theme for the year. A Youth Curator Program exhibit will also be on display featuring photo and video documentation the work of students from East New York Family Academy and PS 158 that explores their personal identities as well as the identities of people in their communities. These partnerships signify AENY's dedication to building strong partnerships with Brooklyn's education and art community.
Check out some of the photos of the space, as the community gathered for poetry readings, community development planning and a new art exhibit opening.